The Minister of Defense of Ukraine Oleksiy Reznikov spoke about the plans for the development of the Naval Forces of the Armed Forces of Ukraine in an interview for Babel.
In particular, as the head of the Ministry of Defense of Ukraine stated, the delivery of two minesweepers from Great Britain for the Navy of the Ukrainian Armed Forces is already planned. These ships are already ready for transfer. In addition, to meet the needs of the Ukrainian military fleet, six corvettes are currently planned to be built under the Turkish Ada project, the first of which has already been launched.
Read more: If Britain Sends Minesweepers For Ukrainian Navy, Will Turkey Let These Ships Through Its Straits
"...In terms of the Navy - we already have two minesweepers with a Ukrainian crew and a flag in Great Britain. This is our joint project. We launched the first Ada-class corvette in Turkey - there will be six of them in total," Reznikov said for Babel.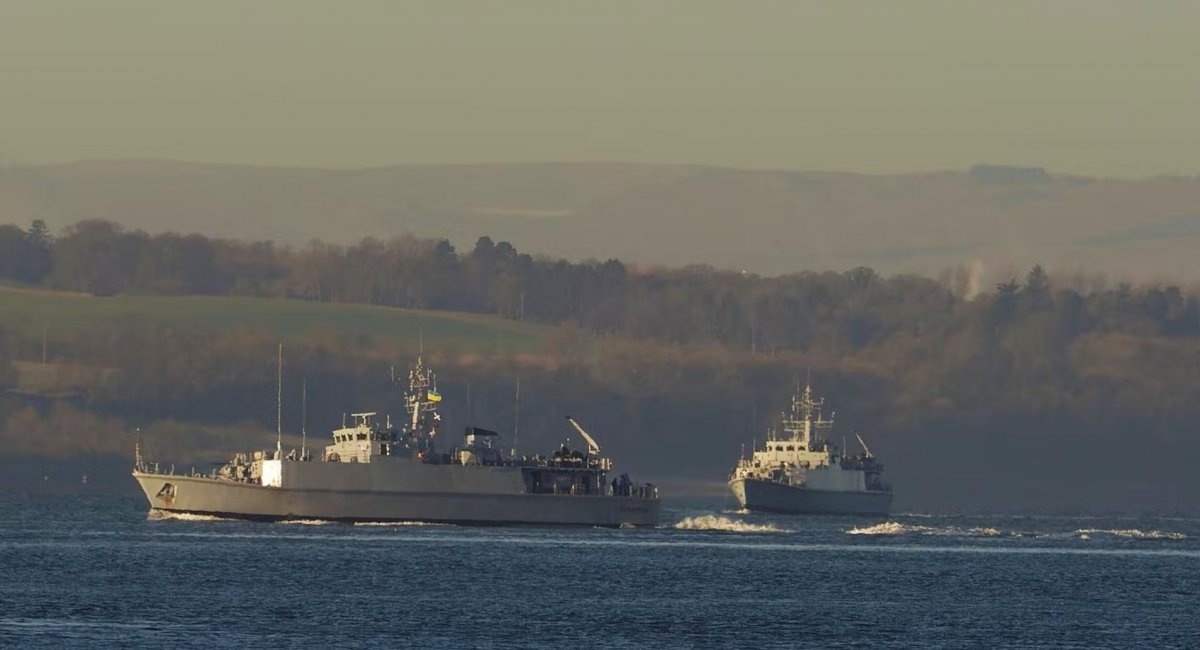 Anti-mine ships for the Naval Forces of Ukraine are vitally needed for the country. Especially, if we take into account the fact that the loss of the only minesweeper of Ukrainian Navy Genichesk at the beginning of the full-scale war has been officially recognized, and the threat to civilian shipping from drifting mines is constant.
In July 2022, BBC reported that Ukraine's sailors were taking over the British Sandown minesweepers, and it was then that the announcement was made about the transfer of these ships in September 2022. This month has come, but in open sources we can only find a mention that these trawlers received the names Chernigiv and Cherkasy, as well as their future armament.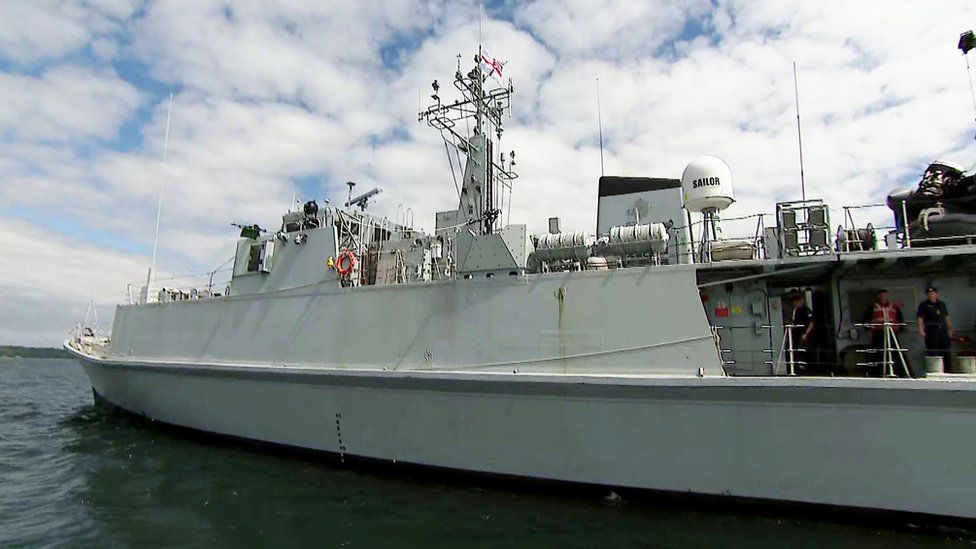 First Ada MILGEM corvette for Ukraine was launched in Turkiye on October 2, 2022. The main purpose of the Ada-type corvette within the Ukrainian fleet will be the provision of air defense for tactical groups of several missile cruisers that are built in cooperation with the United Kingdom. The Hull of Future Flagship of Ukraine's Navy is Made of Steel Produced in Heroic Mariupol.
The corvette will be equipped with eight launchers for anti-ship cruise missiles compatible with domestically made Ukrainian "Neptun" missiles, American Harpoon, Turkish Atmaca, or Norway's Naval Strike Missiles. The air defense capabilities will be represented by the MICA system from MBDA, and the combat information management system will be the Turkish GENESIS.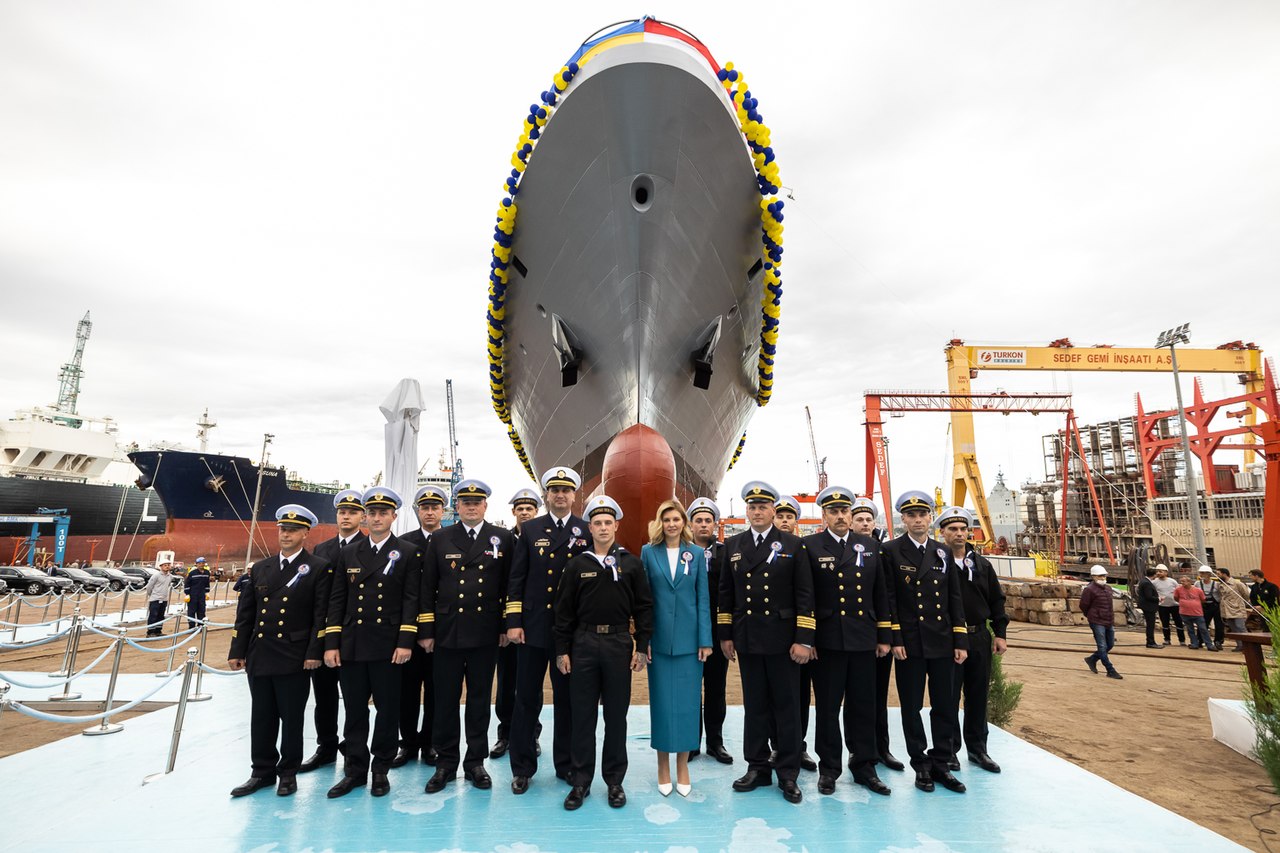 As Defense Express reported, Representative of Ukraine's Navy Confirmed the Attack on russian Admiral Essen Frigate by Neptune Anti-Ship Cruise Missile Post Factum.
Read more: ​British Sea King Helicopter Reinforces Ukrainian Navy (Video)
---
---