Vicente Romero, the Minister of Interior of Peru, announced that the government had terminated the contract with the Antonov State Enterprise for the An-178 aircraft supply because of violation of the terms. 64 million dollars allocated to this contract will be redirected to new purchase of the plane for the Aviation Administration of the National Police of Peru (Diravpol). Vicente Romero stated this at the ceremony dedicated to 39th anniversary of the Diravpol, according to Infodefensa.
The Minister said that the money had become available a few days ago. According to Infodefensa, the Antonov State Enterprise and the State Foreign Trade Enterprise "SpetsTechnoExport" expressed their disagreement with this unilateral action of the Peruvian government.
Read more: ​Russia Replaces the Il-38 Aircraft, What About the Il-114MP and the A-40 Aircraft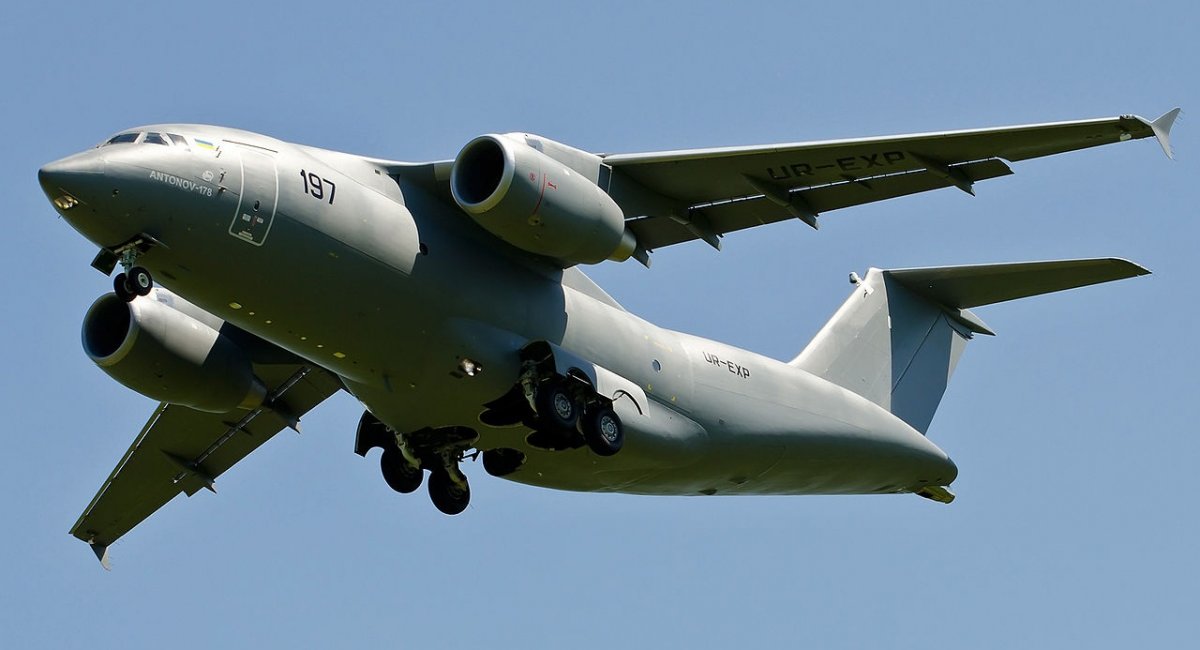 Vicente Romero also states that the Ministry will continue grow the aviation part of the entity. But it requires a transition to "standartized procurement" because Peru still buys aircraft in different countries.
The Ministry bought 5 Airbus EC14 helicopters in 2014. And those aircraft appeared to be great option for Peru. But then the Diravpol bought 2 russian Mi-171Sh helicopters in Belarusian State-owned Foreign Trade Unitary Enterprise "Belspetsvneshtechnika" in 2019, which were delivered in 2021.
The Minister also notes that "the quality of Belarus as a supplier has also been severely affected by the war".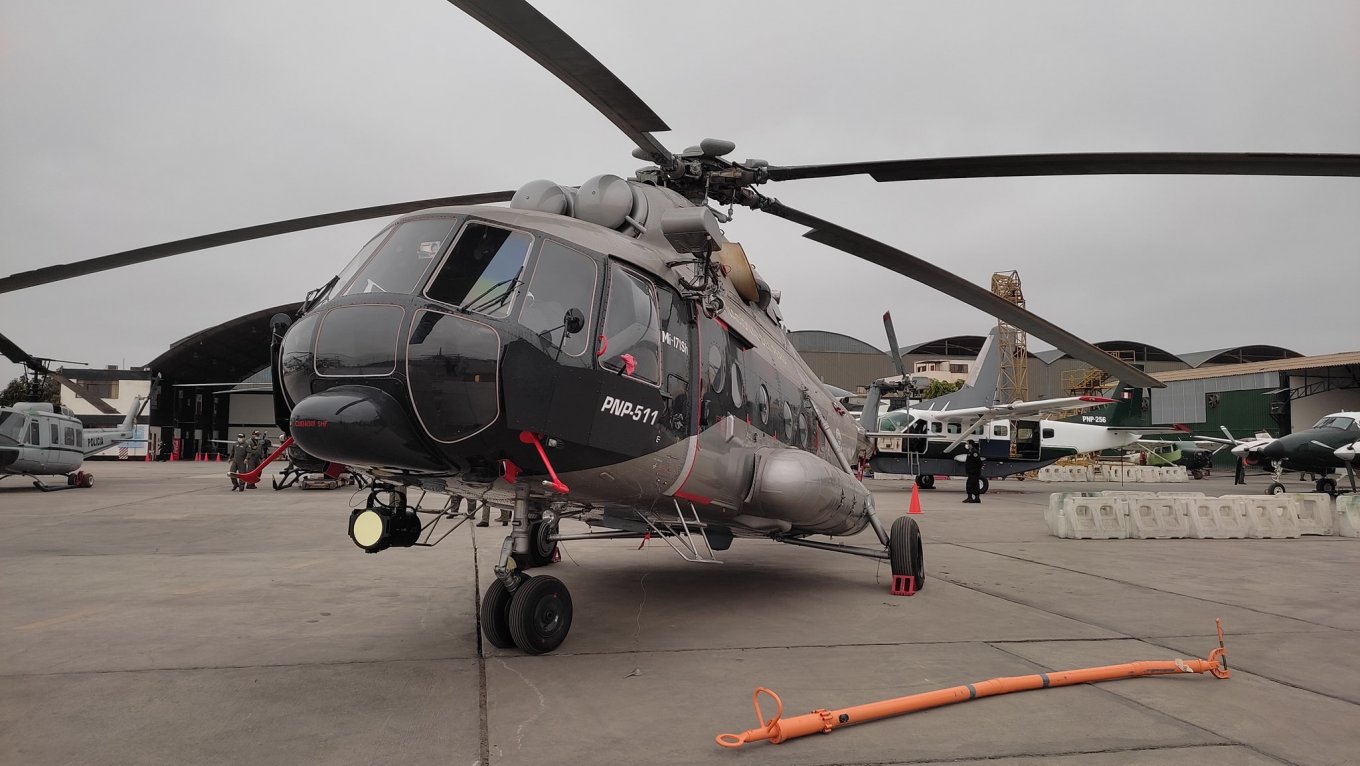 The type of new aircraft for Peru and the terms of supply are not disclosed.
Read more: The First C295 For India Is Ready to Replace the An-32, the Plane Is Being Prepared For the First Flight
---
---