Airbus has already produced the first C295 military transport aircraft for the Indian Air Force according to a contract concluded in January 2021 worth 2.95 billion euros. This aircraft is undergoing preparation for its first test flight already.
According to the terms of the agreement, over the next 4 years 16 units of the C295 should be manufactured at the Airbus plant in Seville, and another 40 units will be manufactured by the Indian corporation TASL, as Infodefensa reports.
Read more: ​The russian 'Stealth' Was Fake: Research Shows no Radar-Absorbent Coating on Kh-101 Missile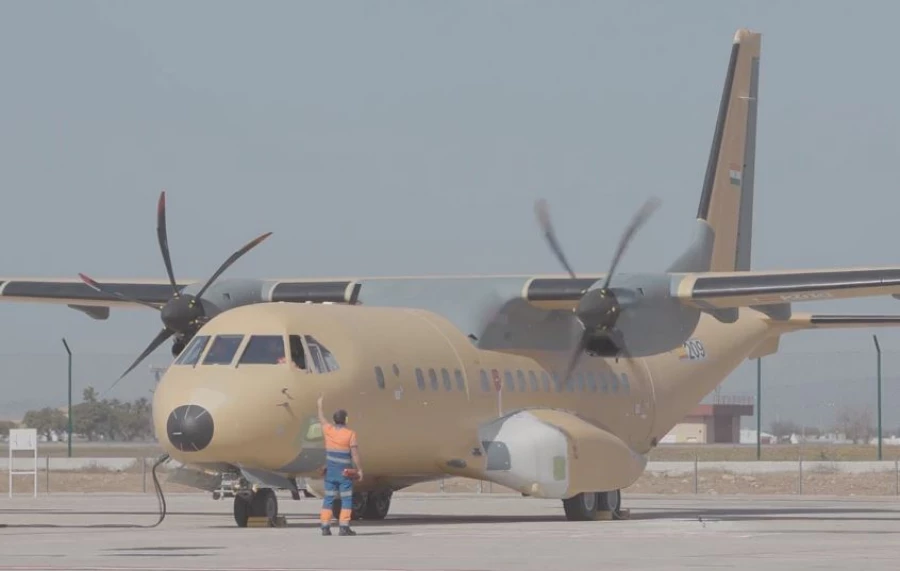 It is known that "Indian" C295 will be additionally equipped with electronic warfare equipment to counter the enemy's anti-aircraft missiles.
The implementation of this contract will allow India to create 15 thousand new jobs for highly qualified specialists in the next 10 years, and another 10 thousand additional jobs in related industries. The Indian military should receive all of their 56 C295 transport aircraft by 2031.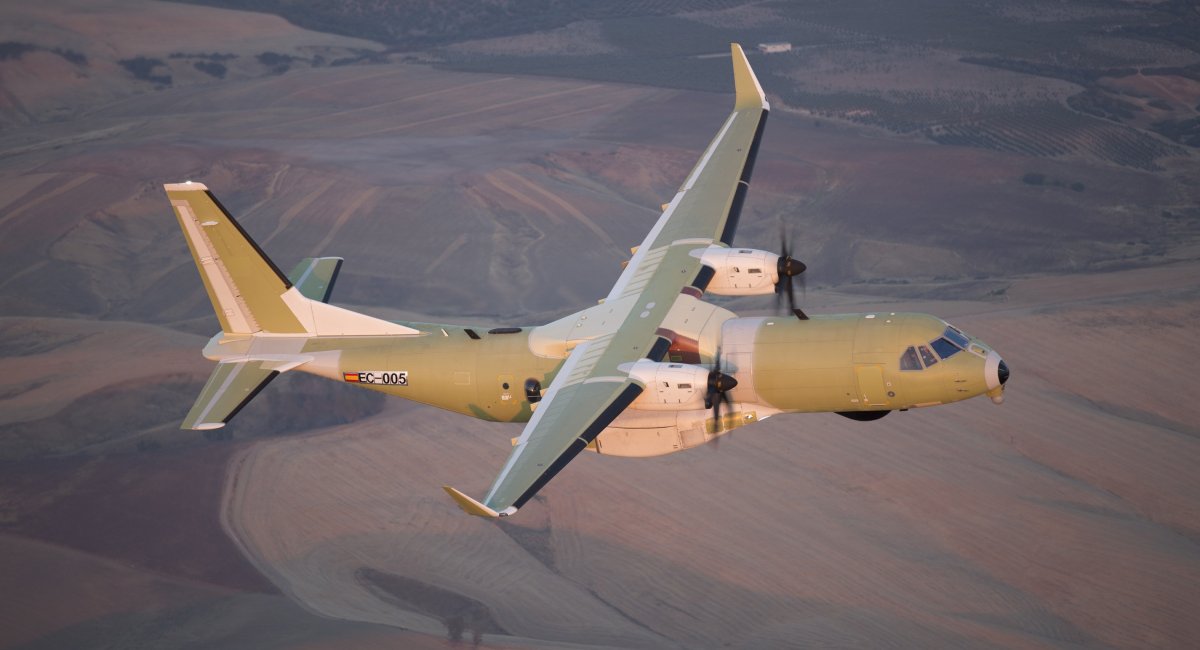 Defense Express previously reported regarding other details of this contract. For instance, the organization of domestic production of C295 transporters is strategically important for India as part of the Make in India program.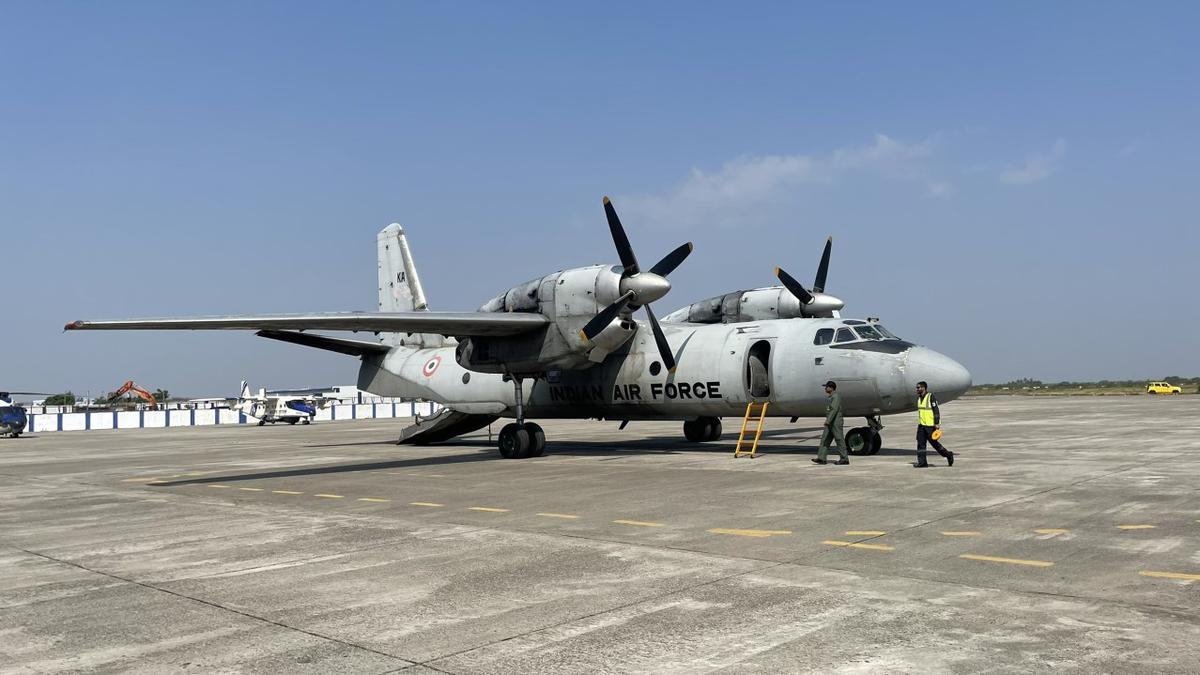 The Indian Air Force needs the C295 aircraft to replace the Avro-748 transporters in the nearest prospective, as well as the An-32 military transport aircraft afterwards.
Read more: ​Ukrainian Pilots in the US: Why It's Not About F-16 But A-10 or Maybe Even More Interesting Options
---
---