The first attempt to counterattack was announced by the Head of Luhansk Region Military Administration Serhiy Haidai. He asked not to put an end to the city of Severodonetsk. On June 1, about 80% of the city was occupied.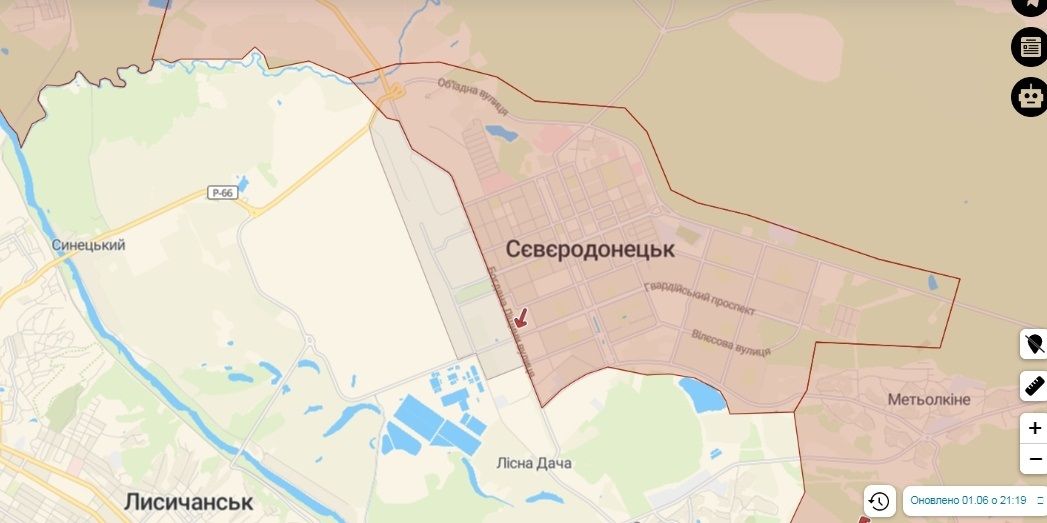 Since then, there was very little information to work with. Up until today (June 4). The Head of the Luhansk Region Military Administration Serhiy Haidai stated that Ukraine controls around half of the city already after reclaiming some territory.
Read more: ​How the russians Tried to "Restart" the BMPT "Terminator's" Failed Debut
One of the main enemy's objectives is to destroy the supply routes of Severodonetsk and Lysychansk by blowing up the bridges, Haidai reported on the telethon. General Staff of the Ukrainian Armed Forces also mentioned that the assault on Severodonetsk is the focus of russian efforts in Ukraine's east, if not the whole campaign right now.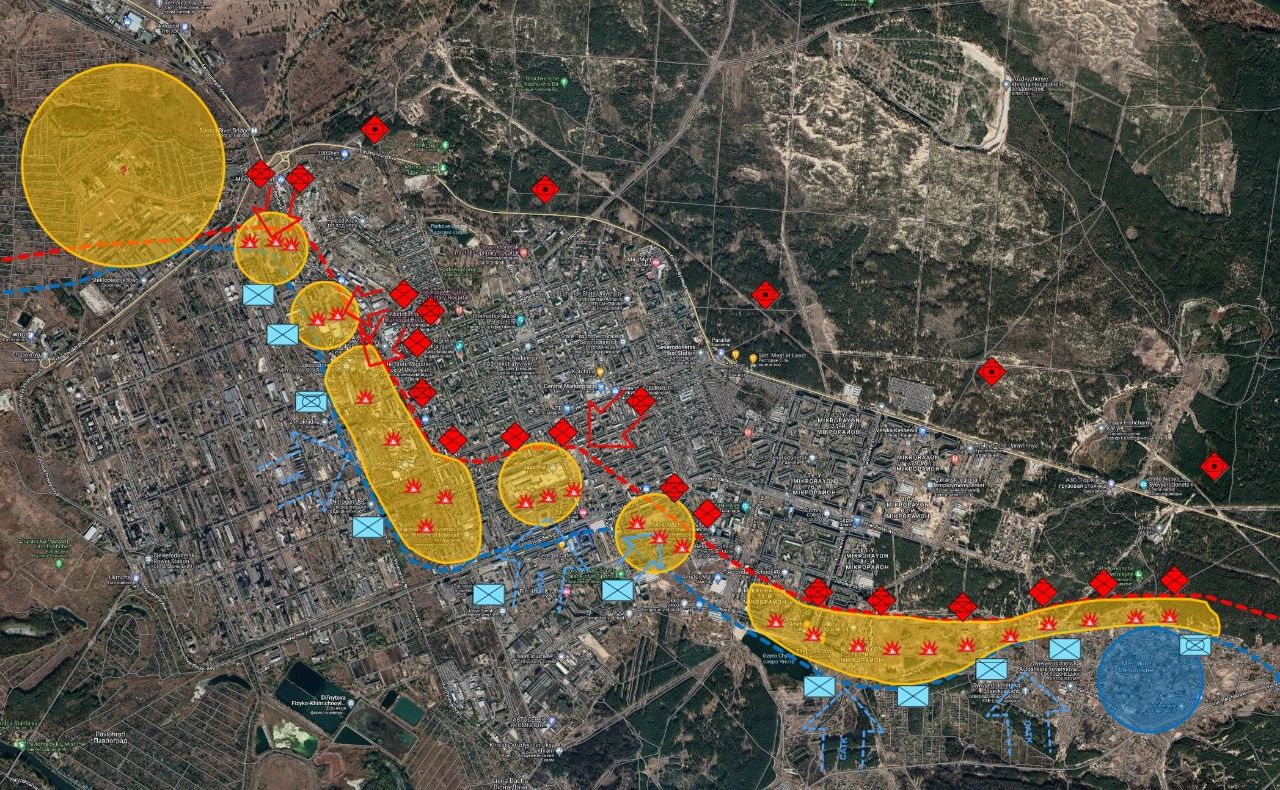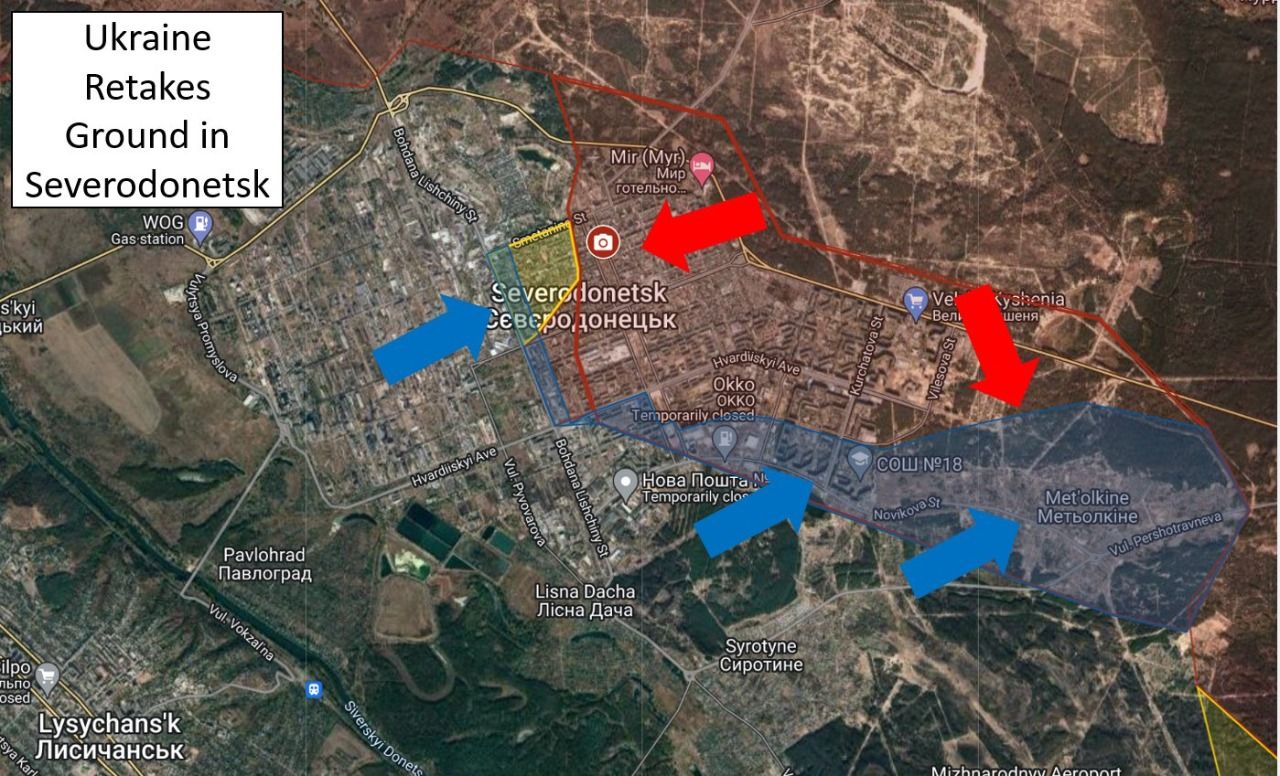 Haidai said, the Ukrainian military is currently lacking long-range artillery, which could be a game-changer for the battle in the east.
On Friday, the Russians "tried to surround the Ukrainian troops" in the city and neighboring Lysychansk, but were unsuccessful. In total, Ukraine repelled a total of nine attacks by the Russians in the Donbas region in the past 24 hours.
Presumably, some of the mentioned Ukraine's units were involved in the liberation of Severodonetsk.
Having pushed the russians back from two villages – Metiolkine and Bilohorivka – Ukrainian troops took up defense and started preparing for further counteroffensive actions, according to Oleksandr Motuzianyk, the spokesperson of Ukraine's Ministry of Defense. During a briefing on June 3, he said russian forces supported by aviation, were storming residential neighborhoods in the central part of Sievierodonetsk, suffering casualties, and the fighting was going on.
Read more: ​Ukraine's Forces Defeated Nearly Entire russis's 35th Combined Arms Army
---
---