That is according to Norwegian TV2, Ukrinform reports.
"Norway is considering donating the CV90 armored multi-role vehicle to Ukraine. The Ministry of Defense asked the Defense Staff to look into whether it is possible to donate a certain number of these IFVs," the report reads.
Read more: ​Ukrainian Warriors to Receive More 105 Vector Reconnaissance UAVs and Service Support in The Country
As the media reported citing Norwegian Defense minister Bjorn Arild Gram, the Norwegian government "continuously considers whether Norway should send more weapons/materiel to Ukraine."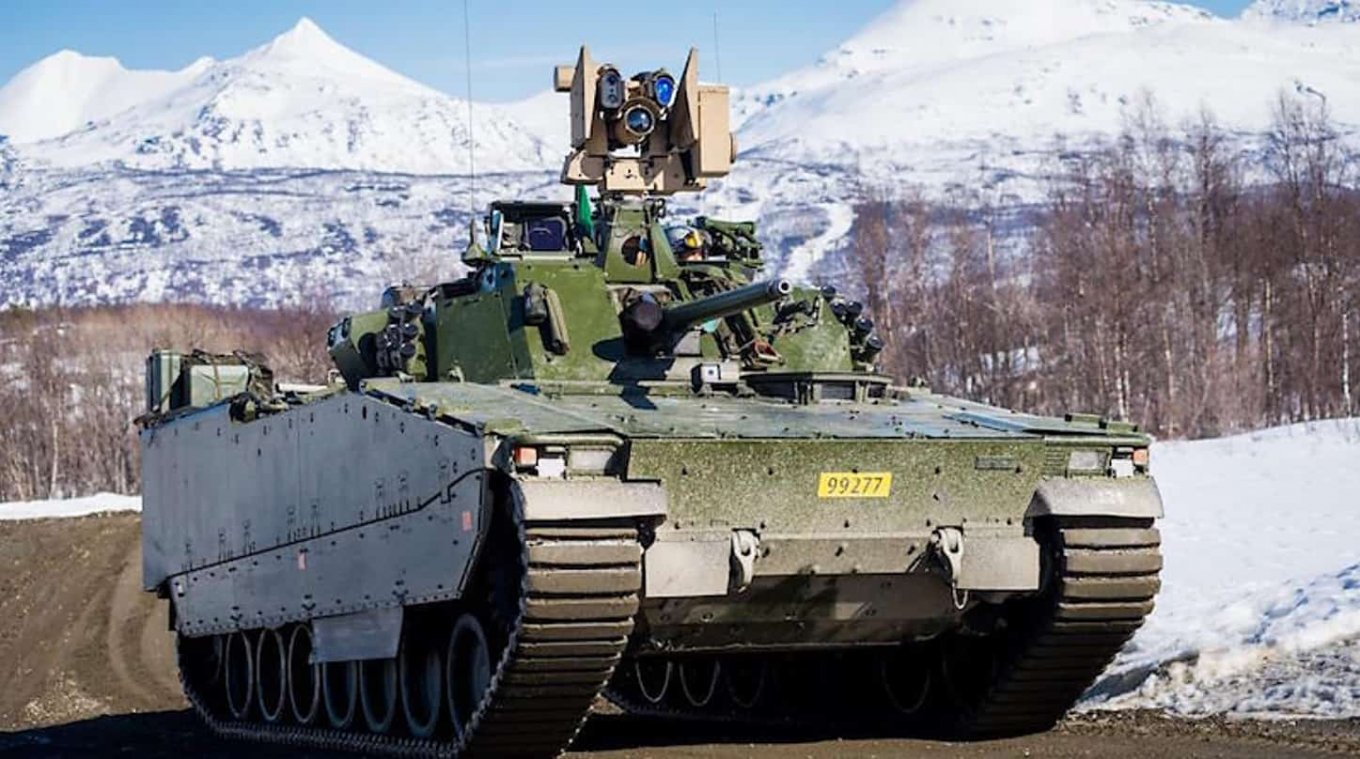 "We do not comment on these assessments and any ongoing or future contributions. We have a good dialogue with Ukraine and allies about the needs," media cites the minister's words who convinced that Norway "will support Ukraine for as long as necessary."
The CV90 comes in 15 variants and is more than an IFV. Norwegian Armed Forces are among the seven nations' militaries operating the CV90 and have invested in the platform for many years. BAE Systems recently supported the upgrade of 144 combat vehicles to the newest system with 20 additional CV90 vehicles scheduled for delivery by 2023.
As Defense Express reported, U.S. Prepared Next $2 billion Aid Package for Ukraine Including Longer-Range Missiles, MRAPs, PUMA drones, Counter UAV Systems and More.
Read more: ​Poland Can Repair the Krab SPG for the Armed Forces of Ukraine in 2 Months, They Will Continue to Hit the russians
---
---