The Wall Street Journal in its publication talked about a covert facility on the territory of Poland, in which equipment for the Armed Forces of Ukraine is repaired and restored - in particular, 155-mm Krab self-propelled tracked gun-howitzers, which the Armed Forces of Ukraine intensively use in battles against the russian invaders. The location of this object is not revealed, it is only indicated that the "factory complex surrounded by derelict buildings."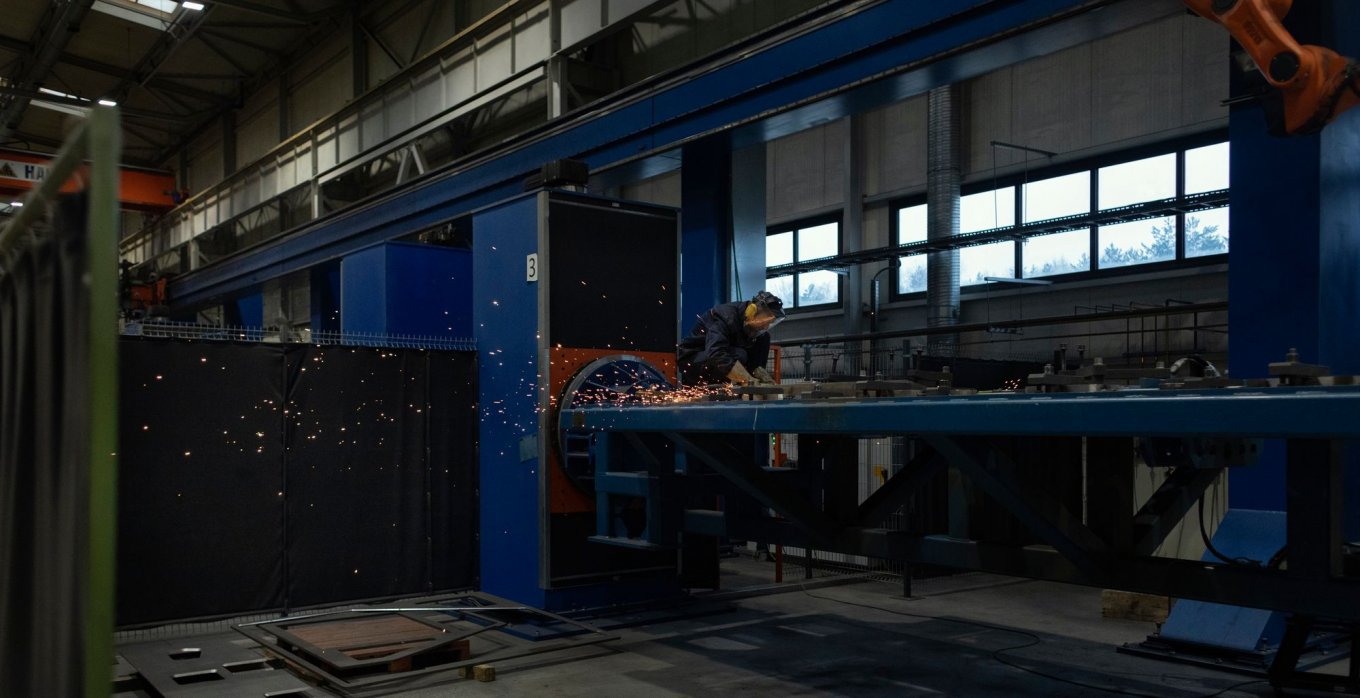 This repair workshop is located at the facilities of the Polish Armaments Group (in Polish: Polska Grupa Zbrojeniowa, PGZ), and works in three shifts. Its staff includes about 400 people, each of whom is closely monitored by representatives of Poland's special services in order to avoid sabotage at the behest of the Kremlin. In addition to repairs directly at their own facilities, Polish engineers are also in constant contact with technicians in Ukraine teaching them over encrypted apps to carry out maintenance and repair of Western equipment directly "on site".
Read more: ​​The First Two Battalions of M2 Bradley Infantry Fighting Vehicles Left for Ukraine Last Week
The authors of the publication note that it takes up to two months to restore, for example, one Krab self-propelled gun. But such a long period is due to the condition in which the equipment arrives. Due to constant and intense firing, the barrels of the howitzers warp and need to be replaced. Quite often, it is necessary to replace elements with deformed metal, "patch" holes and restore tracks in self-propelled guns. And in one of the cases, an almost completely destroyed Krab SPG was brought in for restoration.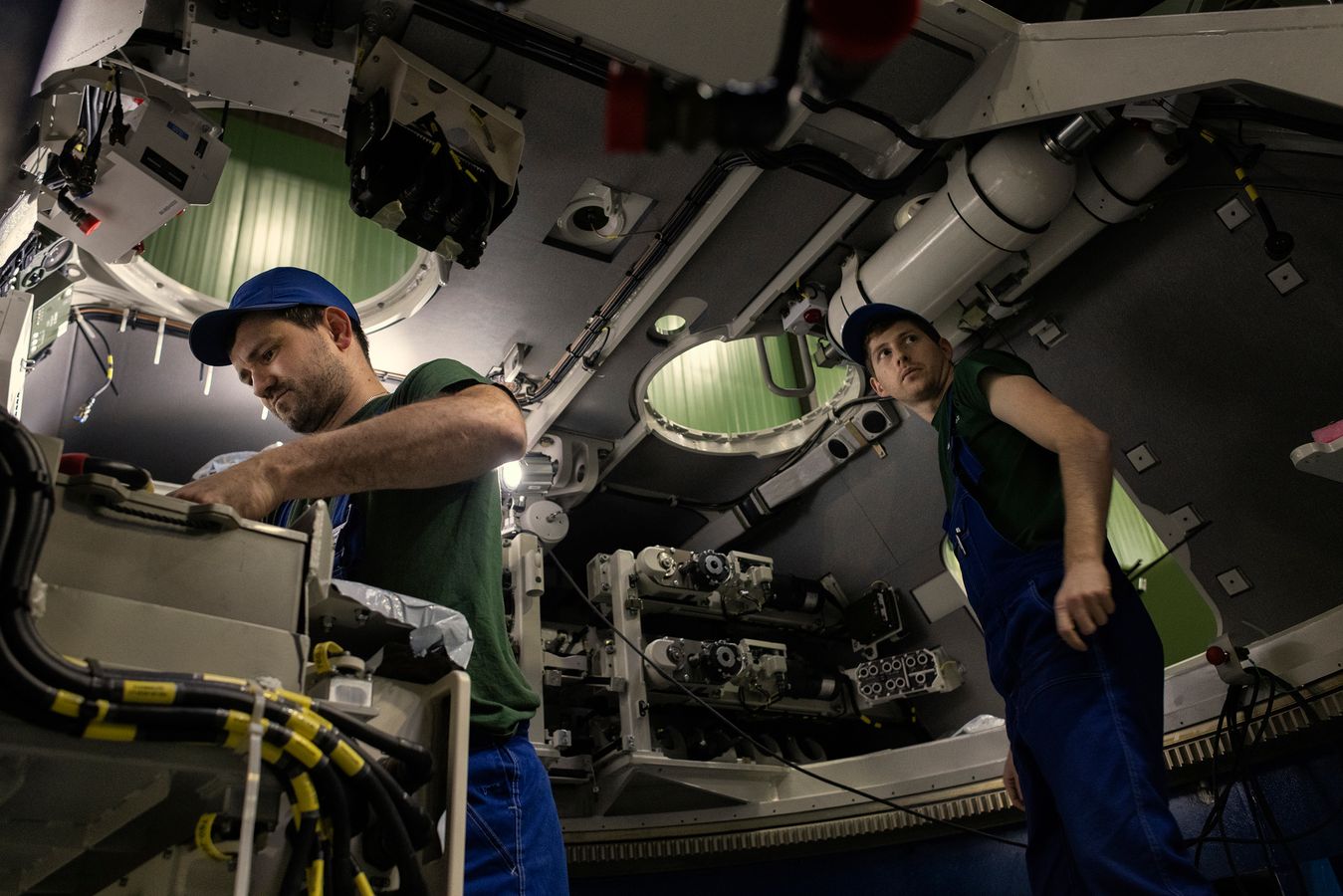 In addition, the speed of equipment repair is delayed by the fact that the West has not, in principle, produced enough components for the last 30 years to satisfy all the needs for the repair of equipment for the Armed Forces of Ukraine at once.
The situation here is "evened out" only by the persistence of the employees of the Polish Armaments Group, who can clearly see in what difficult conditions the soldiers of the Armed Forces of Ukraine fight against the russians.
It is also indicative that the military and political leadership of Poland is already talking about the future expansion of equipment maintenance capacities for the Armed Forces of Ukraine. The Poles are not yet saying what will be repaired there. But at the same time, they do not hide their ambition to receive contracts that will be related to the supply of M1A2 Abrams for the Armed Forces of Ukraine.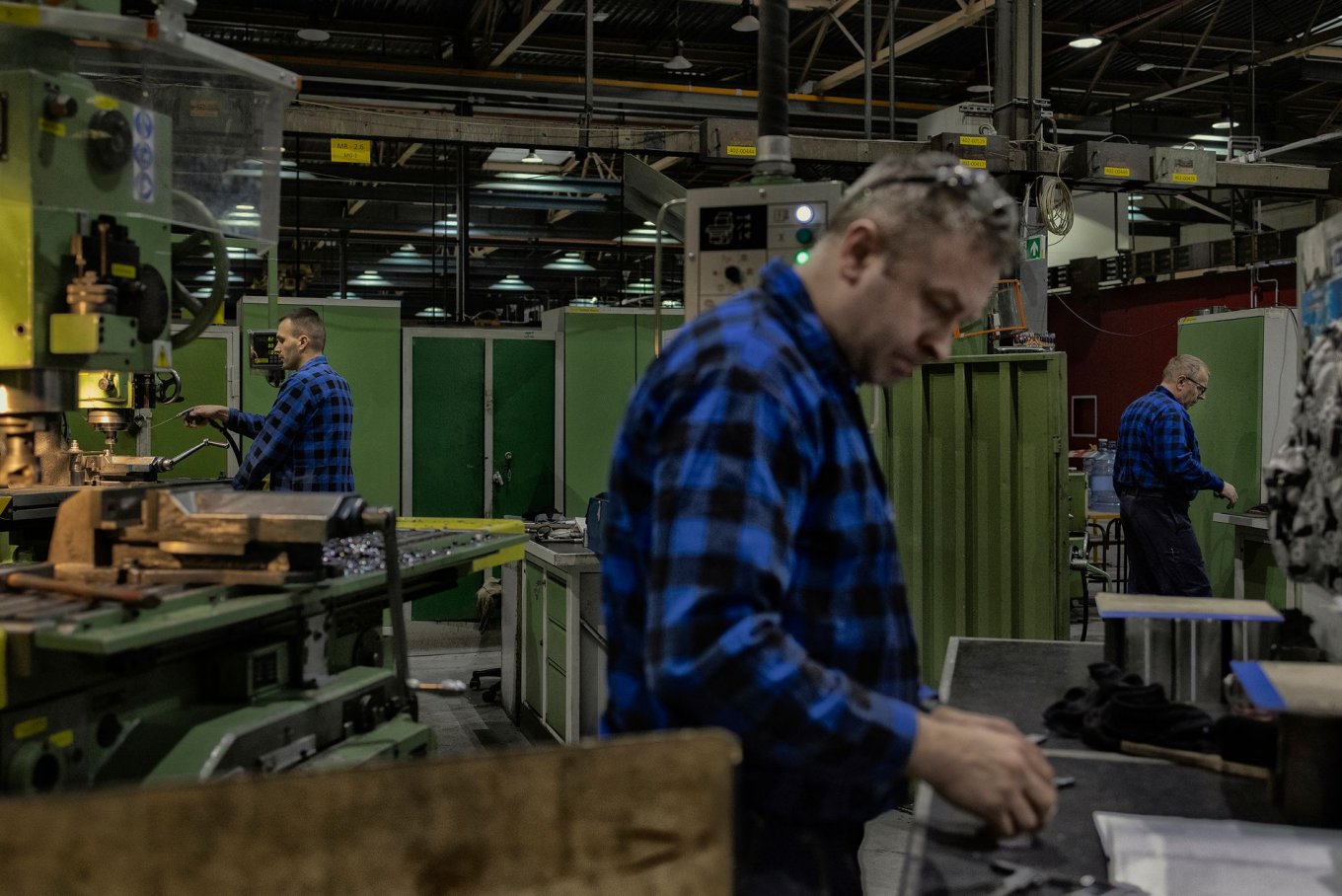 Read more: ​The UK Defense Intelligence Does Not Expect russia's Operationally Significant Breakthrough near Pavlivka, Vuhledar
---
---