Media have quickly caught up the news about russia allegedly loading nuclear weapons on surface ships of the Northern Fleet, with reference to a report by Etterretningstjenesten, Norwegian state military intelligence agency.
However, the report has been recently updated to clarify that the russian ships were departing to the sea without tactical nuclear weapons on board.
Read more: ​Ukraine's Intelligence States It Constantly Monitors Movements of Russia's Nuclear Weapons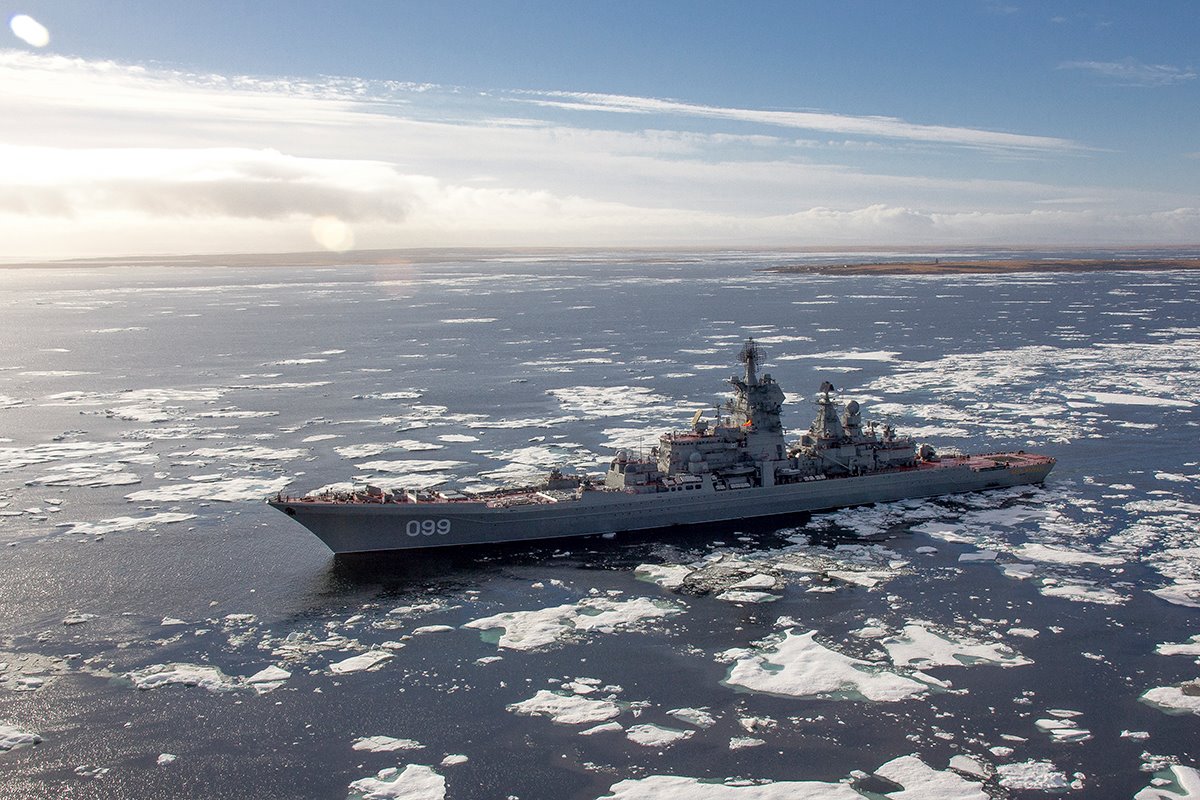 Norwegian profile media Barents Observer talked to the representative of the intelligence service Ann-Kristin Bjergene and it turned out that the previous wording in the report left too much room for interpretation. It was put the following way:
"The key part of the [russian - ed.] nuclear potential is on the submarines and surface ships of the Northern Fleet. Tactical nuclear weapons are a particularly serious threat in several operational scenarios in which Nato countries may be involved," as quoted by The Independent.
The text was interpreted by some media outlets that russian warships had started going into the sea while carrying tactical nuclear warheads. We should also take note that the increased interest by the Norwegian intelligence is connected to the fact that the Armed Forces of Ukraine have inflicted significant losses to the russian army. Now, to maintain the power balance, Kremlin relies only on its nuclear capability.
"As a consequence of the war in Ukraine, Russian conventional capability is weakened. This means that Russia's strategic weapons gain increased importance," written in the updated report, and added:
"In this context, the Northern Fleet's strategic submarines are a core capacity because they are armed with nuclear weapons. We do not see any changes in the armament of Russian surface warships in the Northern Fleet. Tactical nuclear weapons pose a particularly serious threat in several operational scenarios that may involve NATO countries."
Barents Observer also reminds that non-deployment of nuclear-armed ships was the result of the "gentlemen's agreement" between the USSR and the United States back in 1991. Though we should add that in this context, appealing to any form of agreement, especially non-written, is quite optimistic.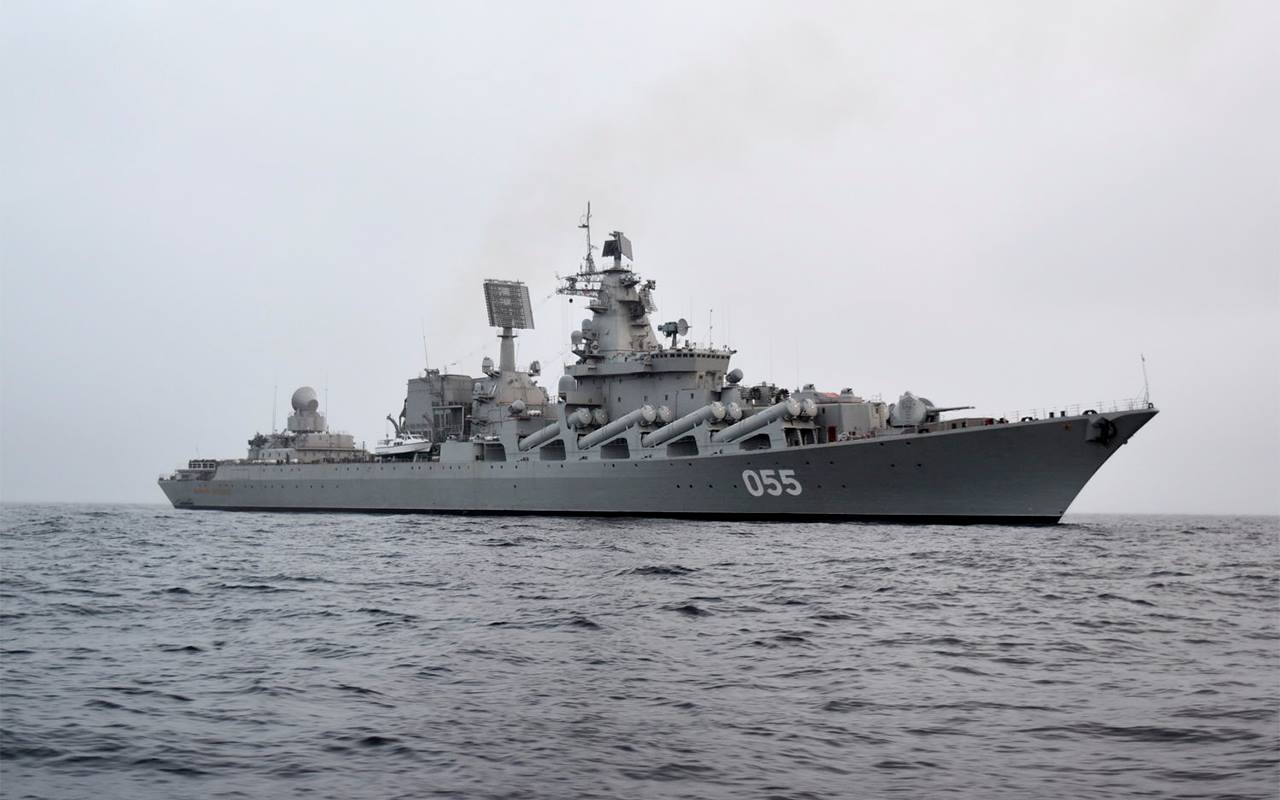 Furthermore, the russians now have seen the real picture of how precise and effective their missile arsenal is. So going back to the practice of combat duty of the warships with nukes on board looks a rather logical decision for the Kremlin to make, after 30 years of restraint. But then, there is a challenge: does it have enough nuclear warheads and how combat-capable are they?
Here we also leave the full report by Etterretningstjenesten for reference:
Read more: ​russian Navy Decommissioned Cruiser Submarine Intended to Take Hundreds of "Kalibr" Missiles
---
---