That is according to the statement of the Joint Forces Task Force on its official page on Facebook.
"Over the past day, the air defense units of the Land Forces of the Armed Forces of Ukraine destroyed four Orlan-10 UAVs, one of them at night, and a Su-25 attack aircraft in the east of Ukraine," the statement reads.
Read more: Ukrainian Troops Destroyed russian Modern Anti-Drone System
Earlier the Land Forces of the Armed Forces of Ukraine posted on Facebook that Ukrainian anti-aircraft gunners downed Russian Orlan-10 drone on Saturday.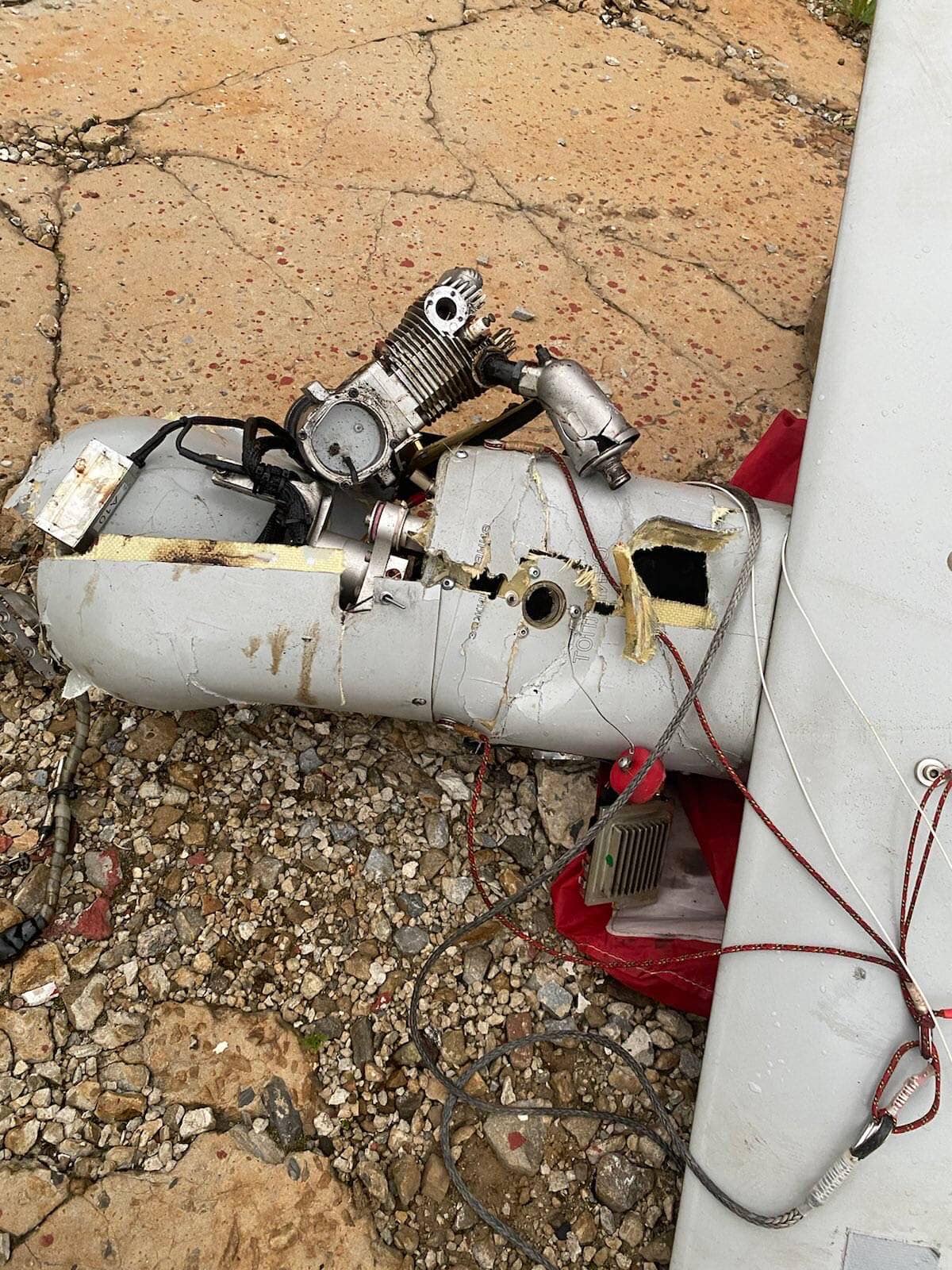 "Khortytsia anti-aircraft gunners began this morning with destroying Orlan-10 UAV which had been adjusting the enemy artillery fire," the post reads.
The post also was accompanied with the relevant video.
Orlan-10 is a russian multi-purpose unmanned aerial vehicle designed to track long-range and local objects in hard-to-reach areas. Orlan-10 costs about $80,000-120,000 depending on configuration.
Read more: ​Two Squadrons of russian Su-35 Have Been Destroyed, the Occupiers Turn to Obsolete Su-24M
---
---