Unidentified drones continue to attack oil refineries and storage facilities deep inside russian territory. On the night of May 31, the refinery in the small town of Afipsky was hit, as reported by local authorities. The officials mentioned one of the fuel oil distillation units caught fire.
The Afipsky oil refinery is located 15 km to the south of Krasnodar and 300 km afar from the Ukrainian frontline.
Read more: ​Russians Blow Up Road at Ukraine-russia-Belarus Border, Fearing Offensive on the Country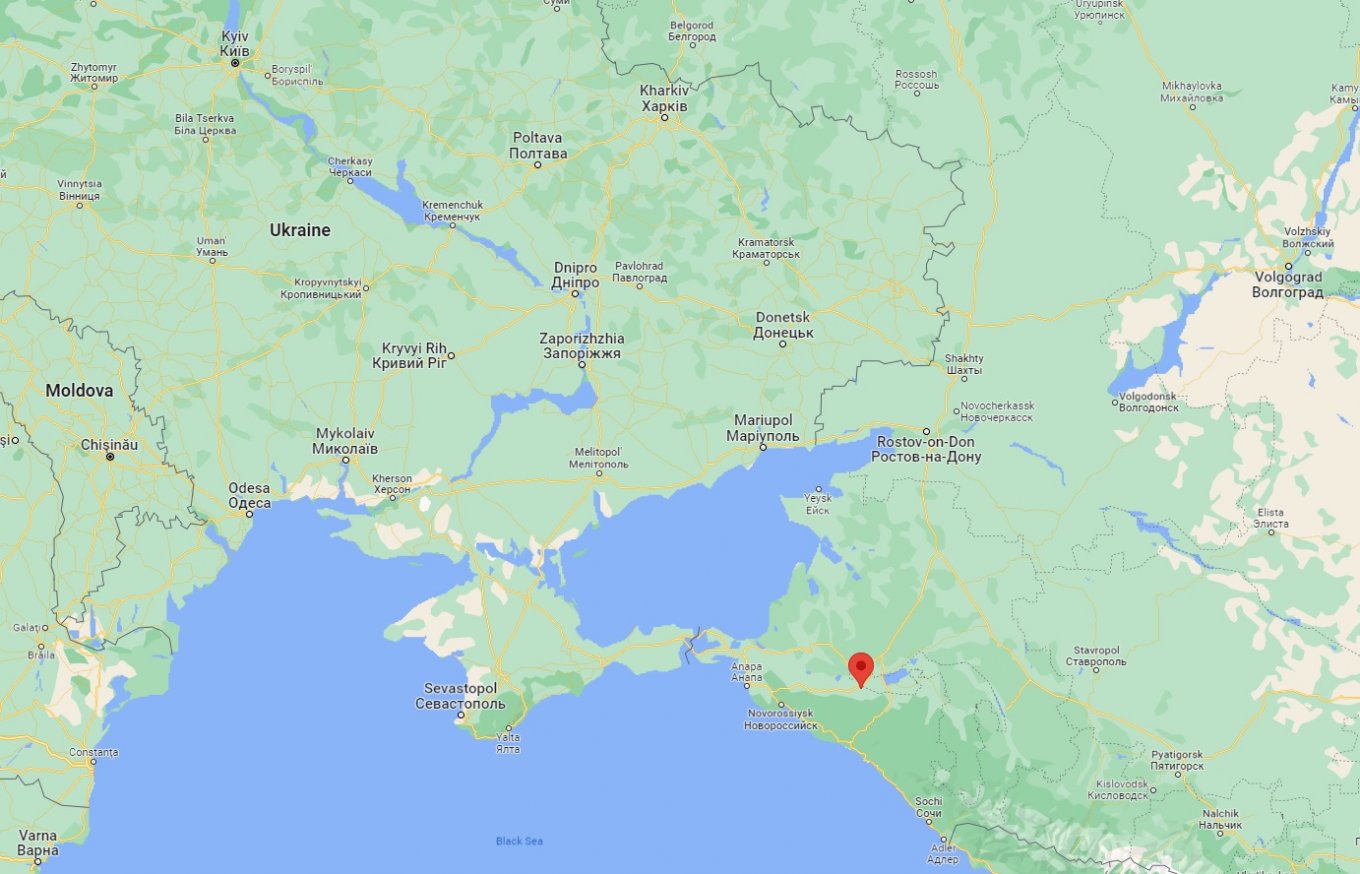 The estimated production capacity of the enterprise is about 6.25 tons of oil a year. In 2019, the refinery got $1.7 billion (RUB 140 bln) of investments for reconstruction and modernization.
Notably, this strategically important facility had a proper level of air cover, provided by the 90th Anti-Aircraft Missile Brigade of the russian armed forces. This unit started a transition to the newest version of the Buk missile system – the Buk-M3 – in 2020.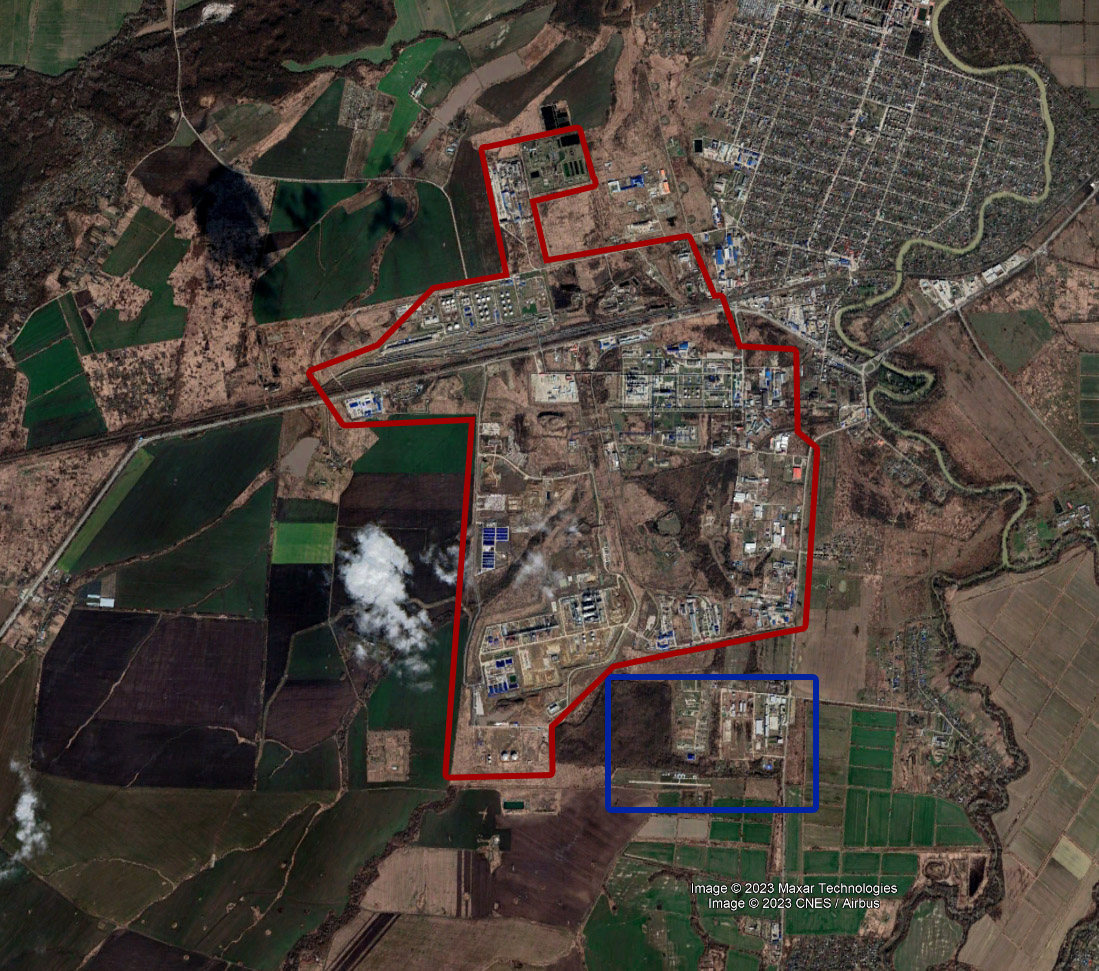 Here's a quote from some russian media covering the arrival of these systems at the 90th Brigade:
"The Caucasus and the Black Sea will be covered by one of the most modern air defense systems in the world: the Buk-M3 complexes will be used by the 90th anti-aircraft missile brigade stationed in the Krasnodar Krai. The novelty is capable of striking down not only airplanes and helicopters but also cruise missiles, drones, and even hypersonic targets... Among the military, the Buk-M3 even got an unofficial nickname 'anti-aircraft robot'."
Though in reality, these Buk-M3 could not intercept an explosive drone flying toward the oil facility, or russia generally struggles with the protection of its strategic objects.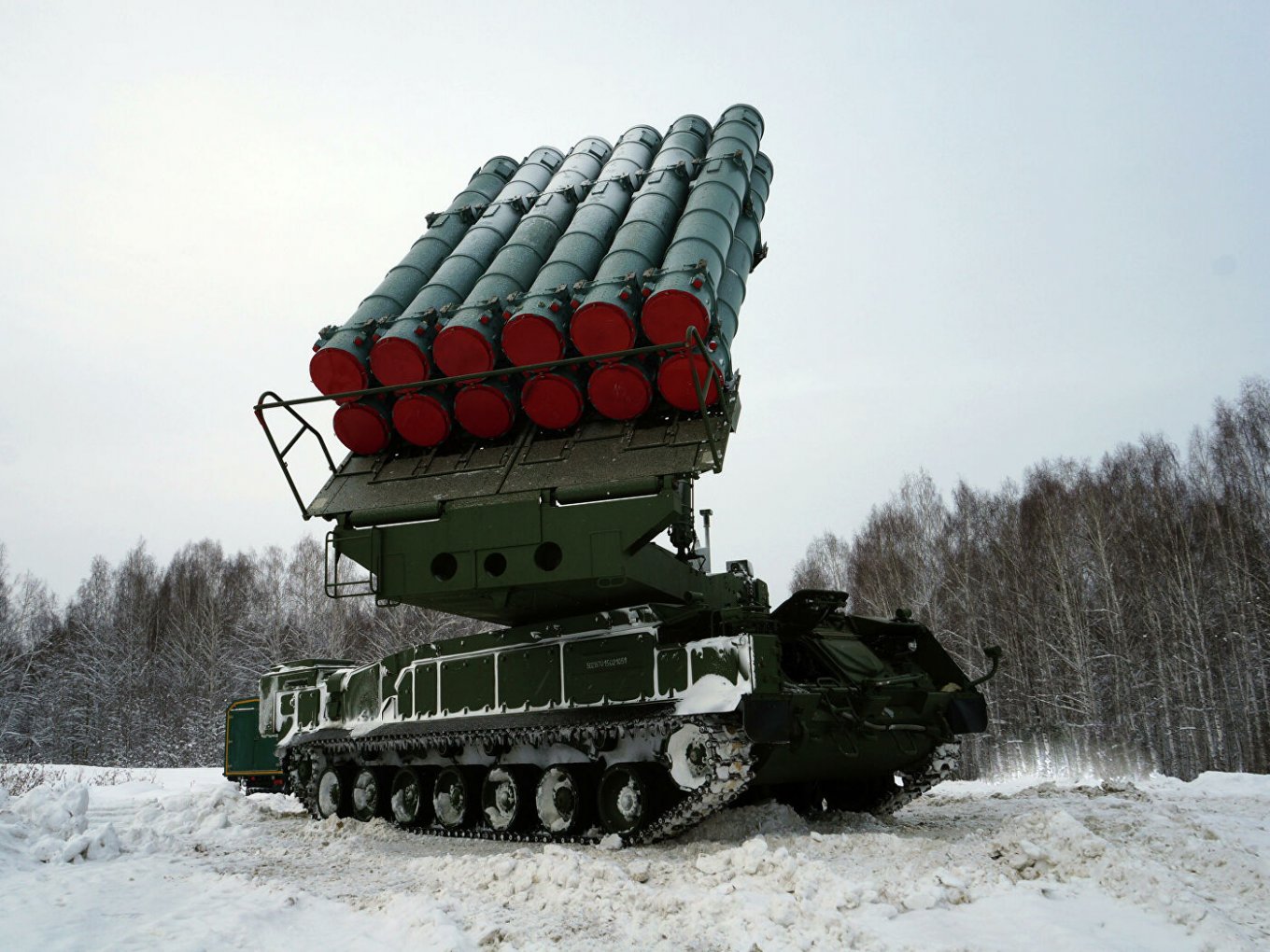 As we see over the last time, there were a number of other oil depots effectively attacked:
April 29, Crimea's biggest oil depot in Kozacha Bay was on fire;
May 3, Taman transshipment complex of liquefied gas and petroleum products, the biggest such facility in the Black Sea region, was hit by a drone;
May 4 & 5, the Ilsky oil refinery 50 km from Krasnodar (and 20 km from Afipsky) with a capacity of 1 mln tons, caught fire after a drone hit.
Read more: ​Ukraine Comments on Moscow UAV Attack: Drones Want to Return to their Creators
---
---