"russia's war of aggression against Ukraine has increased our focus on the security environment in the Baltic Sea region," said acting NATO Spokesperson Dylan White.
"The AWACS will start their reconnaissance flights over Alliance territory in the coming days. The mission is scheduled to last several weeks. The aircraft belong to a fleet of 14 NATO-owned surveillance aircraft based in Geilenkirchen, Germany. Around 150 military personnel will deploy to Šiauliai in support of the aircraft," NATO reports.
Read more: ​NATO Has Responded to Romania's Confirmation that a Shahed Drone May Have Fallen on Its Territory
For NATO, the deployment of these aircraft in the Baltic country, located so close to russia, is unusual. Placing the aircraft so close to the borders of russia may indicate the need to have a broader view of russian territory and save time on flights. It is noted that the E-3 Sentry AN/APY-1 radar officially has a surveillance range of 375 kilometers.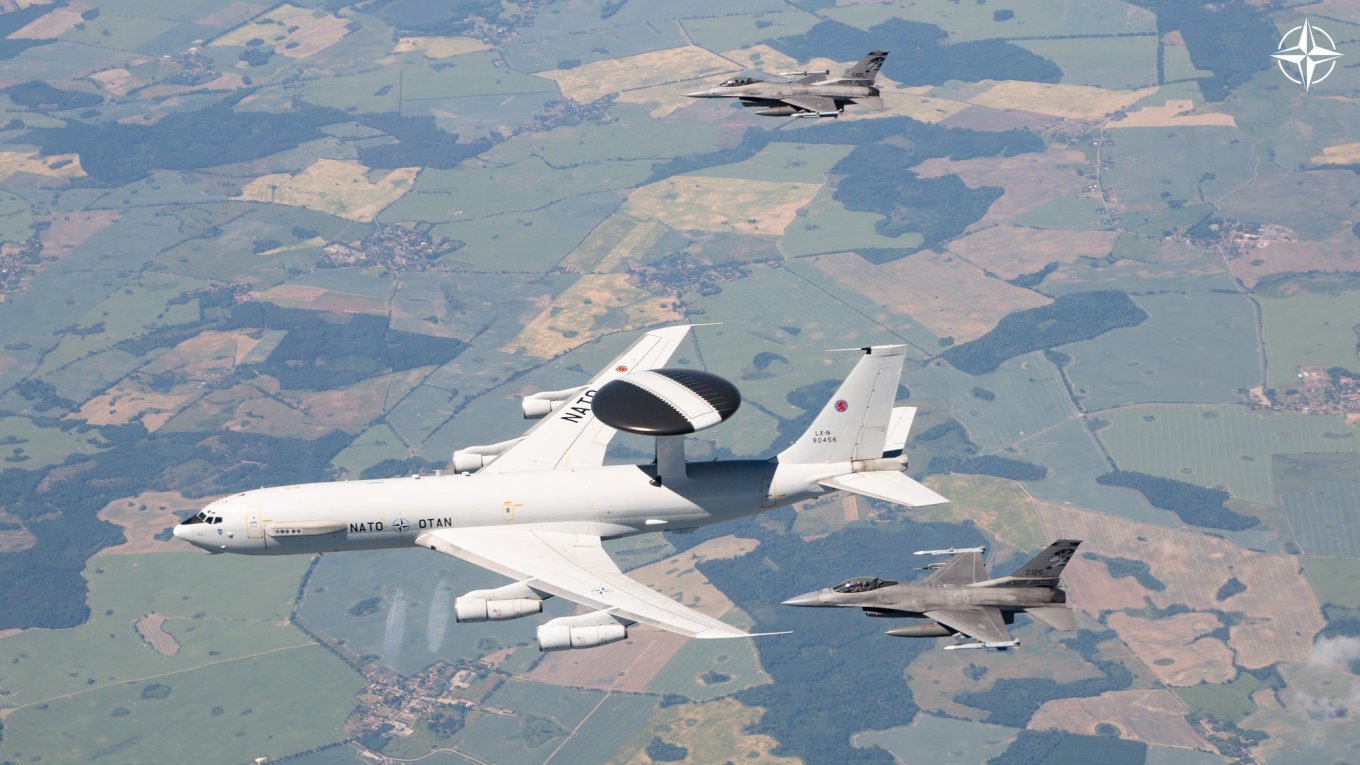 But this official parameter, as stated by the U.S. Air Force, is minimal. However, for large high-altitude targets such as bombers, we are talking about ranges of over 500 km.
This range is absolutely sufficient to observe the airspace up to Arkhangelsk, Tver, and Bryansk.
Read more: "I Was Surprised to Hear NATO General Say There Can be Achievements Without Air Superiority," Ukraine's Security Chief Says
---
---