NATO reconnaissance aircraft continue to conduct reconnaissance in the sky over the Black Sea. Recently the RQ-4B Global Hawk drone of the U.S. Air Force was notably active off the russian coast, according to The War Zone.
The aircraft was circling near the russian coast, particularly near such cities as Sochi and Novorossiysk. As calculated by one of the Twitter users, the drone could have approached the coastline at a distance of 54 nautical miles or approximately 100 kilometers.
NATO reconnaissance drones usually fly in the central part of the Black Sea, probably for reconnaissance purposes of the temporarily occupied Crimea. But lately, these reconnaissance aircraft have been seen flying further to the east than their usual route.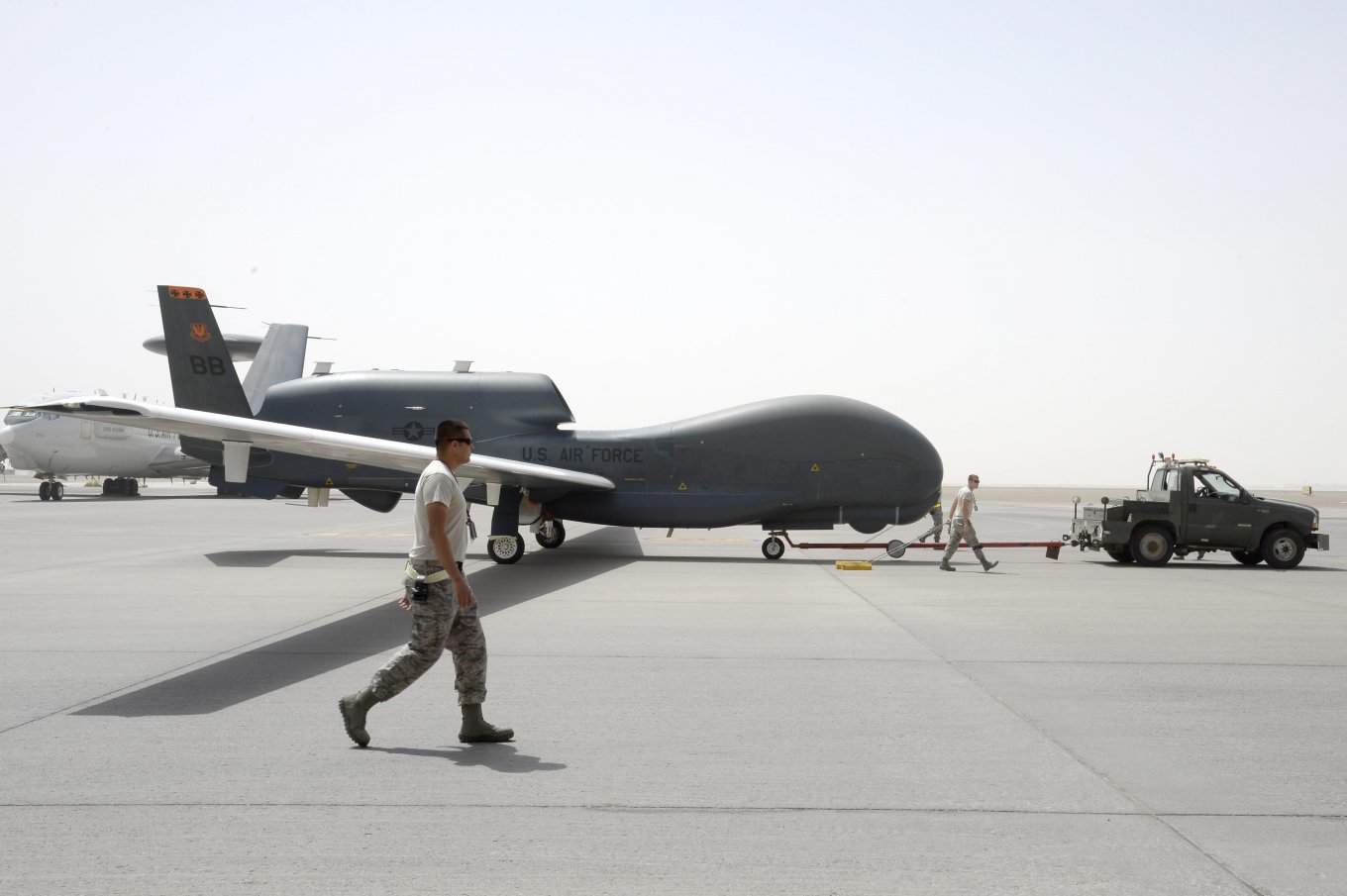 It is unclear why the RQ-4B Global Hawk aircraft was so close to the Russian coast, but there may be several potentially interesting targets for reconnaissance. Meanwhile, simultaneously with the drone, the RC-135W Rivet aircraft of the British Royal Air Force was flying near the temporarily occupied Crimea using more "typical" route.
Read more: Why First Road Takeoff and Landing of U.S. Air Force MQ-9 Reaper UAV is Vital for Ukraine
---
---