During the US Air Force recent Exercise Agile Chariot, which took place a week ago, the operation of the MQ-9 Reaper unmanned aerial vehicle from the road, instead of the aviation base's airfield or runway, was practiced for the first time.
While the operation of aircraft from roads is a standard tactic for American pilots if needed, during these same exercises, pilots of the specialized transport aircraft for special forces MC-130J Commando II, as well as A-10 attack aircraft, were also trained. However, it was MQ-9 Reaper that carried out the operation for the first time.
Read more: Ukraine Purchases Drones from Peru Jointly Produced with China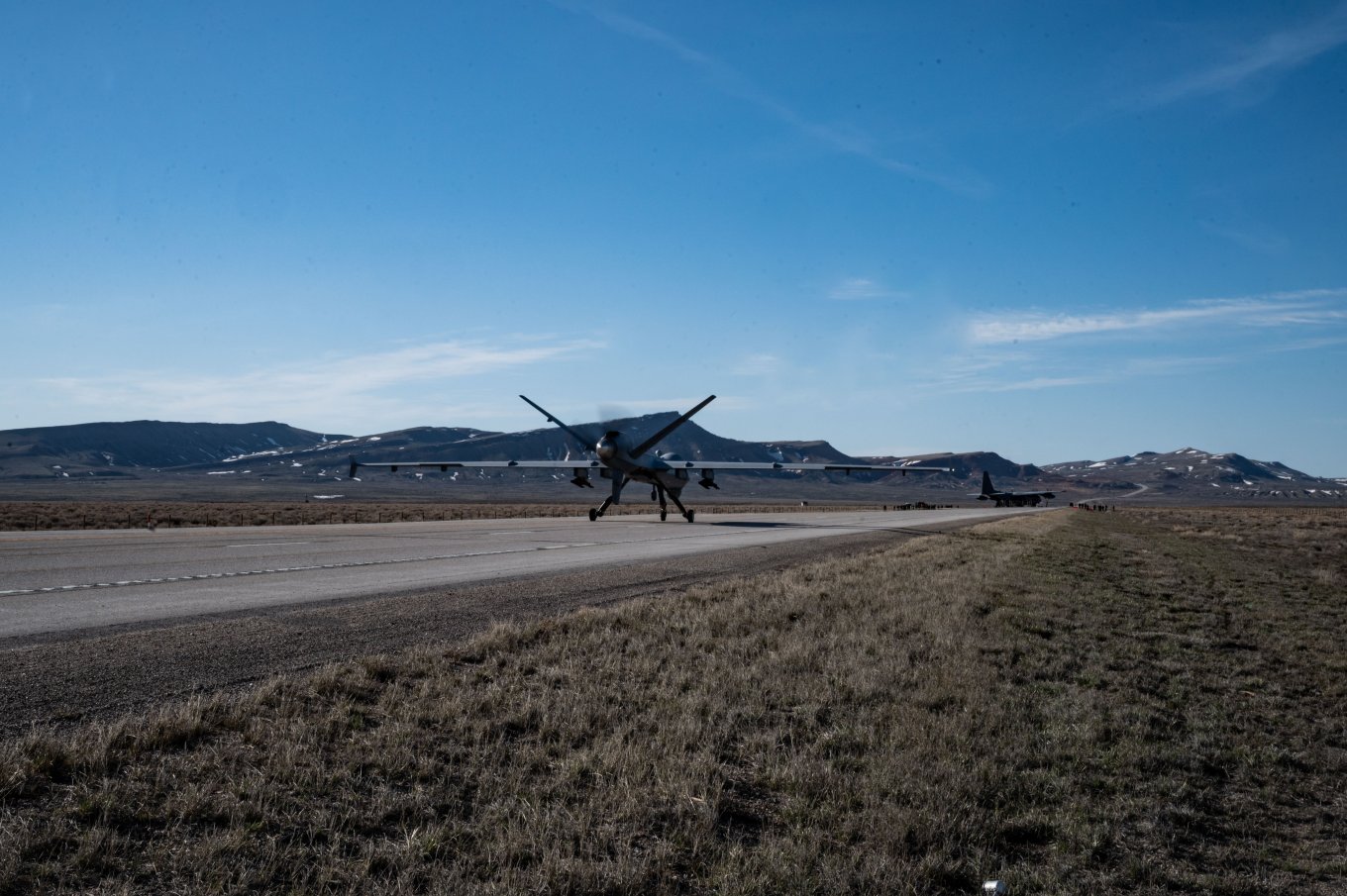 The US Air Force command announced that ordinary sections of highways 287 and 789 in Wyoming were used for this purpose, rather than specialized sections of roads. The purpose of the training was to deploy an advanced airbase, provide its security, receive aircraft, refuel them, service, and ensure takeoff. While this task is not very difficult for A-10, which can take off even from ground aerodromes, the situation is different for MQ-9 Reaper.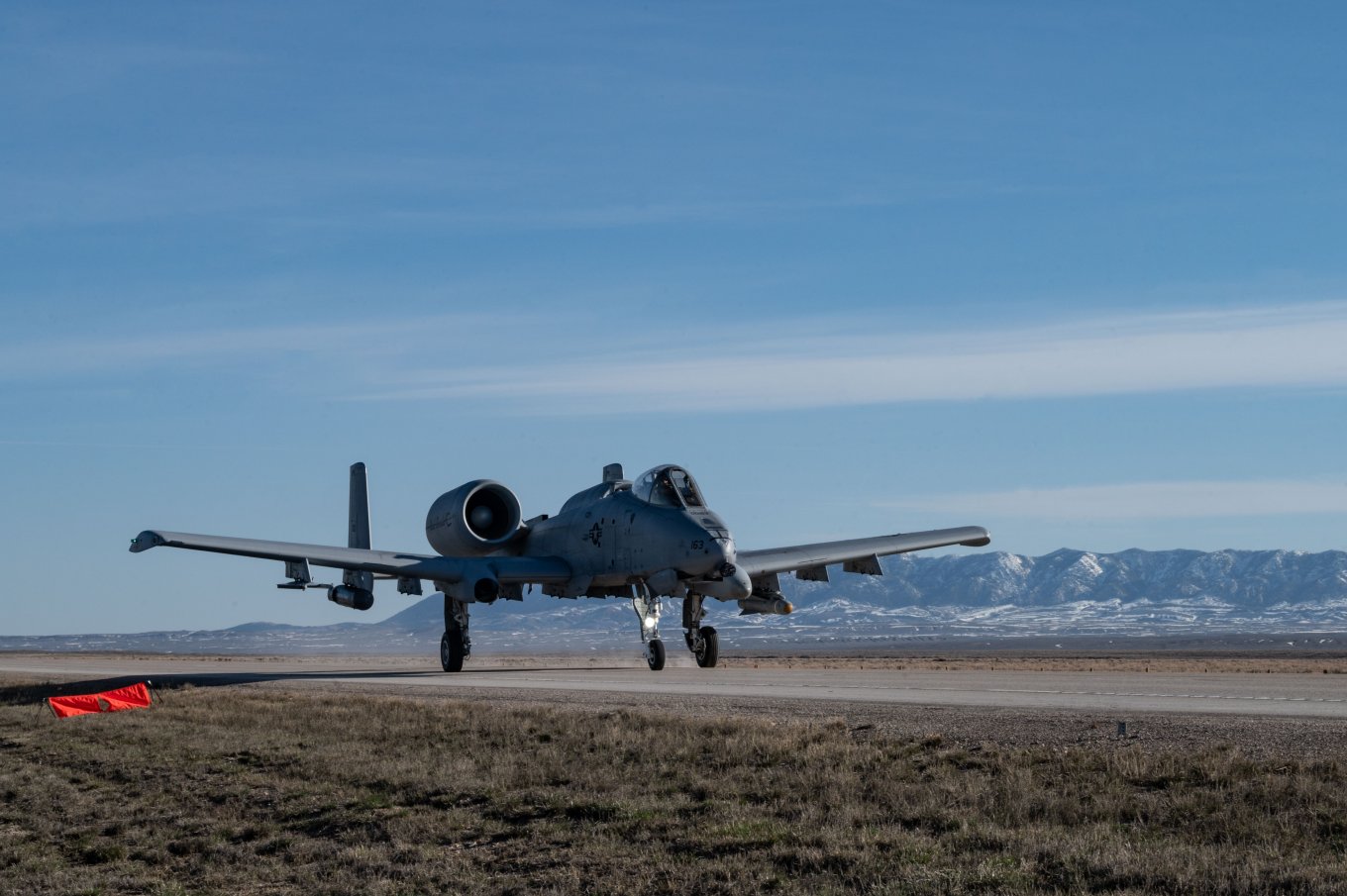 This combat drone is operated from fully equipped airbases with technical maintenance and automated landing facilities. It should be noted that the main control channel for the drone is satellite-based. At the same time, everything necessary for the deployment of an advanced airbase, along with personnel, fit into the C-130 Hercules, which played the role of a ground refueler, arsenal, and base maintenance, as well as transported technicians. If we do not count two MH-6 Little Bird helicopters, which delivered the object security personnel, this was all that was needed to deploy the advanced airbase.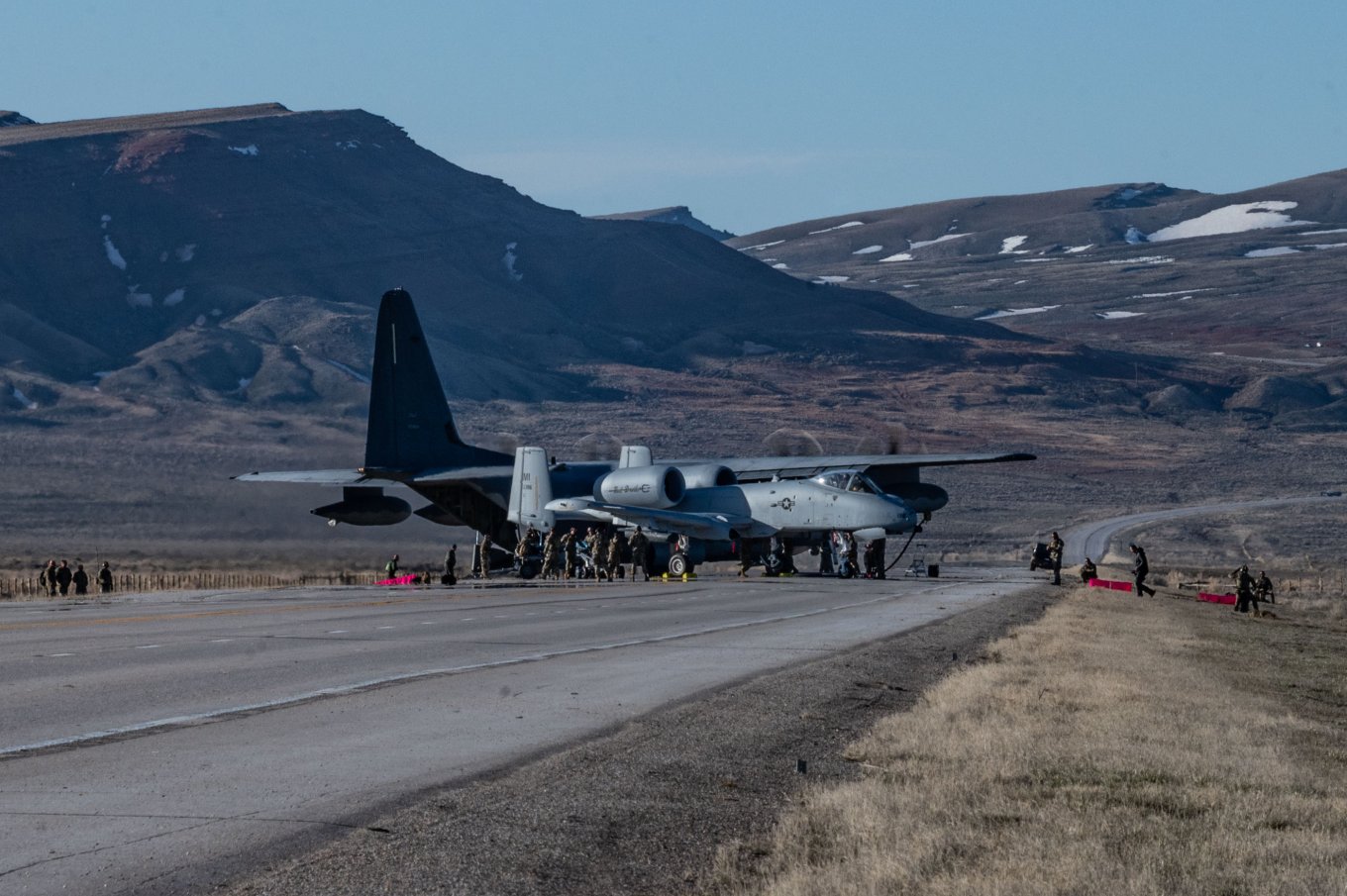 Defense Express notes that the MQ-9 Reaper, or its MQ-1C Grey Eagle version for ground forces, is generally considered a possible reinforcement for the Armed Forces of Ukraine. It is a carrier of high-precision glide bombs and air-to-air missiles, which makes it a means of air defense.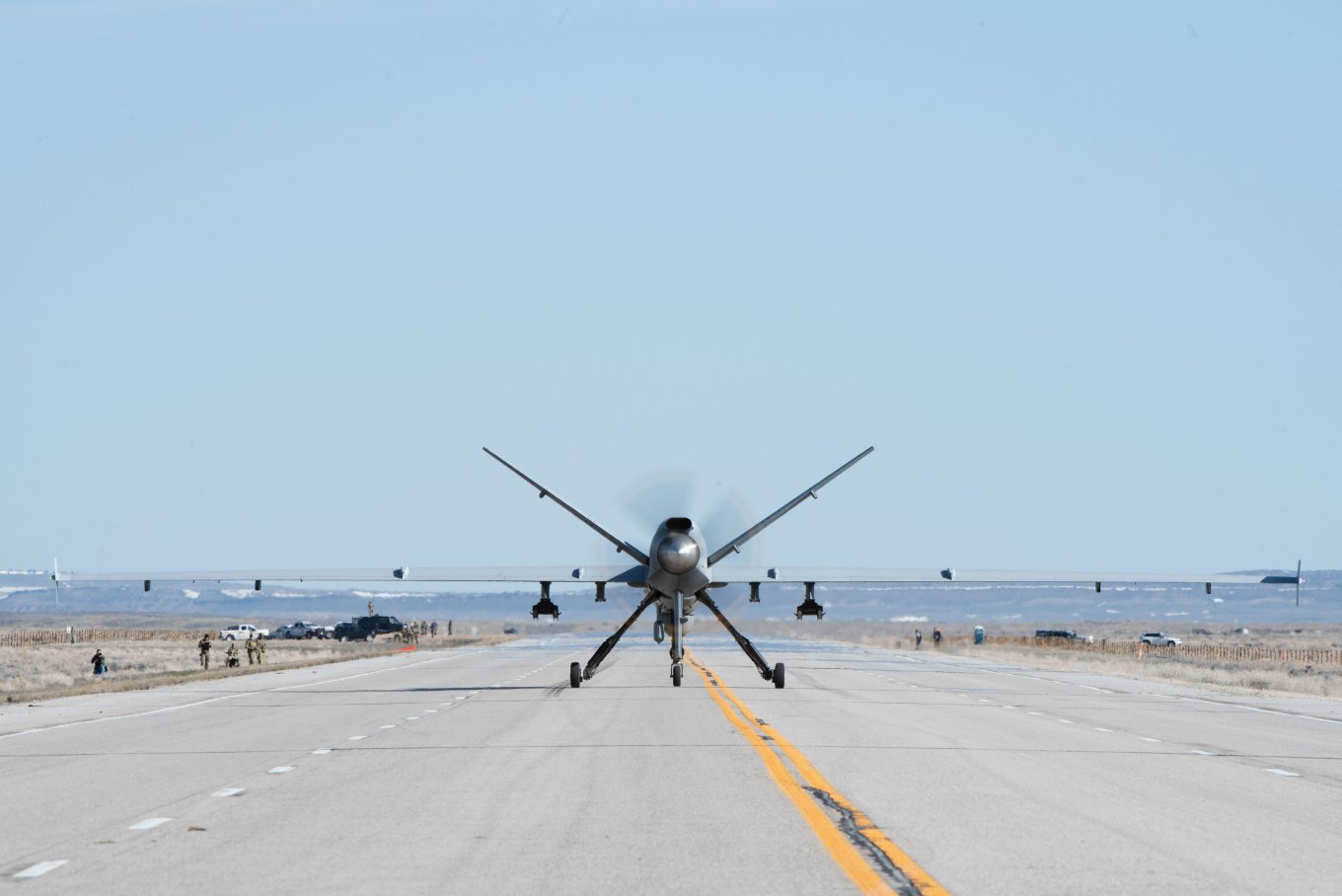 At the same time, when it comes to transferring Western aircraft, we always have to talk about ground infrastructure. However, as demonstrated by the US Air Force itself, the requirements for this regarding the MQ-9 Reaper are significantly lower than previously thought. Although this does not necessarily mean that operating such UAVs from runways has become commonplace, it does demonstrate the necessary minimum provided that there is periodic full maintenance at specialized air bases.
Read more: The Ukrainian Air Defense Destroys russian Shahed-136/131 Kamikaze Drones​ on May 8 (Video)
---
---