NATO forces deployed five aircraft carrier strike groups at once, which focused on two flanks, namely in the North Sea and the Mediterranean.
Currently, two American aircraft carriers and the aircraft carriers of Great Britain, France and Italy are actively operating in the seas, as reported by the defense departments of the countries:
Read more: The Logical End: russia's "Man Eater" Eliminated, His Relatives Didn't Take the Body From russia's Morgue
USS Gerald R. Ford (CVN-78)
USS George H.W. Bush (CVN-77)
HMS Queen Elizabeth (R08)
FS Charles de Gaulle (R91)
ITS Cavour (CVH 550)
It should also be taken into account that the groups include missile destroyers and submarines with long-range missile weapons, and the group led by the super-aircraft carrier USS Gerald R. Ford (CVN-78) includes the Ticonderoga-class missile cruiser USS Normandy (CG -60).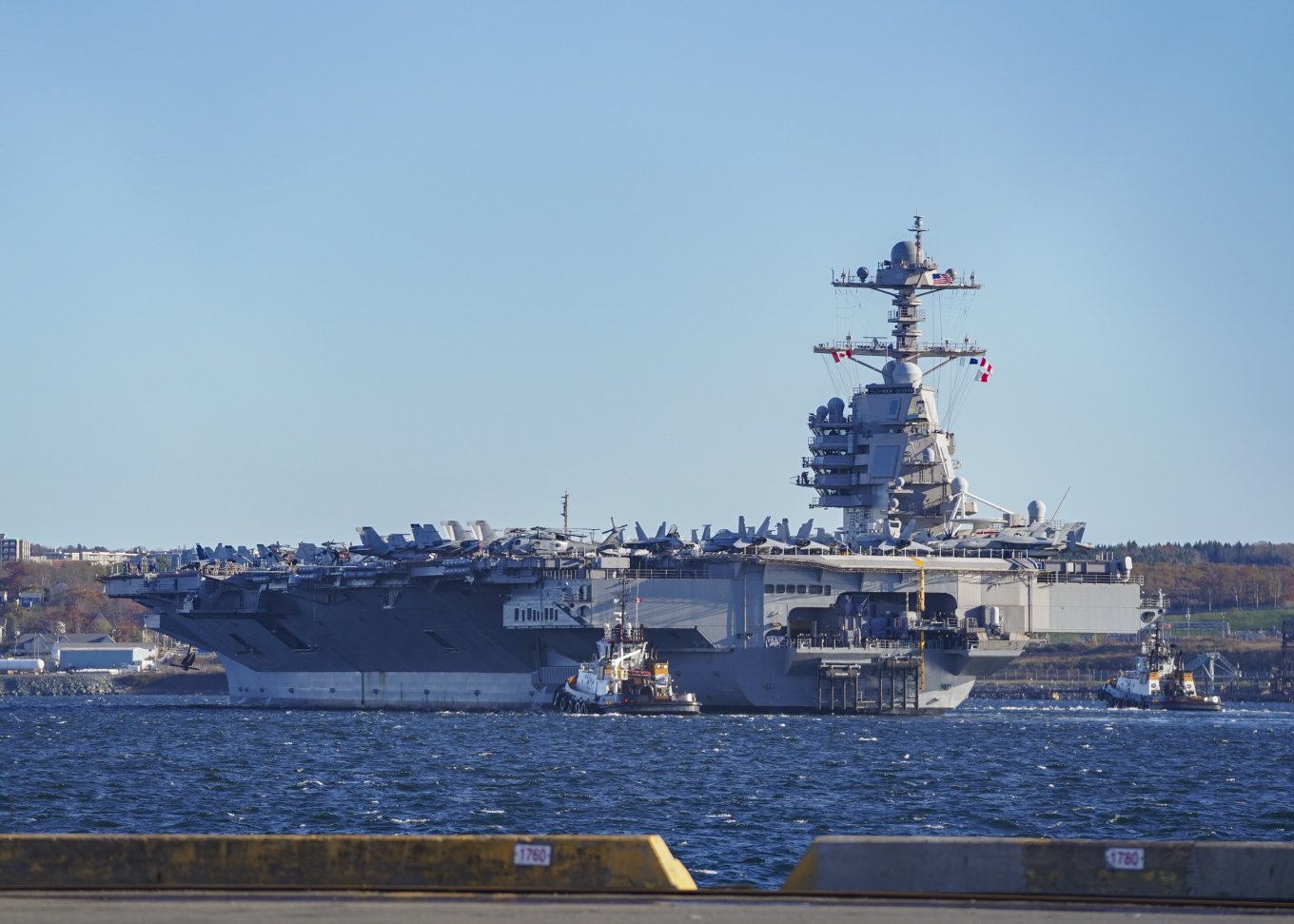 Exactly this strike group of the US Navy that is deployed together with the British newest HMS Queen Elizabeth (R08) on the northern flank.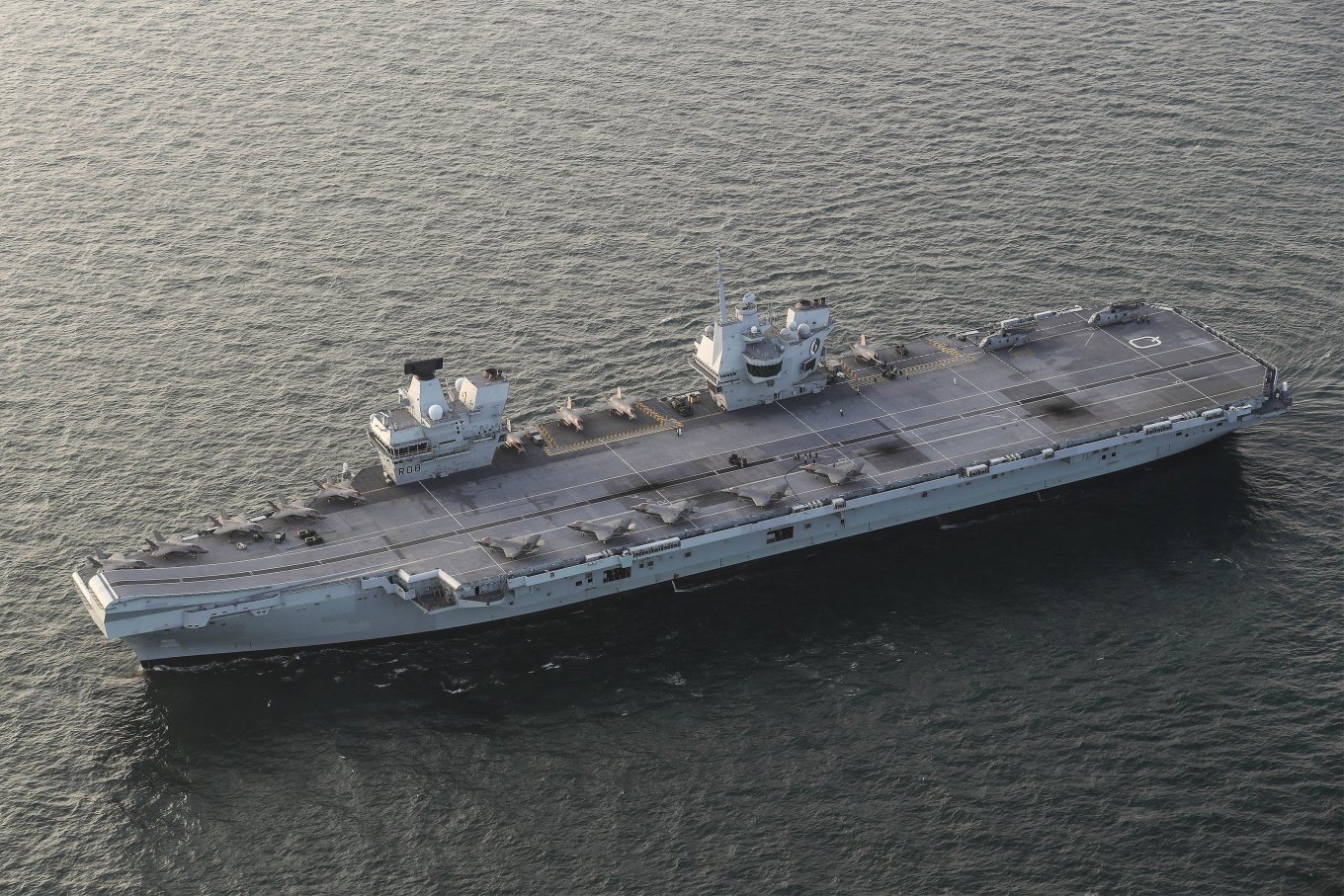 At the same time, the Nimitz-class aircraft carrier USS George H.W. is operating in the southern Mediterranean. Bush (CVN-77), as well as aircraft carriers of France and Italy.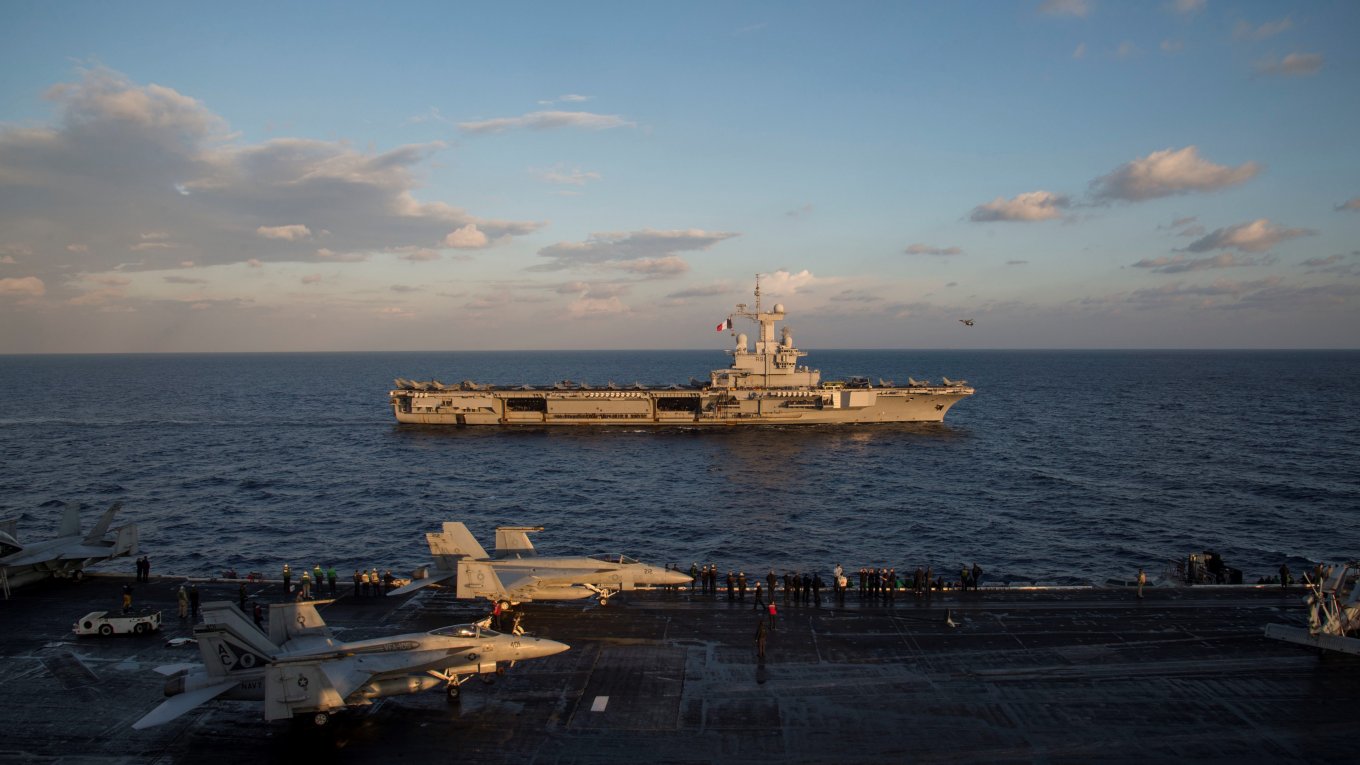 Also, training on repelling an air attack took place in Romania, in which French Rafale fighters, American EA-18 Growlers, Turkish F-16s, Spanish Eurofighters took part, and the French SAMP/T air defense system operated on the ground.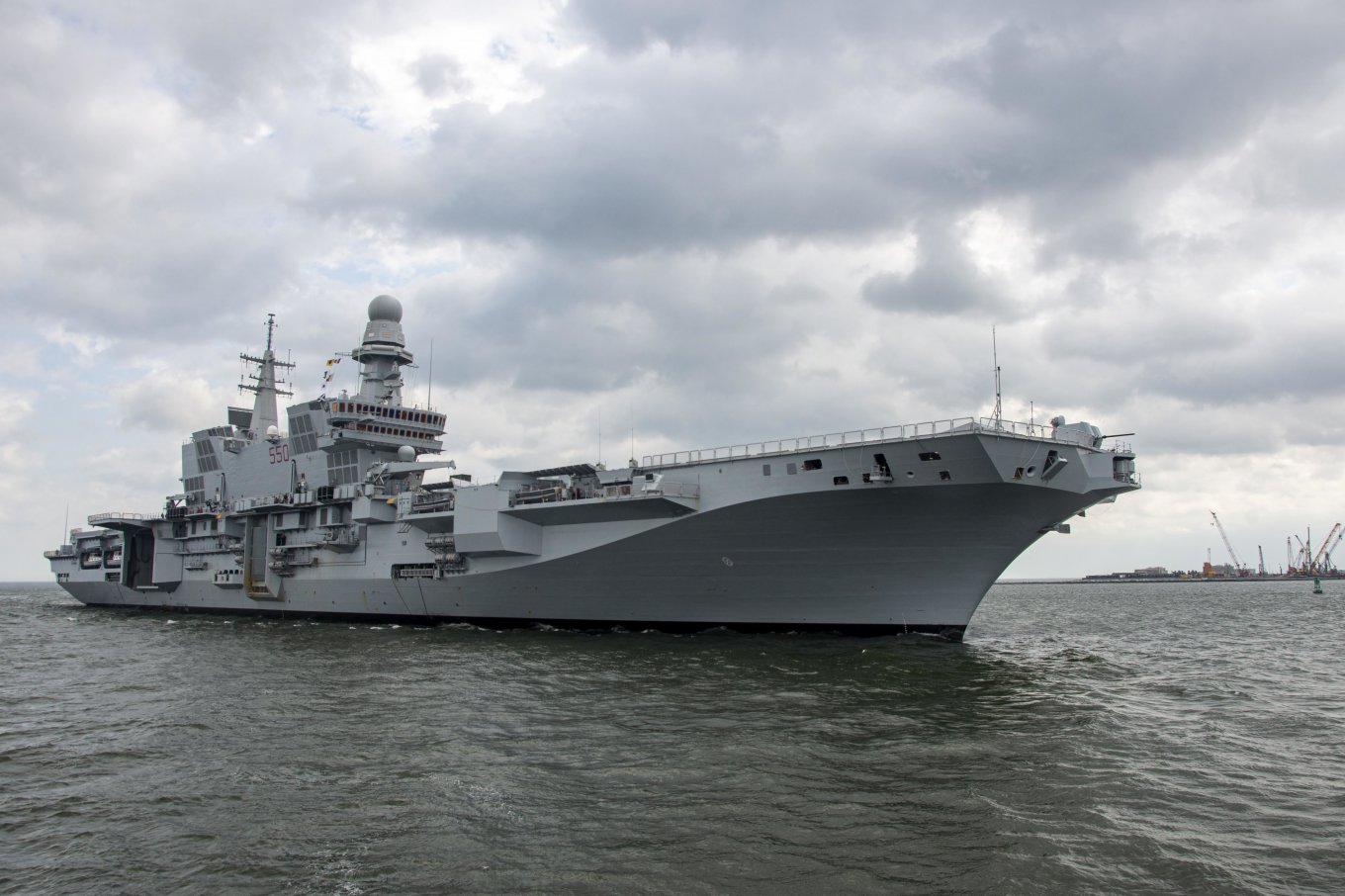 Training with such a composition took place in the area of the Capu Midia air base on the shores of the Black Sea, 100km from the border with Ukraine. It is also worth noting that no one hides the fact that the deployment of such forces is aimed at countering the russian federation.
Read more: ​russians Made an Alternative Supply Route From Crimea to Avoid Long-range Artillery Fire by HIMARS and Tochka-U
---
---