The Security Service of Ukraine (SBU) detained in Kyiv the general director of one of the private airlines, which did not return the rented helicopters to the state, the total cost of which is almost 500 million US dollars. It was stated by SBU.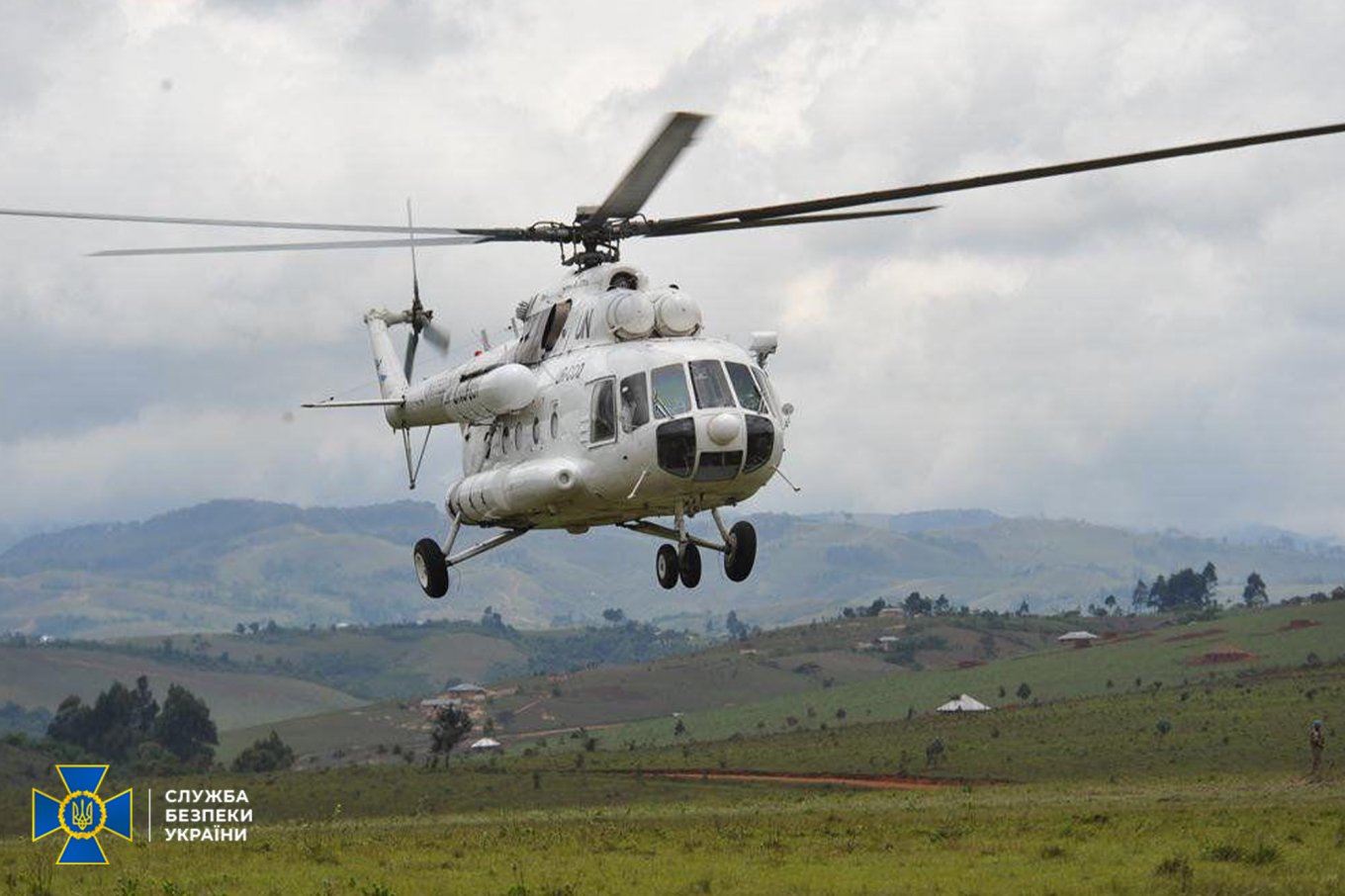 Back in 2002, a private company leased 10 helicopters from one of the military units, namely nine Mi-8MT and one Mi-8MTV.
Read more: ​International Legion Shows How They Fight russians (Video)
At the same time, according to the terms of the concluded contract, incase of the introduction of martial law in Ukraine, the company had to return these helicopters to the base airfield.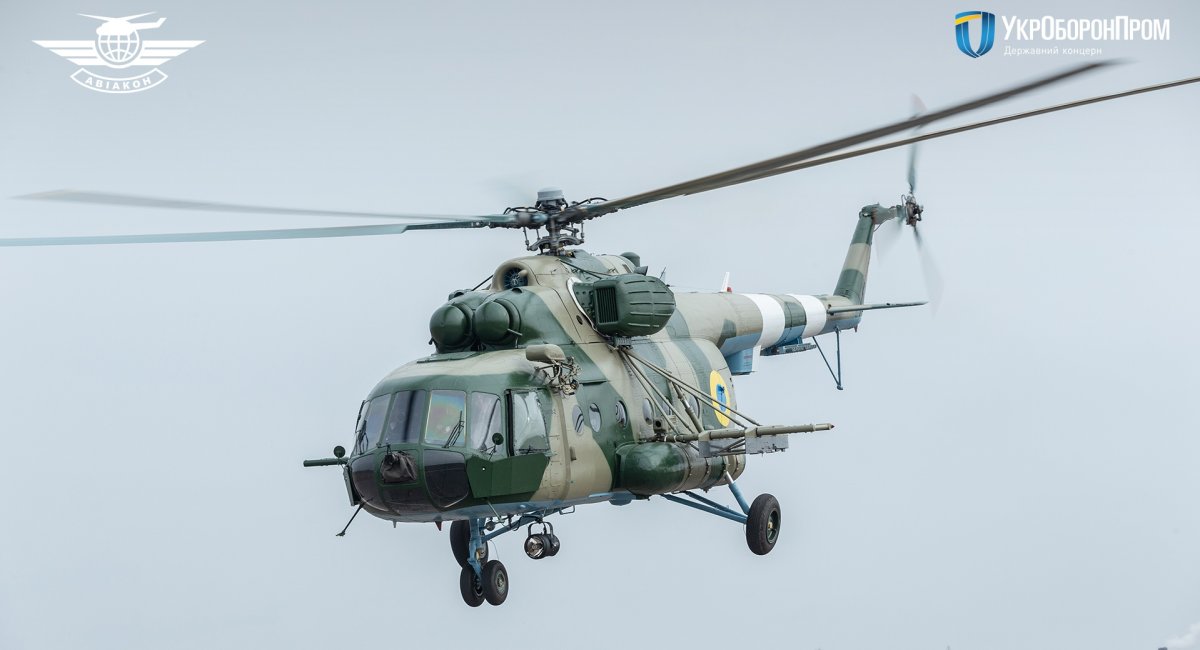 However, when a full-scale war with the Russian Federation began, the company decided to ignore these demands and continued to earn tens of millions of hryvnias from subleasing on the territory of West Africa.
So now the Security Service of Ukraine is taking measures to bring all the guilty parties to justice, as well as to return these helicopters to Ukraine.
Read more: ​Ukraine's Artillerymen Destroyed Enemy 2C3 Acacia Self-Propelled Gun Battery with American M777 howitzers (Video)
---
---