JSC Kalashnikov Concern reported an increase in the production of small arms by as much as 40%. This is reported by the russian mass media with reference to the press service of the concern.
It would seem quite logical that for a country waging an invading war, a concern that produces small arms should increase the pace of production in order to strengthen its own troops.
Read more: 120k russians in Belarus and Another 100k Mobilized Belarusians – How Real the Threat Is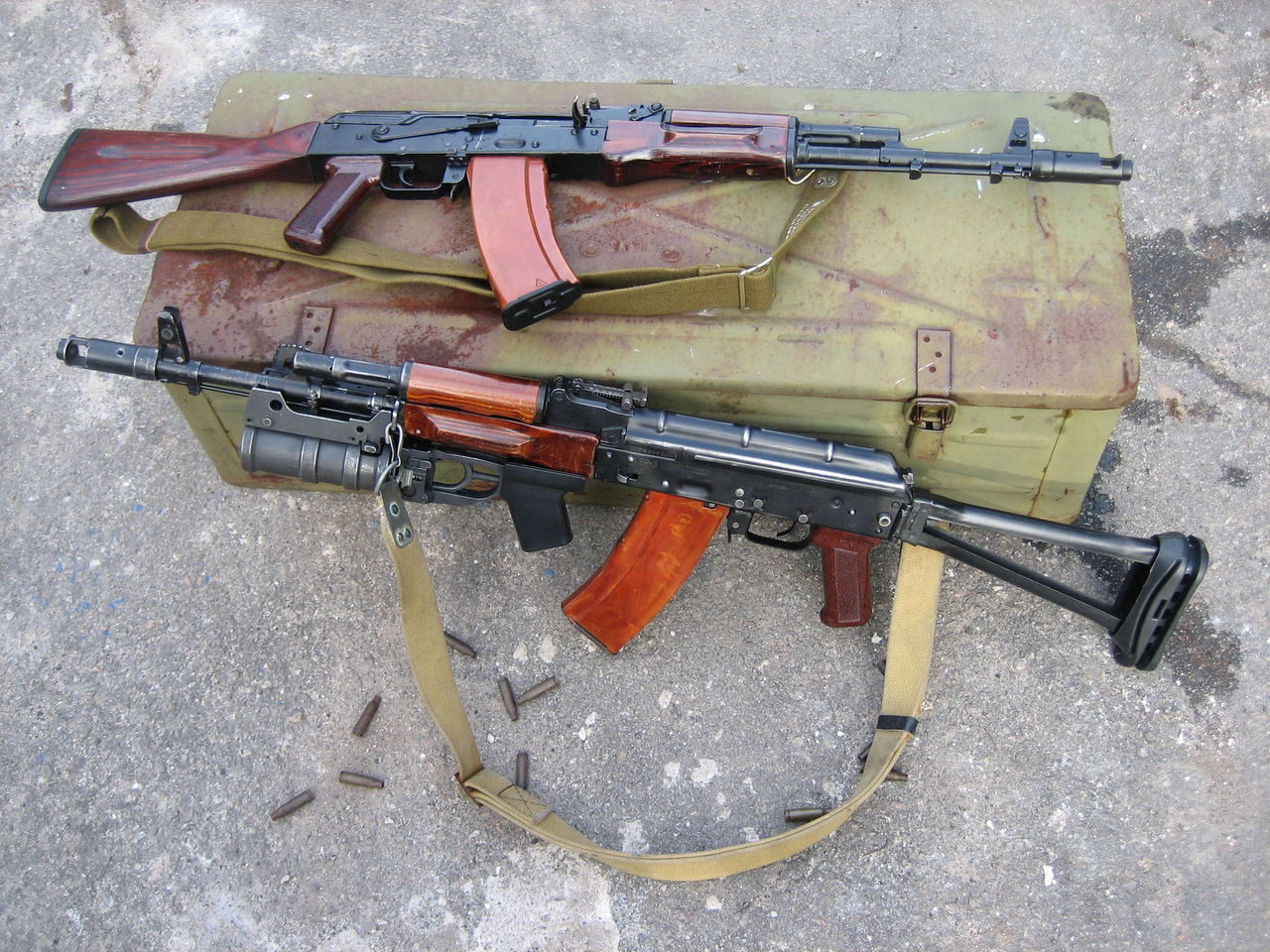 However, in this case, it is said that the increase in the volume of production of small arms was achieved due to export contracts for the supply of products for military purposes, and the export of civilian weapons.
At the same time, the president of the concern notes that the company's priority is first and foremost the fulfillment of the state defense order, however, no specific details about this are reported.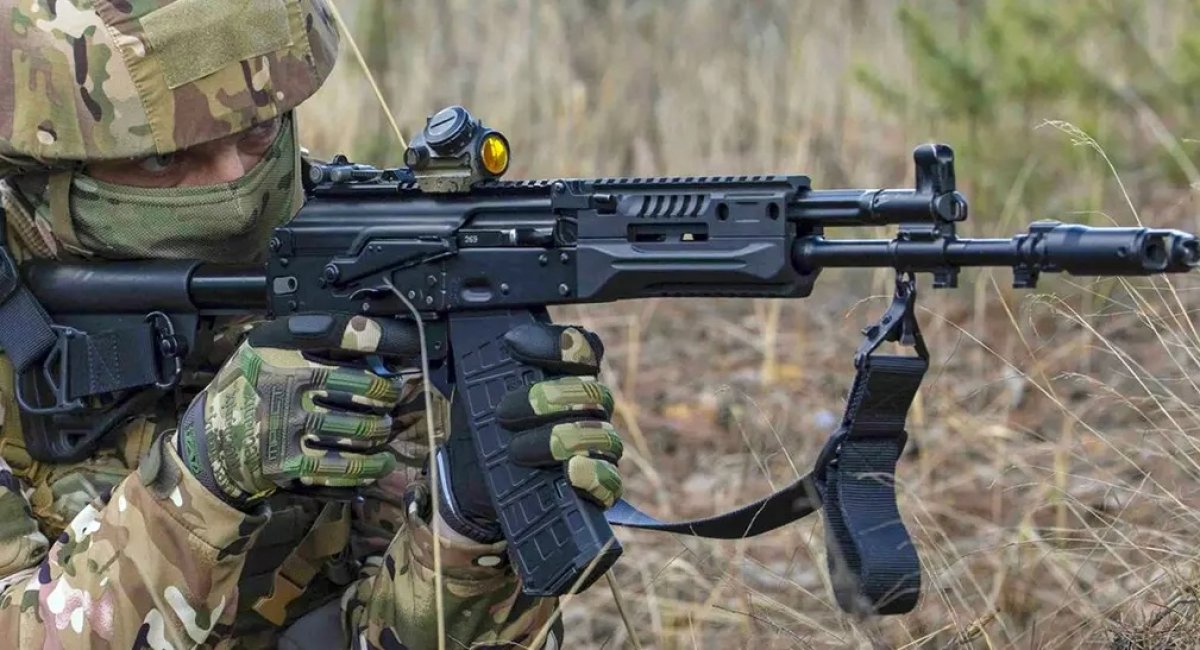 Defense Express reminds that the announcement of the so-called "partial mobilization" in russia was not without oddity, in particular, a number of those mobilized received rusted Kalashnikov assault rifles as weapons, which almost fell apart in their hands.
Then it was noted that the mobs allegedly received new weapons for replacement, but the situation still remains quite indicative. Along with the fact that the mobilization is also accompanied by fights on a plane, drunken conscripts and so on.
Read more: 219 Days of the War: russian Casualties in Ukraine
---
---