In its report on the results of hostilities on September 14, 2022, the "South" operational command stated that the russian Armed Forces used Kh-47M2 Kinzhal (in Russian: Х-47М2 Кинжал, "dagger", NATO reporting name Killjoy) nuclear-capable hypersonic aero-ballistic air-to-surface missile as well as 9K720 Iskander (Russian: «Искандер»; NATO reporting name SS-26 Stone) mobile short-range ballistic missiles to strike the hydrotechnical facilities of the Ukraine's city of Kryvyi Rih.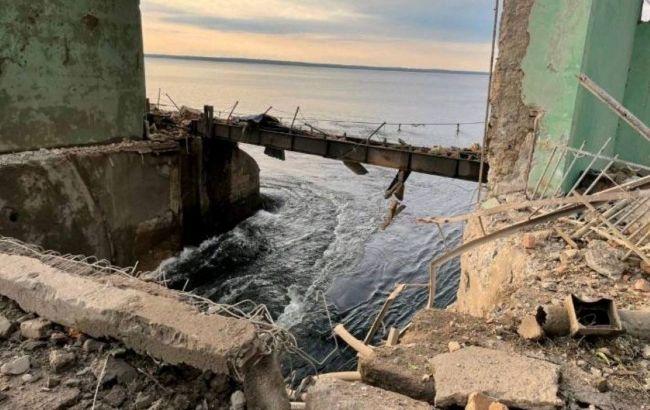 This is an important clarification, because until now there was no certainty about the type of missiles used by the russians to attack the city: first there was a version about the launch of the Kh-101 missile from the Tu-95MS bomber, later - about the Kh-22 missiles from the Tu-22M3 aircraft .
Read more: ​Update on Ukrainian Counter-Offensive Success: 8,500 km2, 388 Settlements Liberated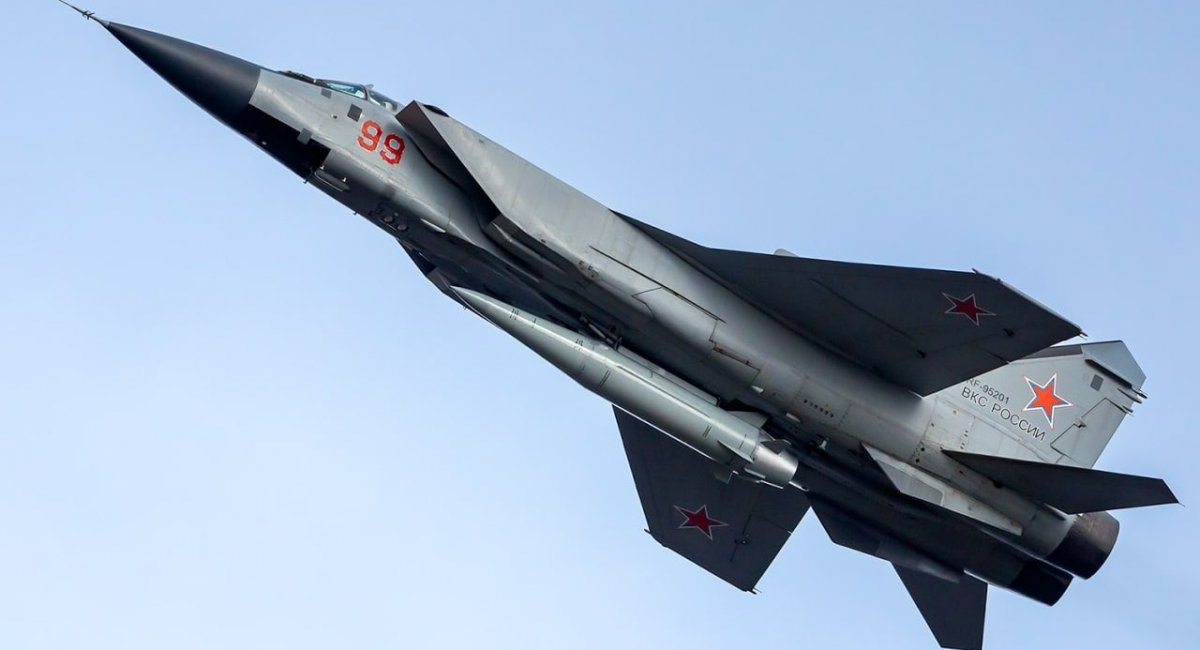 It seems that in this situation, when choosing the type of missiles for the strikes, the Russians relied on one major motive: Kinzhal and Iskander missiles are extremely difficult for Ukrainian air defense to shoot down.
As of 7:19 a.m., the mayor of Kryvyi Rih, Oleksandr Vilkul, reported that 112 residential buildings were flooded as a result of the Russian attack, and people were being evacuated, particularly from Gdantsivka and Motronivka settlements. Water supply in Kryvyi Rih itself was restored by the morning, with some exceptions. In order to minimize the consequences of the impact, it was necessary to "carry out certain engineering works."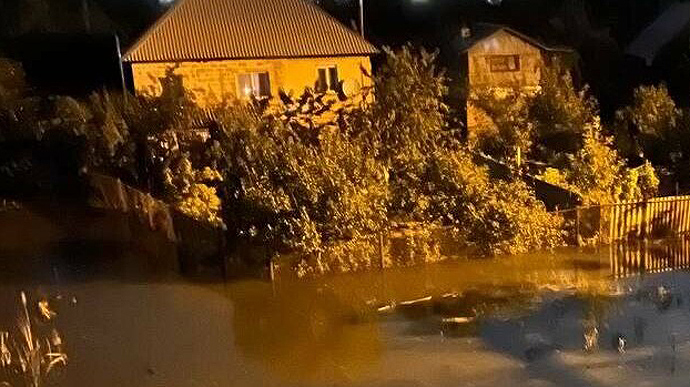 In its morning report, the Institute for the Study of War (ISW) assessed that "russian forces likely targeted Ukrainian hydrotechnical infrastructure… to interfere with Ukrainian operations across the Inhulets River". In this way, the aggressor wanted to create a flood that would destroy the crossings of Ukraine's troops across the Ingulets River, and thus prevent the expansion of Ukraine's armed forces' bridgehead bridgehead over the Inhulets River near Davydiv Brid as part of the ongoing Kherson counteroffensive.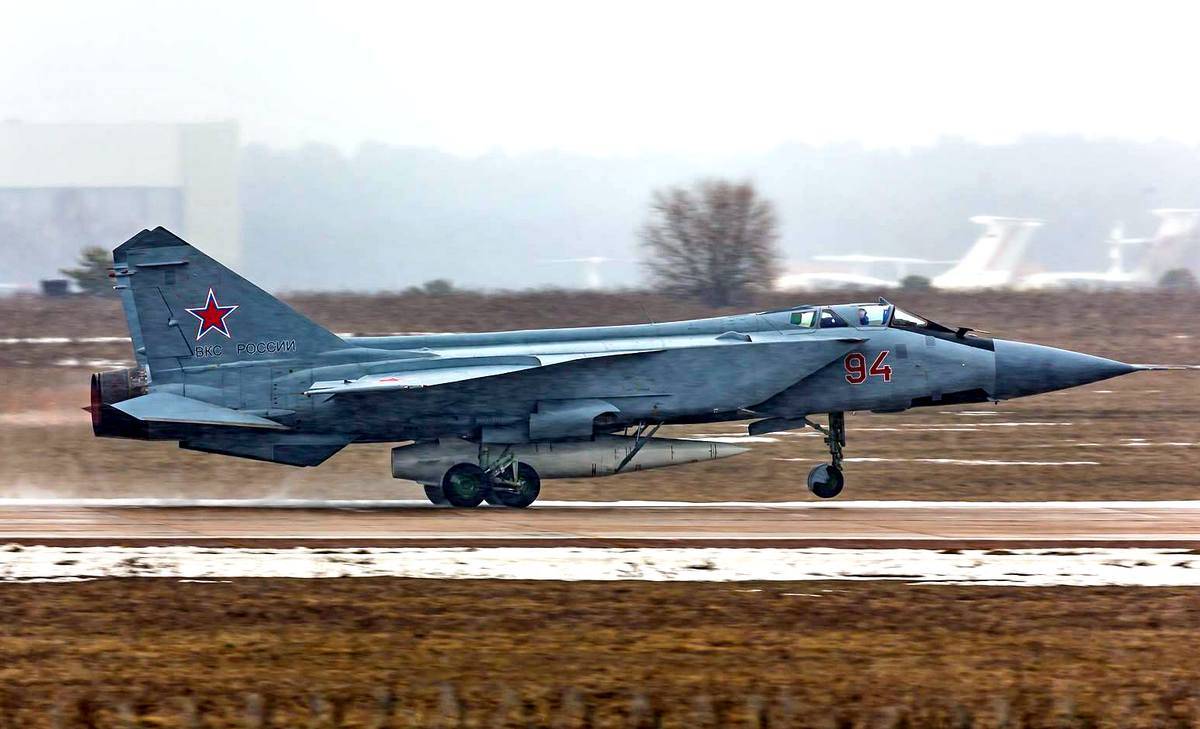 As Defense Express reported, Ukraine Showed Rapid Progress in North. We also wrote that russians Frantically Abandoning Their Positions Amid Successful Counter-Offensive Of Ukrainian Troops. We also wrote that The Washington Post Published a Lengthy Article About the Organization of Kyiv's Defense in russian-Ukrainian War
Read more: ​Ukraine's General Staff Operational Report: Defenders of Ukraine Eliminate russia's Paratroopers, Three Su-25, One Su-24M Aircraft
---
---