"A new arms package for Ukraine is being prepared. This is the seventh delivery of military equipment to Kyiv," la Repubblica said in a report published on Tuesday.
Defense Minister Guido Crosetto reportedly said this at a meeting of the parliamentary security committee. Defense Minister Crocetto announced the upcoming shipment and detailed the materials that Rome would send to the Ukrainian army to defend against a Russian invasion.
Read more: ​Italian Sources Say Ukrainian Military Complete Mastering SAMP/T SAM Systems in Italy
The content of the minister's speech, as well as what kind of weapons Kyiv will receive from Rome, are classified. But the publication Il Messaggero wrote the day before that the new package of military aid to Ukraine may include the SAMP/T ground-based surface-to-air missile system as well as other air defense systems.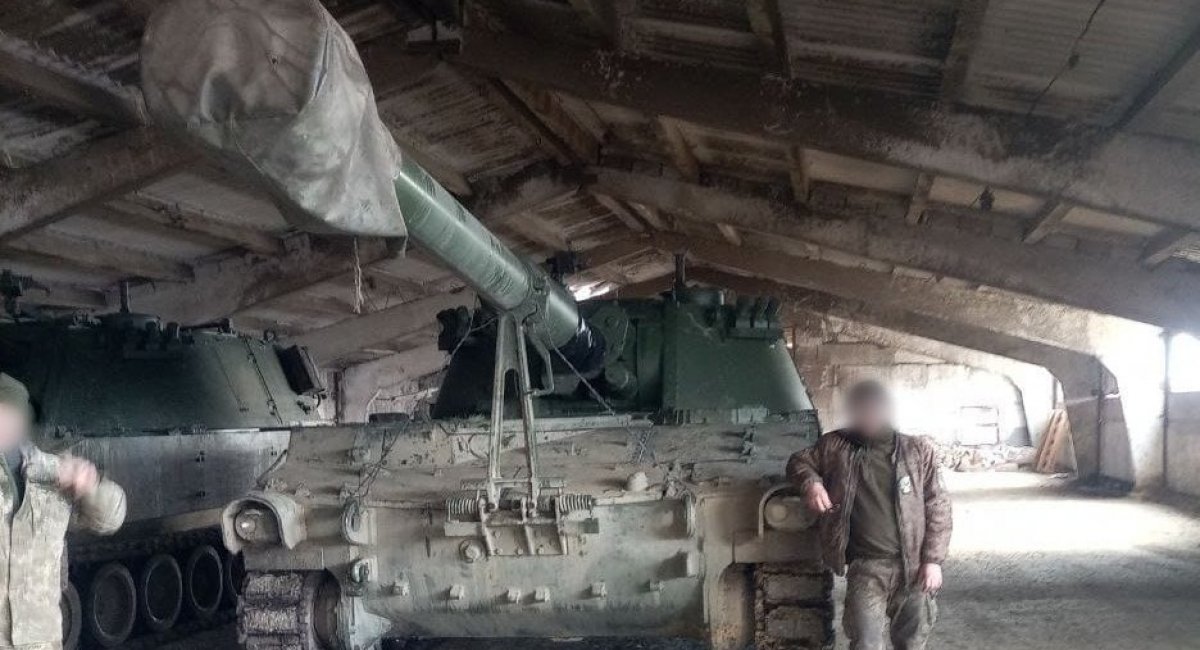 It will be recalled that the SAMP/T SAM system was included in the last, sixth package of Italy's military aid to Ukraine.
As Defense Express reported, in March 2023, Italy trained 20 Ukrainian servicemen in the use of SAMP/T at the Santa Barbara base in Sabaudia, in the Latina province south of Rome.
Read more: ​French-Italian SAMP/T ADS Together with Patriot Will Shoot Down russian Missiles Including Kh-47 Kinzhal
---
---