Analysts of the Oryx portal, based on open sources, decided to calculate the amount of military aid Italy has already managed to provide to Ukraine. If we generalize the conservative data given by them, it turns out that the Italians helped to strengthen some important branches of the Armed Forces of Ukraine, in particular artillery and air defense.
Usually, Italy appears in the issue related to the supply of SAMP/T SAM systems to strengthen the defense of the Ukrainian sky. But here it is worth considering that Italy also announced the transfer to Ukraine of the Skyguard air defense system battery with Aspide missiles.
Read more: ​Italian Sources Say Ukrainian Military Complete Mastering SAMP/T SAM Systems in Italy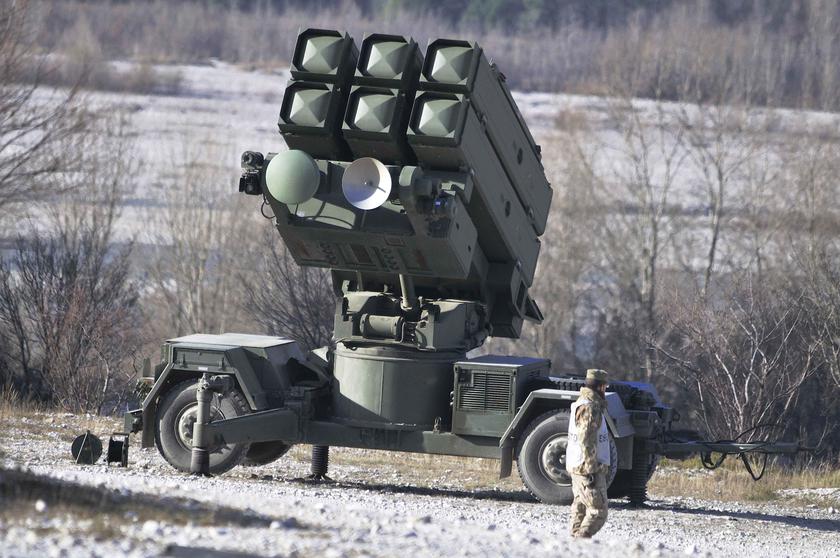 Regarding the artillery systems transferred by Italy to Ukraine, Oryx analysts say that starting in October 2022, this country could supply Ukraine with about 60 M109L self-propelled howitzers - perhaps this was the second largest supply of this type of self-propelled guns from one country after the United States.
In addition, six PzH 2000 self-propelled howitzers were likely to be delivered from Italy to Ukraine in January 2023. If we take into account the fact that the partner countries transfer equipment to the Armed Forces of Ukraine according to the organic unit principle, i.e. that the transferred kit is sufficient to form a complete unit, then we can literally say, that Italy supplied Ukraine with self-propelled howitzers of the PzH 2000 and M109 types in a quantity sufficient to arm about a dozen new artillery batteries.
Oryx analysts believe that as early as May 2022, Italy began supplying Ukraine with a certain number of FH70 self-propelled howitzers. Although, as Defense Express reported, it was actually the "Italian" FH70s in the formation of Ukraine's army that "lighted up" at the front approximately in November 2022.
In addition, according to Oryx, Italy appears to have supplied at least two M270A-1 MLRSs (estimated in October 2022), some Mod.63 120mm mortars (starting June 2022) and some MO-120-RT 120mm mortars (starting from December 2022). In addition, Italy is known to have also transferred to Ukraine an undisclosed number of 120mm mortar shells (starting in July 2022) as well as 155mm artilery rounds (starting in November 2022).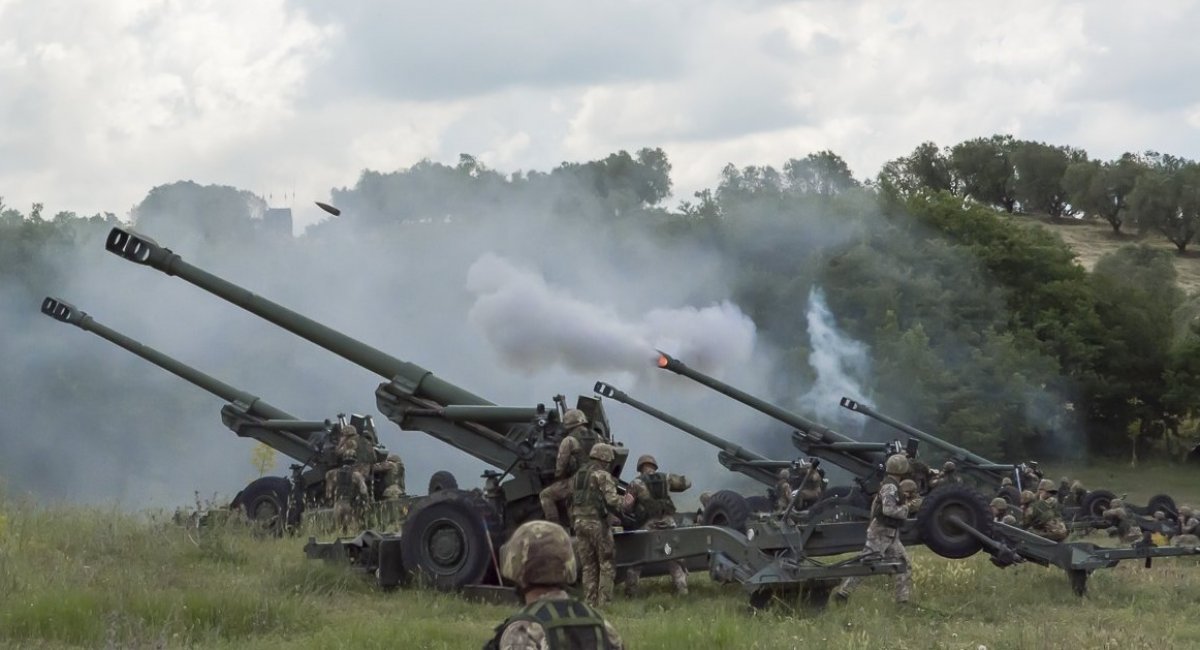 Read more: ​Italy to Transfer New Batch of Military Aid to Ukraine
---
---