Information about Blue Spear 5G SSM anti-ship missiles transfer from Israel Aerospace Industries to Ukraine, as a re-export from Estonia, has been officially denied.
According to Jerusalem Post, the Ministry of Defense of Israel gave an official reply on that. At the same time, commenting on such a short period of time at the government level at weekend time, shows the scale of the information wave that this fake has raised.
Read more: Day 81st of War Between Ukraine and Russian Federation (Live Updates)
Defense Express explained on May 14 why the transfer of Blue Spear 5G SSM anti-ship missiles to Ukraine is the result of a desire to make a "hype" on this armament. As well as numerous chaotic reposts of unverified information by some very popular media, as well as numerous Telegram channels.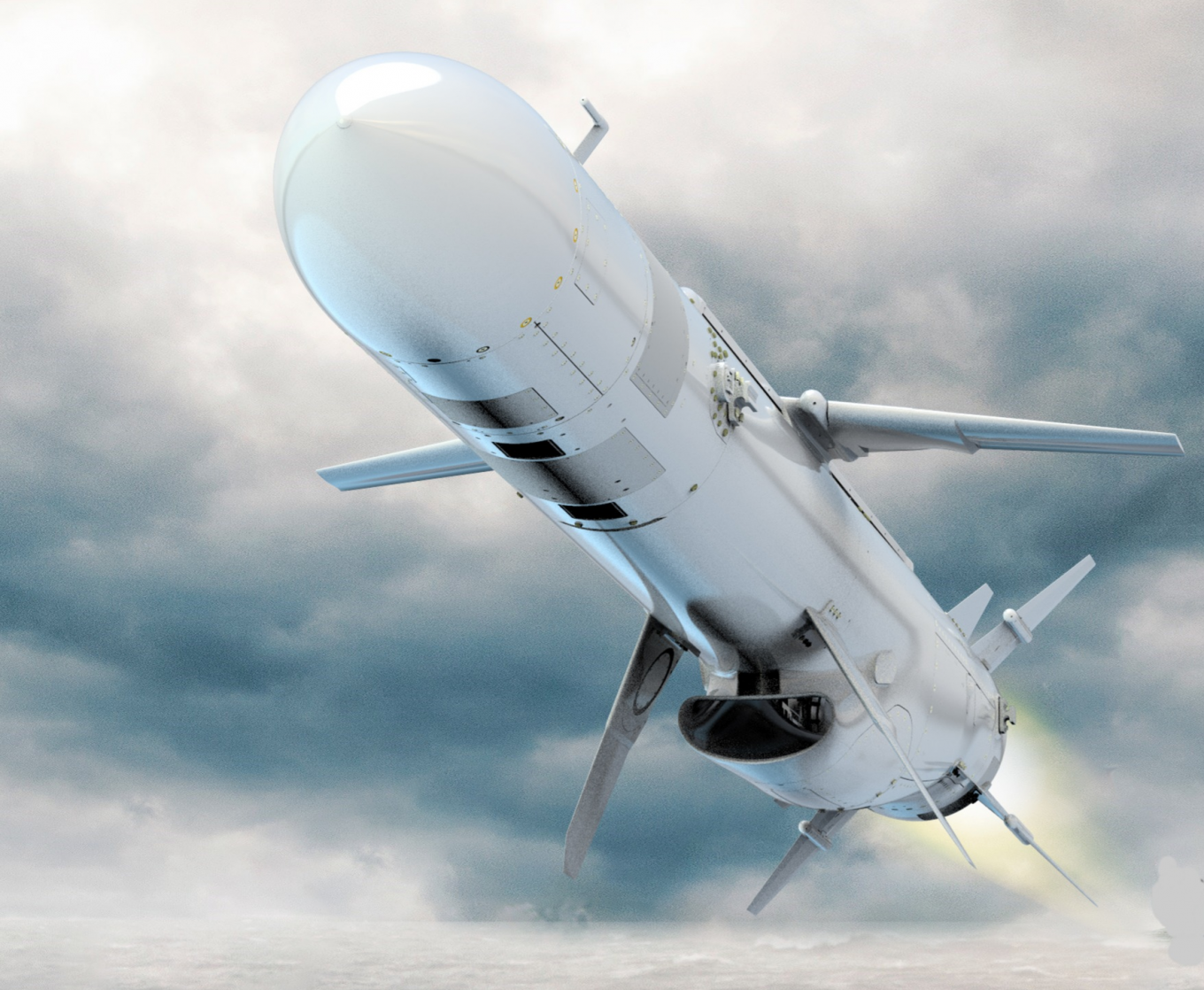 This is why it is extremely important to pay more attention to information verification beforehand, especially when it comes to weapons. Considering that the Israeli government, to say in a diplomatic way, is trying to "find a balance between Kyiv and Moscow".
They certainly condemned the Russian invasion, but only on April 20 the Ministry of Defense of Israel authorized the helmets and vests supply to Ukrainian rescue services. Jerusalem is believed to assess the risks of strained relations with Moscow, who openly supports HAMAS, the regime in neighboring Syria and cooperates with Iran.
Read more: Russians Put on Repair Two Landing Ships at Once in Crimea (Photo)
---
---