As Defense News informed, in a call with reporters, U.S. National Security Council spokesman John Kirby also warned that Russia, as it grapples with supply shortages, may seek advanced conventional weapons, including surface-to-surface missiles, after obtaining the Iranian-made Shahed drones.
Videos of delta-shaped Shahed drones conducting deadly strikes across Ukraine, including in Kyiv, have surfaced on social media in recent days. Refuting Russia and Iran's denials, the White House said Iran has sent Russia dozens of such drones, as well as a small number of trainers and tech support personnel to assist Russian pilots in Crimea conducting the strikes.
Read more: ​Ukraine's Air Force Reports Staggering Number of Downed Iranian-Made Shahed-136 Kamikaze Drones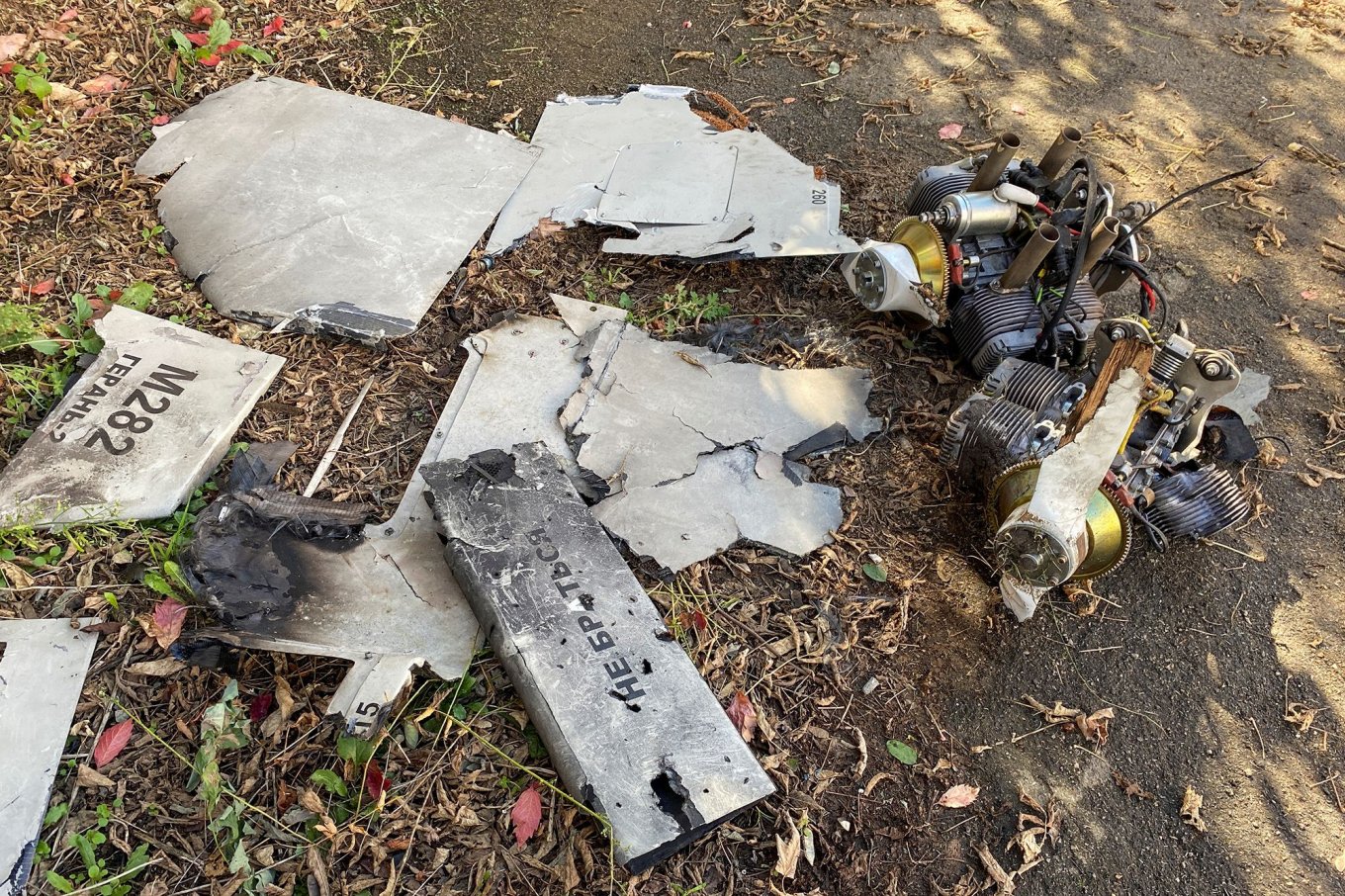 "Iran and Russia can lie to the world, but they certainly can't hide the facts, and the fact is that Tehran is now directly engaged on the ground," Kirby said, adding that the U.S. would "pursue all means to expose, deter and confront Iran's provision of these munitions against the Ukrainian people."
Kirby said Iran brought in trainers after operator and system failures prevented the drones from striking their intended targets, adding that Russian operators are flying the drones.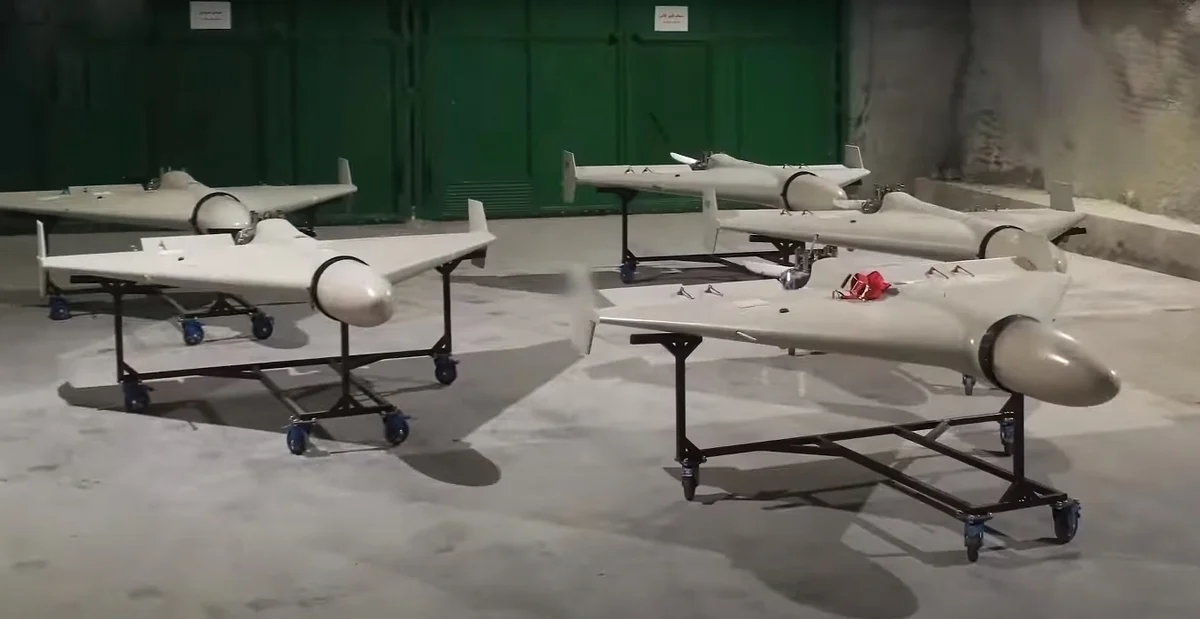 Russia is believed to have sent waves of Shahed drones into Ukraine to strike power plants, residential buildings and other key infrastructure in Kyiv, the capital, as well as other cities. Ukraine's Western-reinforced air defenses have made it difficult for Russian warplanes to operate, and killer drones are a cheap weapon to seek out and destroy targets while spreading fear among troops and civilians.
Pentagon Press Secretary Brig. Gen. Patrick Ryder echoed the White House assessment and told reporters Iranian officials are "lying" when they deny they provided Russia with the drones.
"We do assess that Iranians have been on the ground in Ukraine to assist Russia with the drone operations there," Ryder said.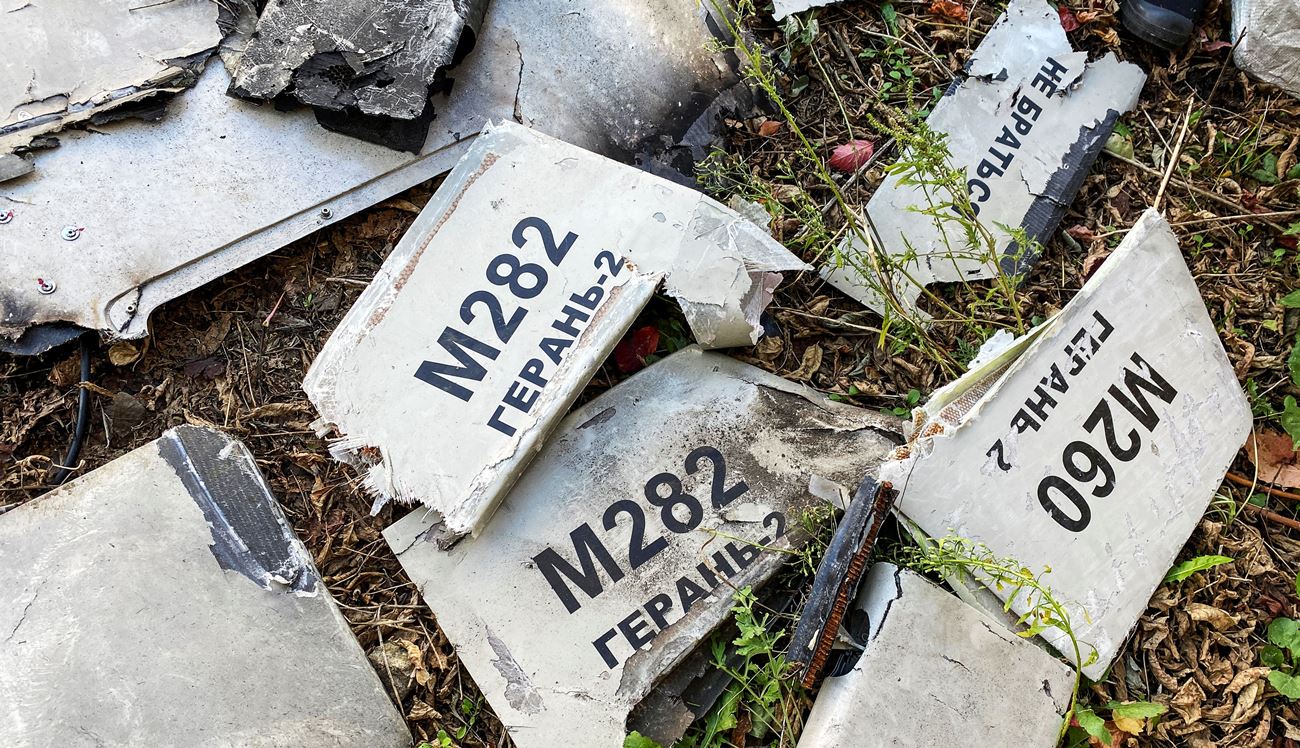 Read more: ​Iranians Help russians to Terrorize Ukraine by Kamikaze Drones and Promises Provide russia with Surface to Surface Missiles
---
---