This was stated by Deputy Head of the Defense Intelligence of the Ministry of Defense of Ukraine Vadym Skibitsky in an interview to the publications of the German Funke media group, DW reports.
"I think we will be ready for a counter-offensive this spring," he said, adding that the exact moment depends on a number of factors, including the supply of Western weaponry.
Read more: ​The russians Already Redeploying Old BTR-50 APCs to the Frontline, The Next Turn for T-34 Tanks to Emerge There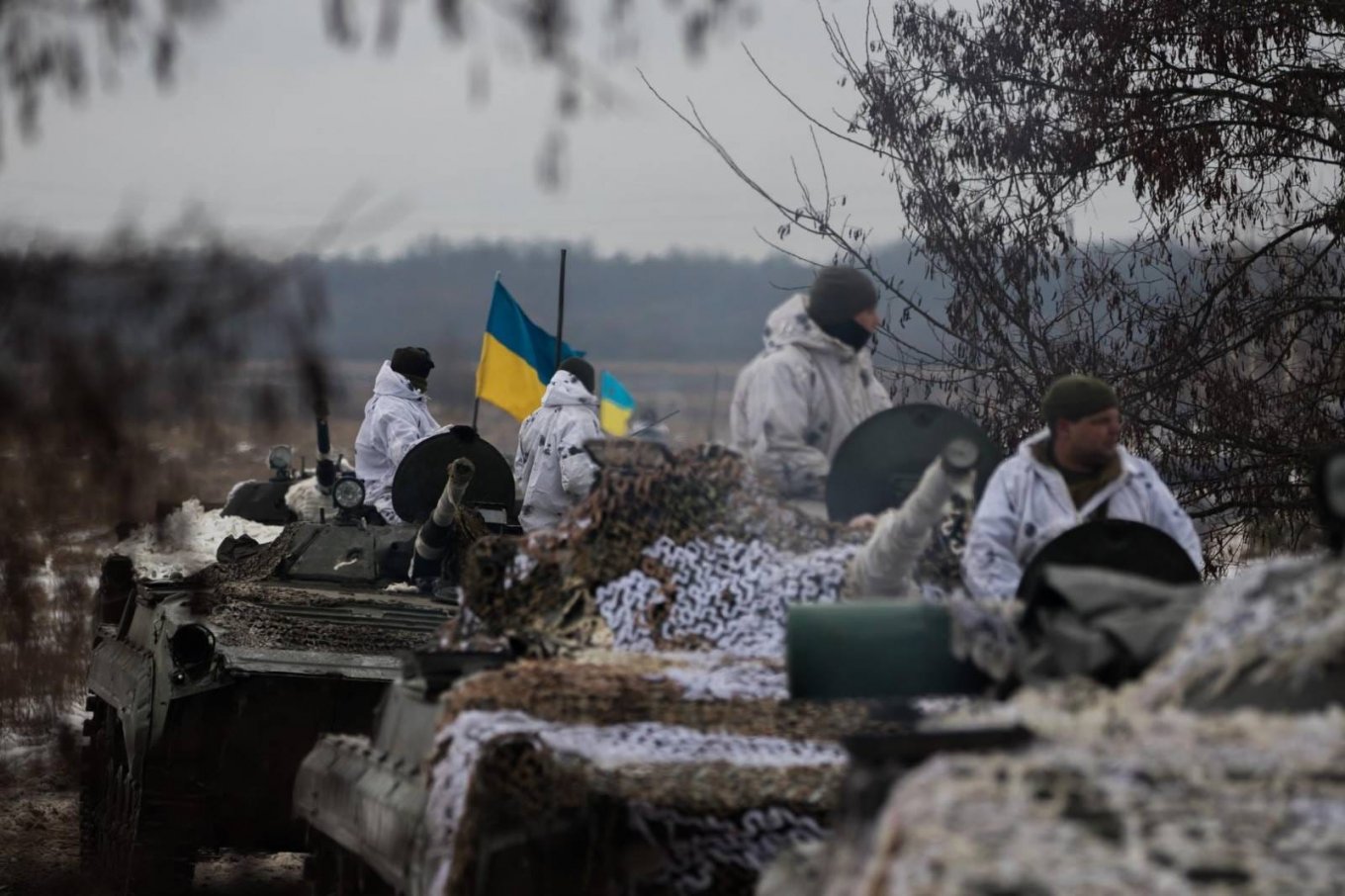 Vadym Skibitsky specified that one of the strategic goals would be an attempt "to drive a wedge into the russian front in the south - between Crimea and russia's mainland."The Deputy Head of the Defense Intelligence of Ukraine also did not rule out that Ukraine would strike weapons depots in russia, in particular, in the Belgorod region. "Attacks on Ukraine will start from there. This poses a threat, for example, to Kharkov," he said.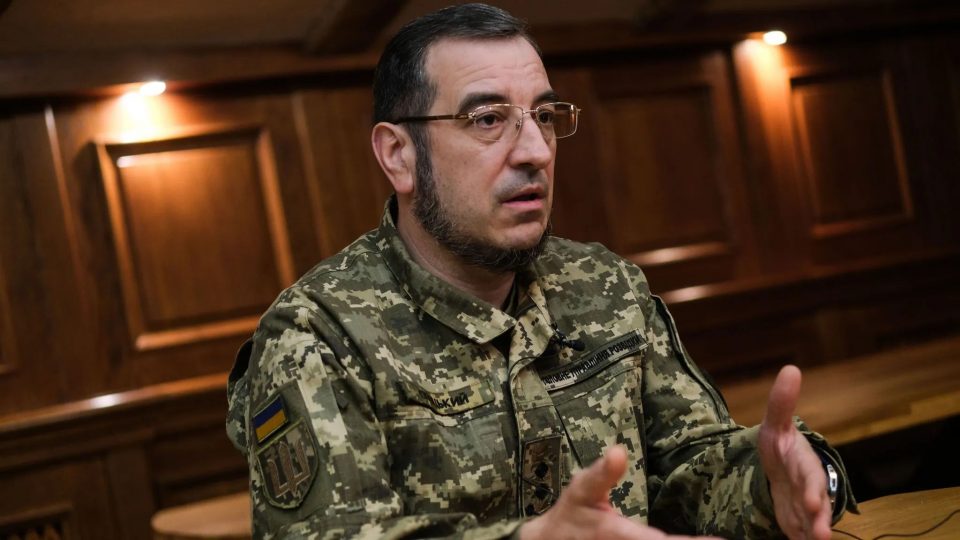 Vadym Skibitsky called the goal of the announced counteroffensive the liberation by Ukraine of all the territories occupied by the russian troops, including the Crimean peninsula.
"We will stop only when we restore the country within the borders of 1991," Ukrane's intelligence official stressed.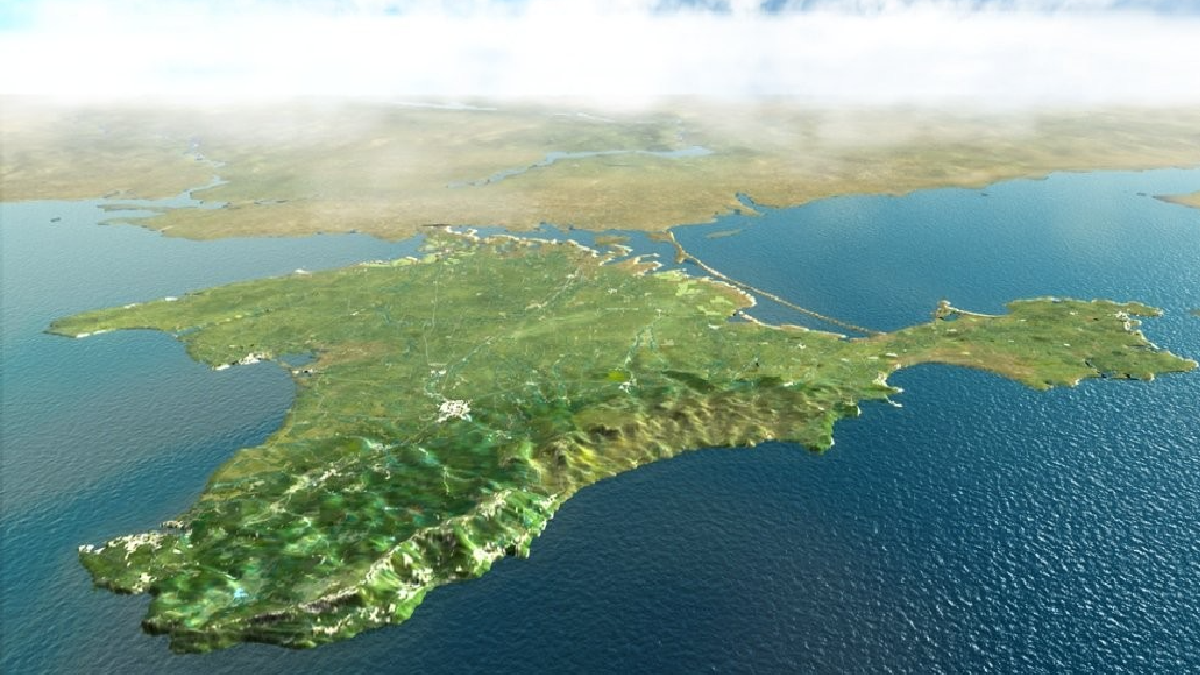 As Defense Express reported, Ukraine's Intelligence Estimated That Russia Attacking Vuhledar and Bakhmut Trying to Prevent or Weaken Ukraine's General Offensive while The UK Defense Intelligence Said Russian Losses Remain High While Political Pressure on Military is Increasing.
Read more: ​Ukraine's Intelligence Find Evidence That russia Prepares to Massively Call Full-Time Students to the Colors
---
---