Iran has officially announced that it has tested the first hypersonic missile, the development of which was first publicly announced in November 2022. This was announced by the commander of the Air and Space Forces of the Islamic Revolution Guards Corps, Amir-Ali Hajizadeh, who was quoted by the Iranian mass media.
He also noted that this missile will be demonstrated in the near future, announced its characteristics as well. In particular, according to a senior Iranian official, the speed of this hypersonic missile is 12-15 Mach, it has the ability to maneuver both in the atmosphere and in space, and is also capable of breaking through any anti-missile defense.
Read more: ​Iran Launches the Brand New Missile That Could Use russia-Made Fuel Components
Of course, those who read such reports should make a correction for the deliberate overestimation of indicators by the Iranian side. But, if we believe the characteristics of the new weapons announced in Tehran, the maximum speed of the Iranian missile exceeds the capabilities of the Russian the Kh-47M2 Kinzhal air-launched ballistic missile (NATO reporting name: Killjoy) and the The 3M22 Zircon anti-ship cruise missile (NATO reporting name: SS-N-33)), which Moscow also calls "hypersonic".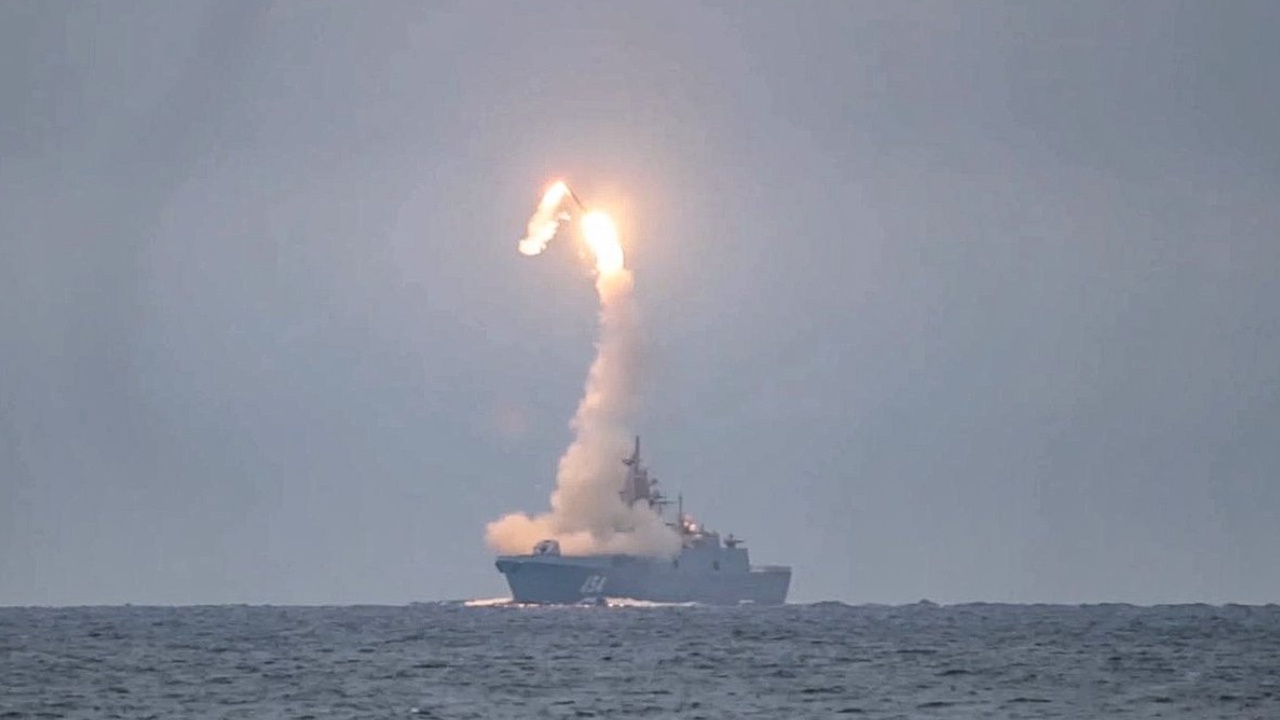 In particular, the declared maximum speed for the Kinzhal missile is up to 12 Mach and for the Zircon missile - about 9 Mach. Moreover, according to Tehran, the Iranian rocket can go into space, that is, reach a height of at least 100 km, which russian developments are incapable of.
Thus, Iran, which has been under sanctions for decades, was able to easily bypass the russian federation, at least in a lie.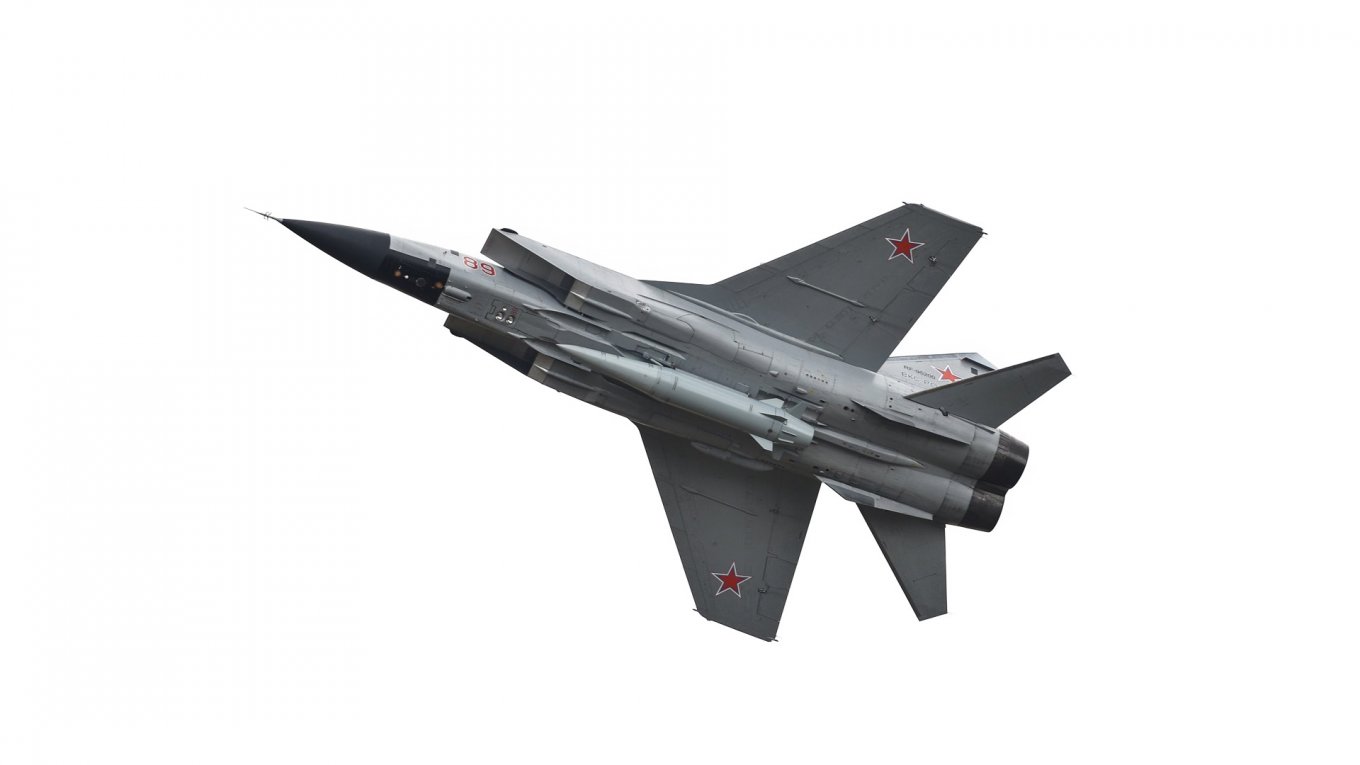 It should be noted that the probable scenario in which the russian federation transferres certain missile technologies to Iran may be quite realistic. Such a scenario is threatening for the whole world, especially for the countries that Tehran officially promises to destroy at the first opportunity.
As Defense Express reprted, Iran recently demonstrated a new Khaibar ballistic missile with a flight range of 2,000 km and a warhead weight of 1,500 kg, which received a new guidance system.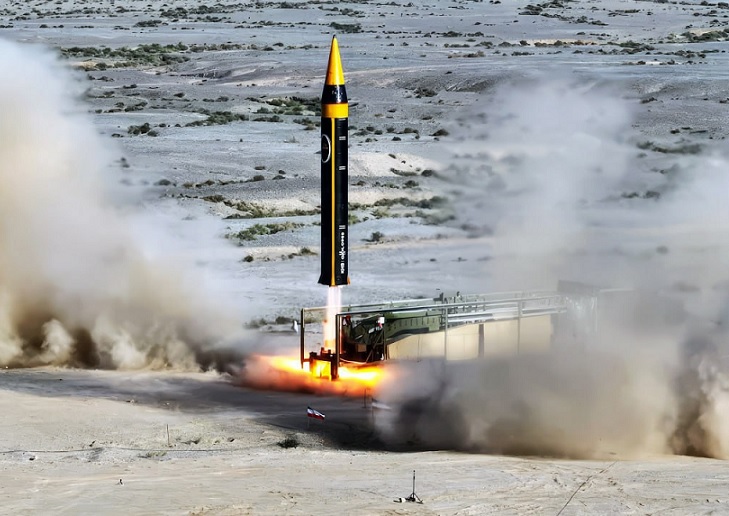 Read more: Iran's Shahed-136 Kamikaze Drone: How to Identify, Look And Sound From the Air (Video)
---
---