The press service of the 40th Tactical Aviation Brigade of the air force of Ukraine has provided a brief look at the work made by aircraft maintenance crews who take care of MiG-29s in between the raids on russians. the authors say that their 40th brigade managed to hire additional specialists thanks to mobilization, and all the personnel to a 24/7 working schedule.
Employing more technicians was important not only due to the standard ratio of 100 ground specialists per 1 pilot but also because of the complexity of challenges that emerged after February 24, 2022, when the russians launched their all-out offensive on Ukraine.
Read more: ​While Waiting for F-16, Ukraine is Forced to Take Old MiG-29 From Reserve (Photo)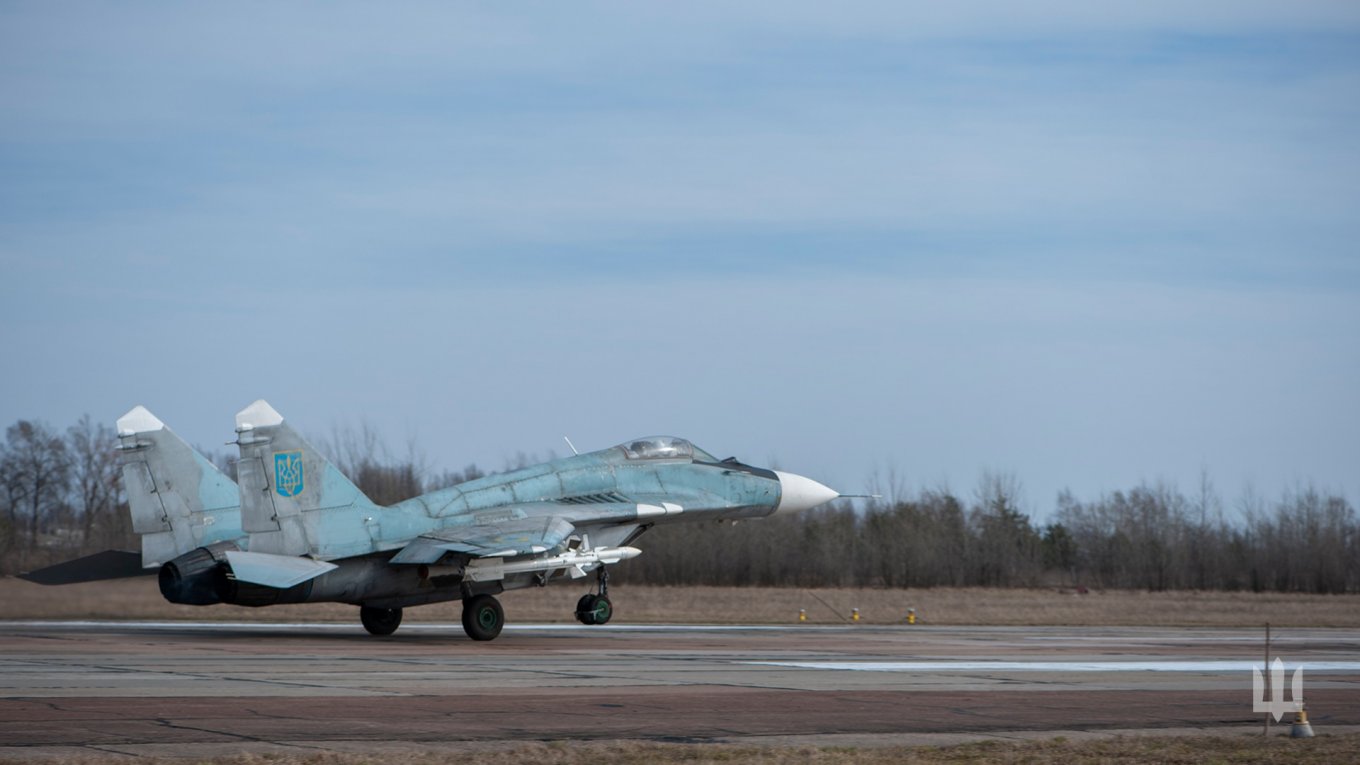 In addition to preparing the aircraft for sorties around the clock and repairing any damaged jets afterward, they also had to restore the planes that were put in long-term storage.
"We had to quickly put the birds on their wings, put out all the stops. Out of three non-operational aircraft, we could make one combat-ready," recalls Serhii, a deputy squadron commander of the aviation engineering service.
Among the notable achievements claimed by the Ukrainian technicians was that they managed to significantly decrease the amount of time needed for maintenance between sorties. The standard is considered 40 minutes from start to finish, the more payload is attached, the more time it takes on top. But the Ukrainian engineers managed to cut the interval in half.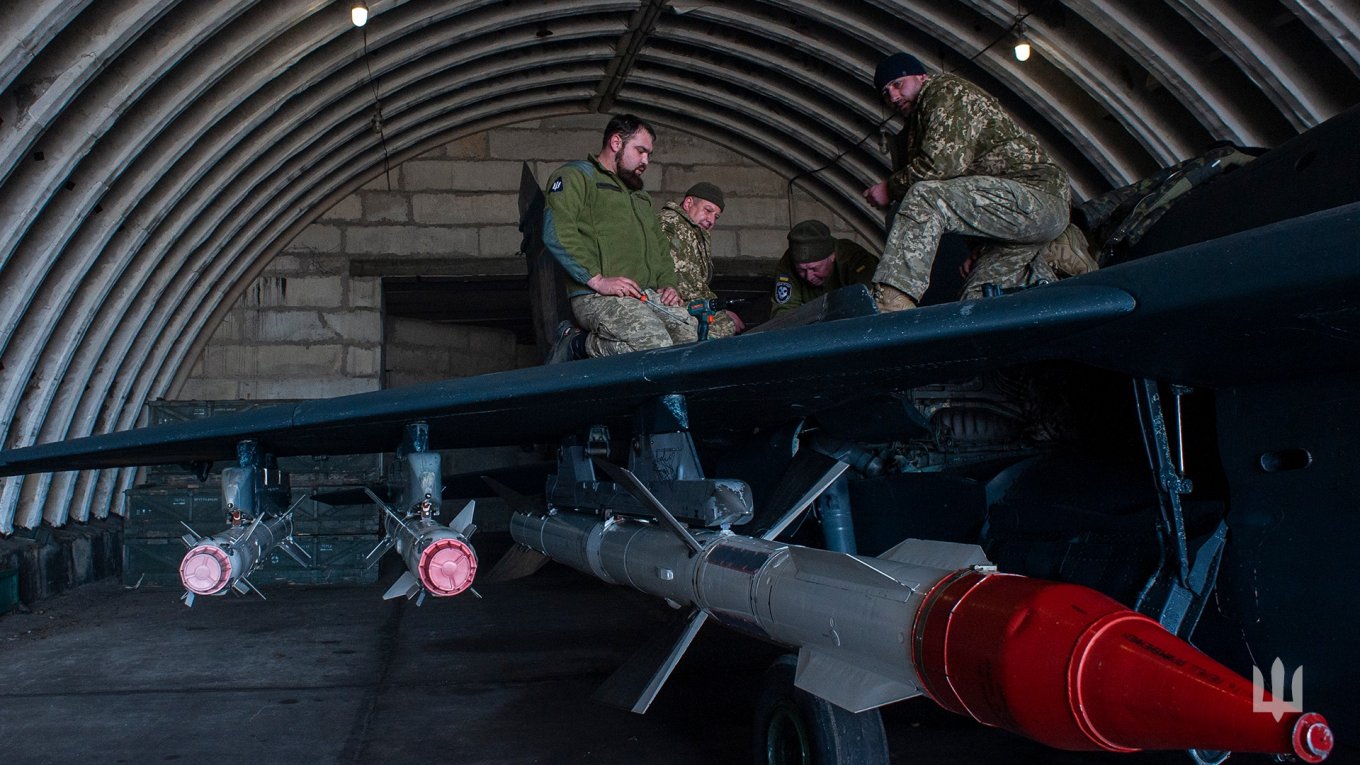 Importantly, the fighter's pilot and his maintenance crew are basically one team. This fact manifests even on the level of "household trifles" that happen within the peaceful time between missions, such as technicians making coffee for the pilots while they wait for the maintenance to end. Serhii also mentioned how the maintenance teams constantly hone their skills and educate newcomers, and all of it leads us to a very important conclusion.
Transition to F-16 multirole fighter, which is already looming on the horizon, will require not just re-educating Ukrainian pilots on how to operate modern Western aircraft but also training for maintenance crews. To understand the scale of this challenge we can use the same 1:100 pilot to technicians ratio mentioned above. With that in mind, we should expect the terms of F-16 delivery to be interconnected with the progress of training for all the maintenance personnel.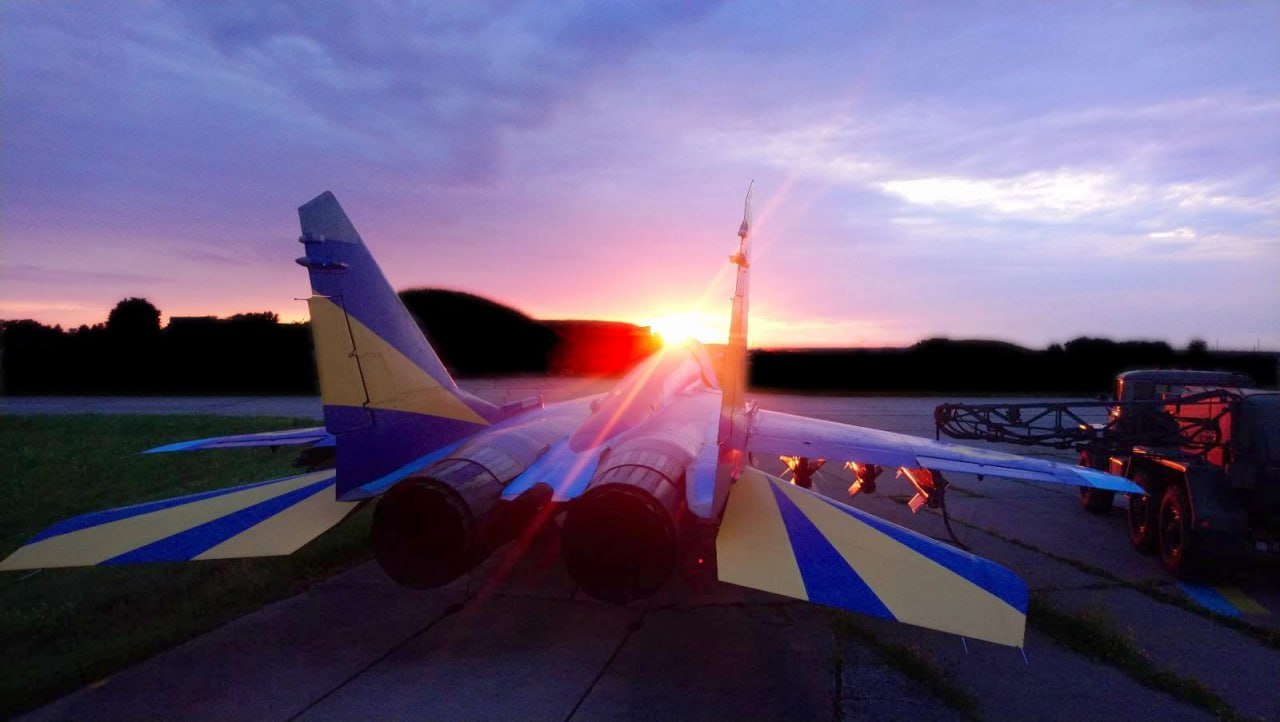 Read more: ​EU High Representative: the F-16 Fighter Training of Ukrainian Pilots Has Begun
---
---