The US Air Force wants to retire 310 units of its aircraft in 2024. In particular, 57 F-15C/D aircraft will be retired at once, and the service will try to retire the F-22A Raptor Block 2 fighters in the amount of 32 aircraft, while the USAF also plans to purchase and new fighters, namely 24 F-15EX aircraft.
In fact, at first the USA had an ambitious plan to equip its Air Force with 144 modernized F-15EX Eagle II planes at once.
Read more: ​What Are the Attack Drones Engaged For the russian Strike on Kherson Hospital
Subsequently, this number went down to 80 units, and such a plan was criticized in the media, saying that the purchase of such a number of aircraft would not really make sense at all.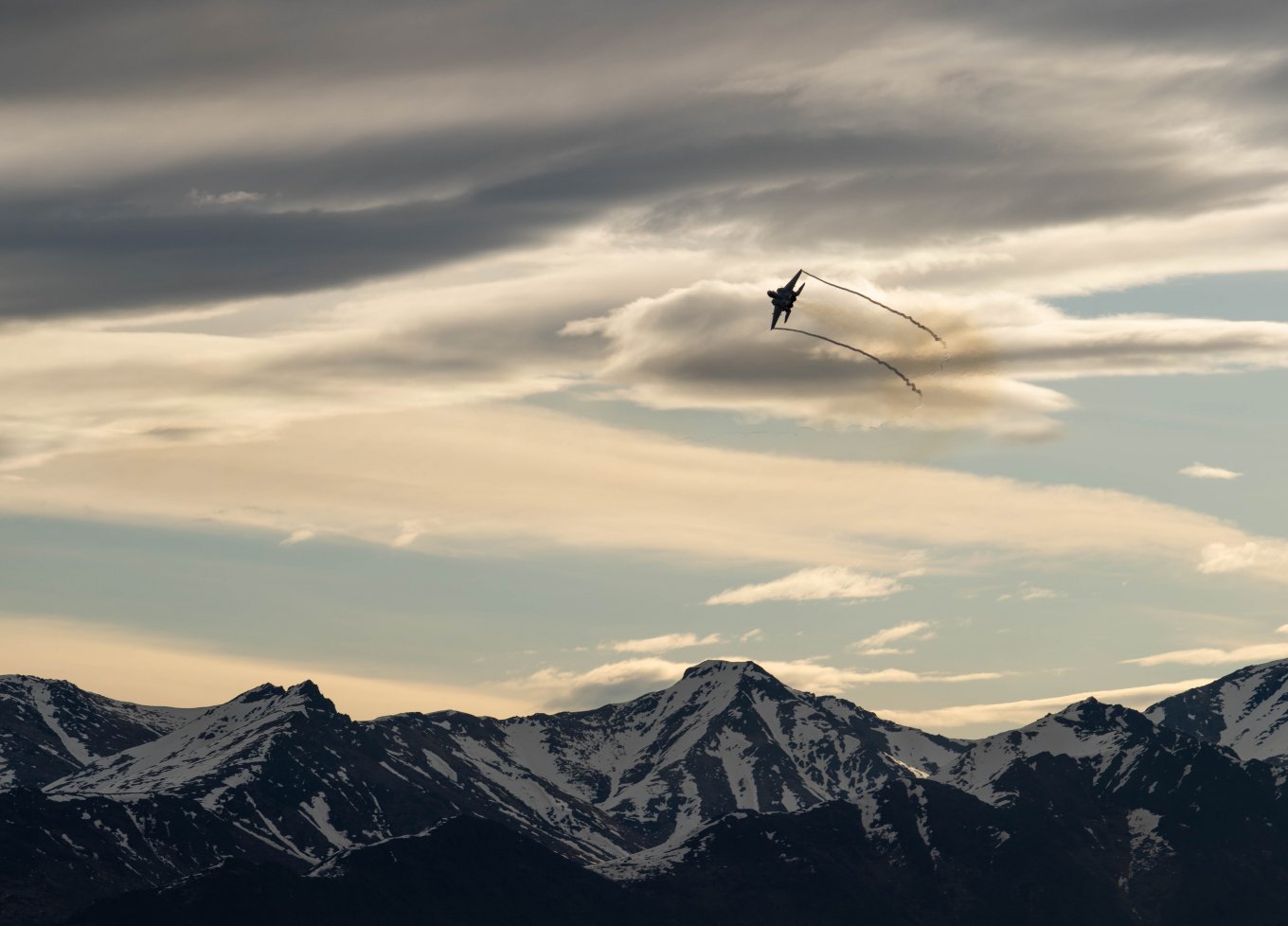 Now, together with 24 aircraft intended for purchase in 2024, the total quantity of the F-15EX's will be 104 F-15EX's. So, according to US Air Force Secretary Frank Kendall, they do not plan to buy any more of these fighters.
This figure might eventually be revised, although for now returning to the initial figure of 144 aircraft seems unlikely.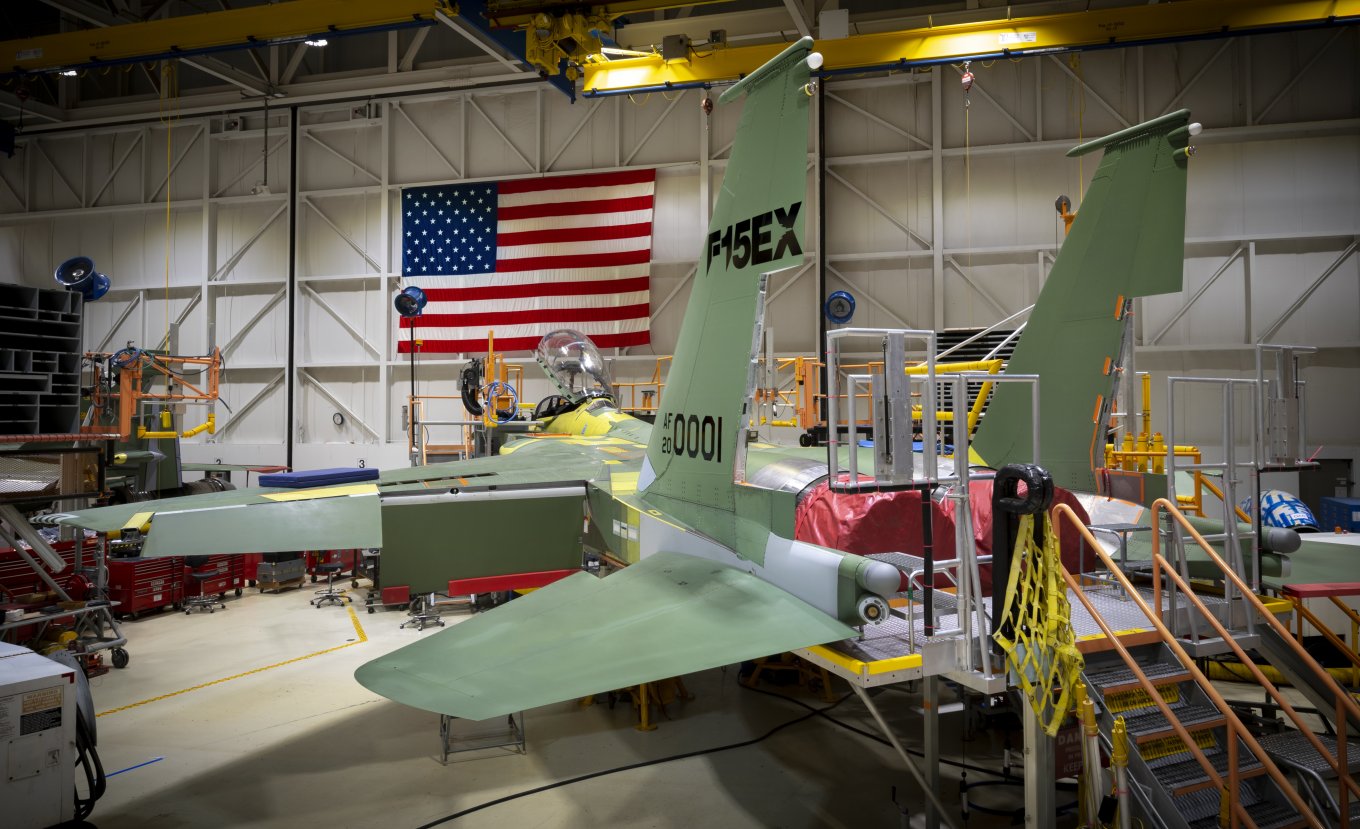 Defense Express reminds, the F-15EX is a deep modernization of the F-15 fighter, which was created to replace the outdated versions C and D. The modernized aircraft received a new radar with AFAR, new sensors, cockpit equipment, new GE F110 engines and an expanded ammunition set.
Read more: Turkey Slowed Down the Pace of Getting the Second Batch of the S-400 SAM, One of the Reasons May Be the Siper System
---
---