In 2017, Turkey purchased the S-400 SAM systems from russia and paid for it with the F-35 fifth-generation fighter program. At the same time, Aydinlik recently published the following information: currently russia and Turkey should agree on the supply of the second batch of these SAMs, and the contract is already on the table of the Minister of Defense of Turkey Hulusi Akar, but he has not yet signed the document.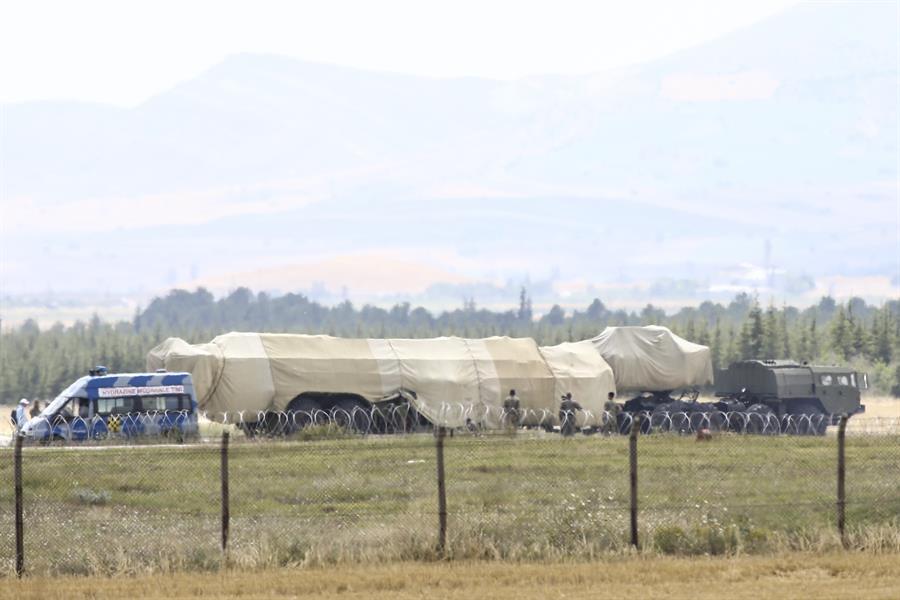 The reason for this is that Turkey wants to buy a clause from the contract that prohibits the re-export of weapons to third countries. And, as noted, this demand blocks the possibility of obtaining technologies within the framework of the transfer of the second batch of russian S-400, the joint production of some components and other advantages.
Read more: These russian S-300 Were Shelling Ukrainian Cities, Now Destroyed By Smart Weapons
Therefore, the question arises, why the Minister of Defense of Turkey decided to slow down the process of obtaining the S-400 missile systems. Defense Express mentions the following: earlier it was reported that Turkey wanted to purchase weapons worth up to 20 billion dollars from the USA, including the F-16 fighter jets, and such a plan was actually in jeopardy because Turkey blocked Sweden and Finland from joining NATO.
At the same time, Recep Erdogan has announced that Turkey may ratify Finland's accession to NATO separately from Sweden, so it seems that the situation is generally moving forward. Also, one of the possible conditions to get the "green light" for the F-16 could also be Turkey's final rejection of the agreement with russia for additional S-400s.
But it seems that the real reason may be much more prosaic and a number of Turkish media are writing about it: as the CEO of Aselsan Haluk Gorgun stated, Turkey does not really need such complexes as S-300 and S-400, since the country in particular has its own Siper SAM, which was tested at a range of 100 km earlier this year. The surface-to-air system is to be upgraded to the range to at least 150 km in the nearest future.
And in general, Defense Express notes that Turkey is successfully implementing own program to create domestic air defense system with such systems as Alka, Sungur, HISAR and Siper. And it seems that Turkey currently doubts whether it is worth continuing to cooperate with russia, which is currently losing shares in exports, or whether it is better to invest in its own defense industry.
Read more: ​Slovakia to Send the MiG-29 Fighters and the Kub SAM Systems that Can Be Used with the RIM-7 Sea Sparrow Missile
---
---