That was reported by espreso.tv, citing German government information.
This time, Germany handed over Biber tank bridge-layers to Ukraine. They belong to the group of combat support vehicles. During combat, the bridgehead can bridge terrain cuts, such as bodies of water and gorges up to 20 meters wide, with the help of the high-speed Bieber tank bridge.
Read more: Ukraine to Receive 16 Biber Bridge-Layer Tanks from Germany, 6 of Th​em by the End of This Year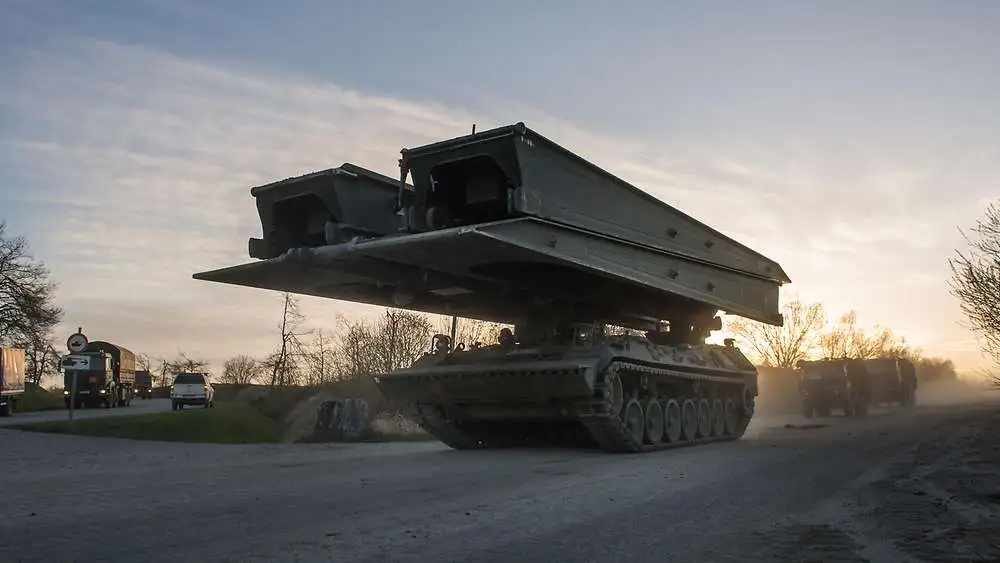 The Biber (Beaver) is a bridge-laying tank made in Germany. It belongs to the group of combat support vehicles and is based on the chassis of the Leopard 1. The hull of the Biber is almost identical to that of the Leopard 1 MBT but without the original turret.
It is a highly mobile, rapidly deployable assault bridge that can be used to span natural and man-made obstacles on the battlefield.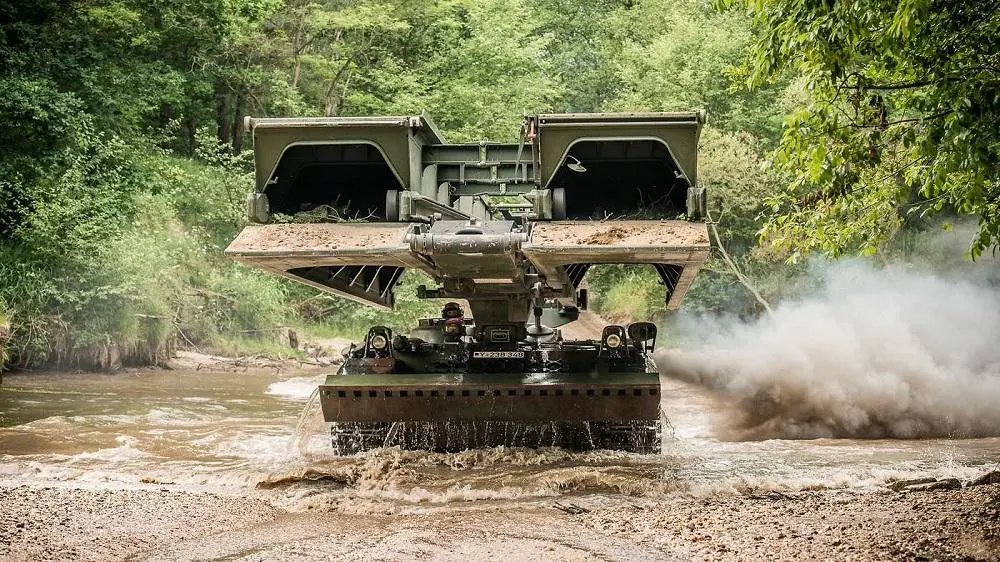 A bridge 22 meters long and 4 meters wide can be deployed in 2-3 minutes. It weighs about 9.94 tons and can withstand up to about 55 tons. The crew consists of a commander and a driver.
In addition to the German Armed Forces, the Armed forces of Australia, Chile, Denmark, Italy (64 manufactured by OTO-Melara), Canada, the Netherlands and Poland use the bridge-layer. The total number is 145 vehicles.
In September, Germany handed over to Ukraine six Gepard self-propelled anti-aircraft guns, bringing their total number to 30 units.
According to the German government, as of mid-October, Germany provided Ukraine with military aid in the amount of $1.5 billion.
As Defense Express reported, the first of the four German IRIS-T air defense systems is already on combat duty in the South of Ukraine. We also wrote on How IRIS-T Can Bolster Ukraine's Air Defense.
Read more: Slovakia Handed Over Zuzana 2 Self-propelled Howitzers to Ukraine
---
---