Federal Government has updated the list of military aid delivered to Ukraine. Over the past week, Germany has sent one Dachs vehicle, 8 more Zetros trucks, antenna masts, a batch of recon drones and 40mm ammunition.
As a reminder, the Dachs is a multipurpose armored engineering vehicle, it can dig trenches, raise fortifications and evacuate damaged vehicles. Evacuation duty can be performed by the wheeled Zetros trucks, too. For example, these trucks were seen delivering Lithuanian M113 to Ukraine previously.
Read more: ​It Looks Like Germany Wants to Send Fuchs APC to Ukraine, the Hint Comes From Rheinmetall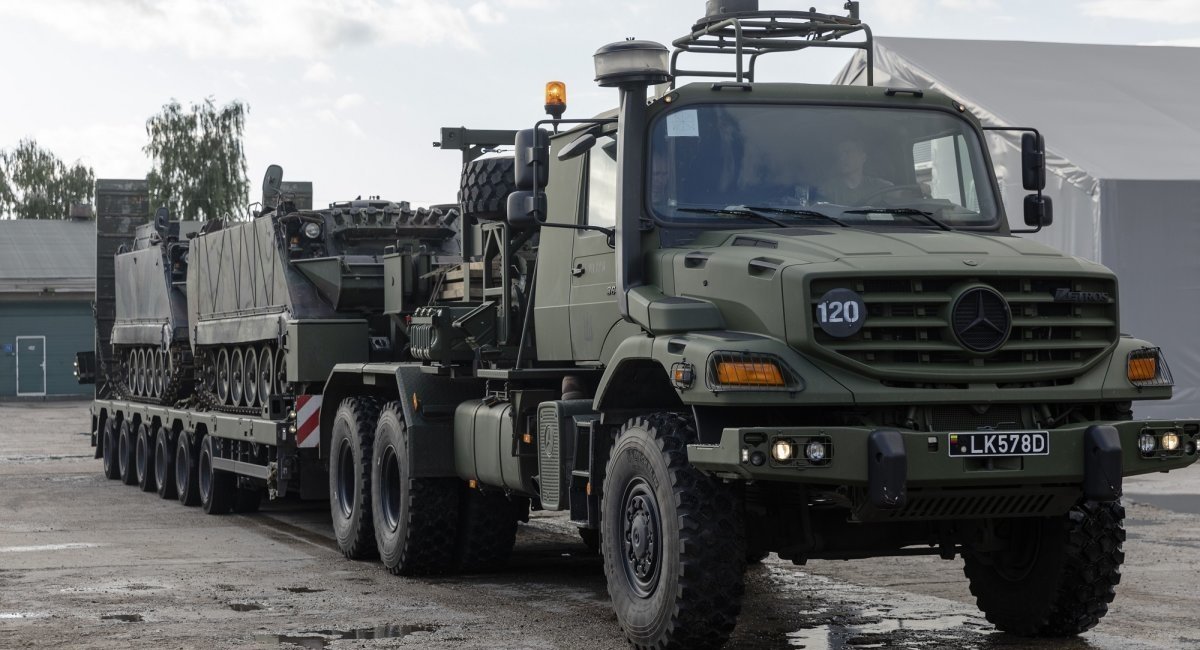 As for the drones, most likely, those were the Vector UAVs which we had a closer look at earlier. All the supplies come from German industry stocks, i.e. from the manufacturer, not Bundeswehr. Overall, nothing particularly new in this military package.
Another package of 40mm ammunition will also improve Ukrainian capabilities to repel advancing russian infantry waves and provide source material for drone-dropped munitions, as we often see the 40mm grenades remade by Ukrainian specialists so that they can explode on impact when dropped by a quadcopter, which proved extremely effective in some cases. Although the efficiency of this kind of use of drones is debated.
Of course, the 'traditional' way of using the grenade requires a lot of spare ammunition, too. For that, Ukrainian forces use a variety of grenade launchers from man-portable M32 Milkor and M320 to heavier Mk19 and GMG mounted grenade machine guns.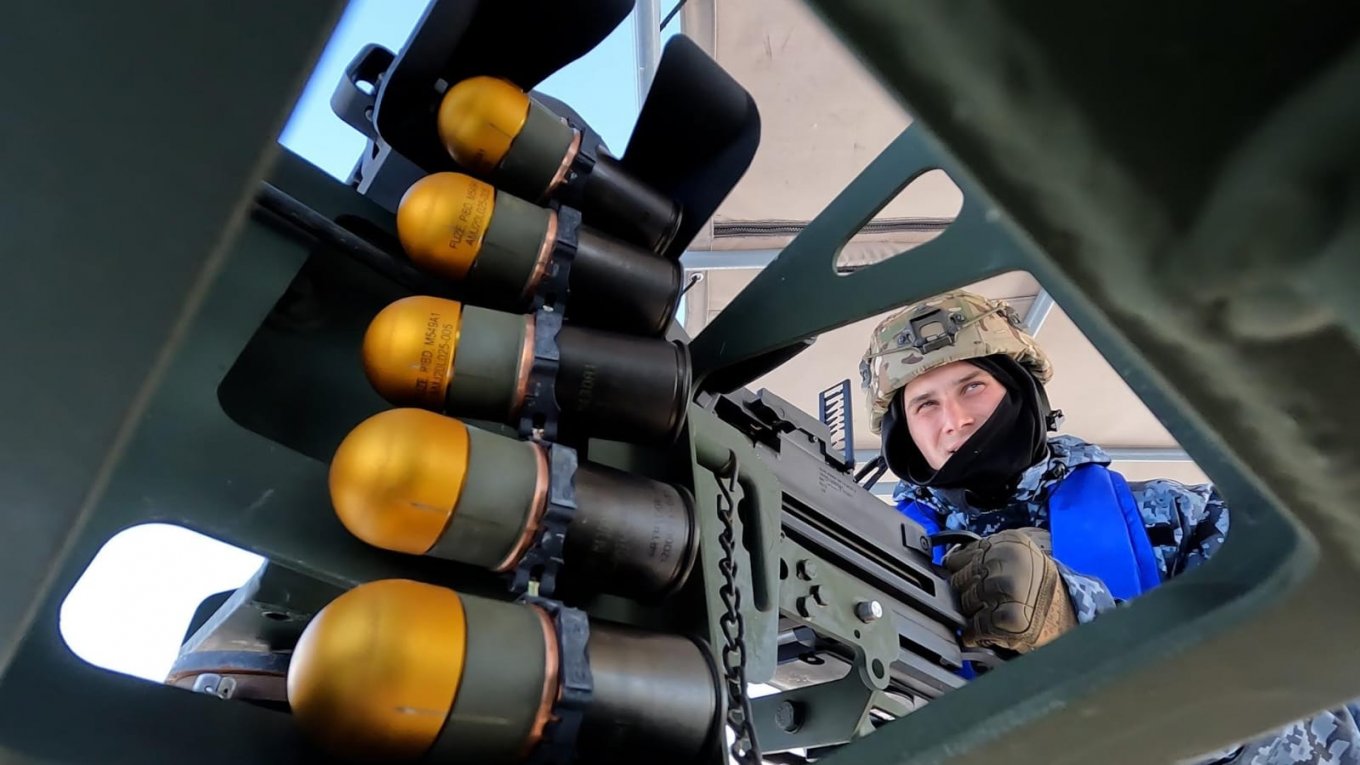 Read more: Russia Trains "Leopard Hunters": They Prepare Snipers, RPG-7 Paired Units And ATGM Operators
---
---