The recent suggestions by German media that Ukraine requested Taurus KEPD 350 long-range missiles has piqued the interest of analysts who started a discussion over its compatibility with Soviet aircraft. Although there seems to be no problem with integrating this missile into the Su-24M system, the limited number of these missiles in Bundeswehr's stocks raises concern: there are allegedly only 150 operational Taurus missiles out of 600 procured by the German Army 10 years ago.
If that is the case, a reasonable question gets into the spotlight: why not produce the Taurus missile in Ukraine?
Read more: Media Say That Ukraine is Asking Germany for Taurus KEPD 350 Cruise Missiles
Especially since the Taurus air-launched cruise missile has several features appealing to Ukraine's military needs. In particular, its MEPHISTO penetrator warhead can be programmed to explode on a particular floor of the target building. It is also a stealth missile, this fact is reflected in the peculiar shape that looks like a "kayak" boat in the view of several media.
But the discourse of making this missile domestically might be less apparent and more interesting than it looks.
Open data says only 600 mentioned Taurus KEPD 350 missiles were produced for Germany plus 43 more for Spain in the 2000s. Later in 2021, when Germany was reporting to the United Nations Register of Conventional Arms on the weapons it produced for export, it mentioned 39 more Taurus missiles produced for the Spanish Armed Forces where they are used by F/A-18 aircraft.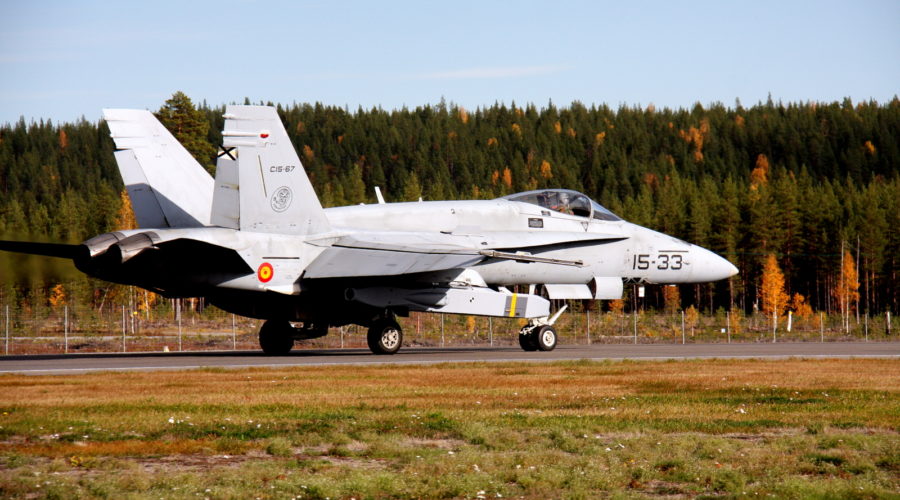 On that account we can suppose that production of this cruise missile didn't stop after 2010, the export continued, in particular, for the "traditional" customers. Because going further with open source research, we can find out that Taurus was also bought by South Korea who was interested in the missile's bunker buster capabilities. A batch of 170 missiles was ordered in February 2013, then 90 more in March 2018. These missiles were integrated into the F-15K Slam Eagle aircraft of the ROK Air Force.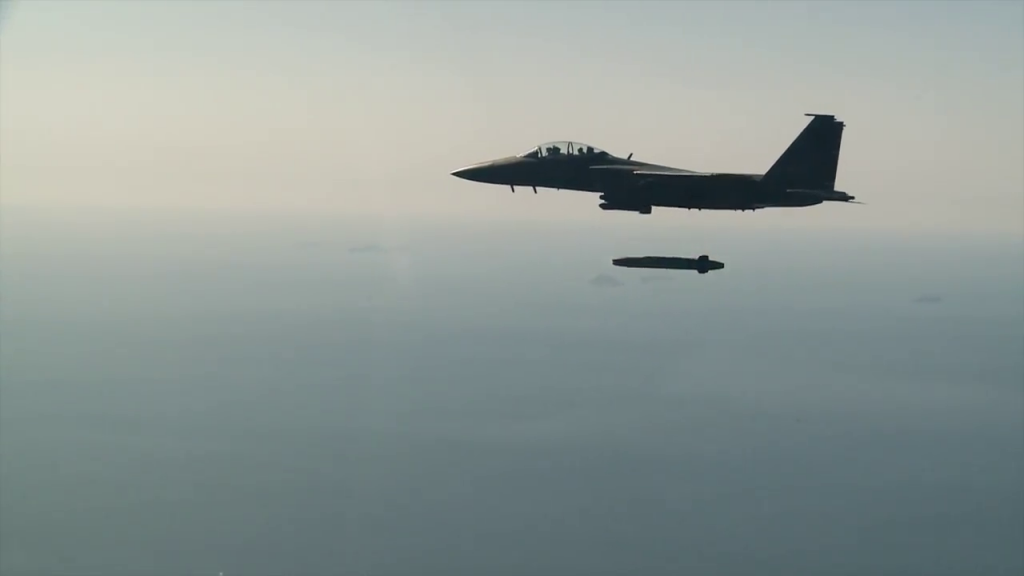 Moreover, in the case of South Korea, MBDA Deutschland and Saab Dynamics as manufacturers even shared some technologies. In November 2020 a subsidiary company named Taurus Systems reported starting development of a smaller version of this missile designated Taurus KEPD 350K-2. The new weapon would be compatible with F-16, FA-50, and even with the KF-21 5th-gen aircraft. Although this project's current progress is unknown.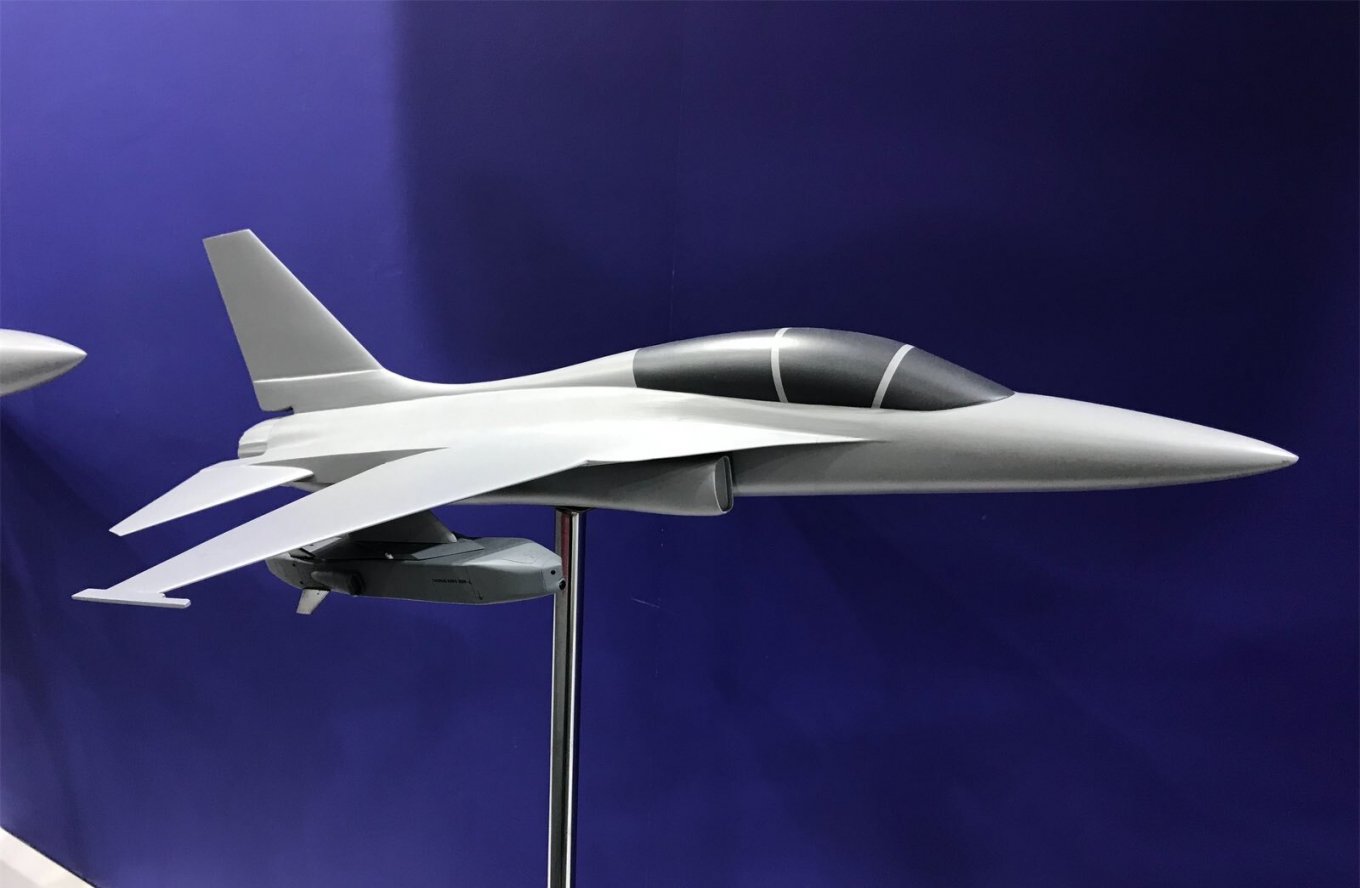 However, this is not even the most "exotic" partnership in this entire story. There was information that Germany had plans to sell Taurus KEPD 350 to India after adapting it for Su-30 jets. But it seems Indian officials backed out and chose to continue with their domestic BrahMos program.
Above we saw the list of compatible and prospective aircraft to use the Taurus KEPD 350 missile. We also saw at least one example of Berlin's consent to the transfer of missile technologies abroad if the interest is there.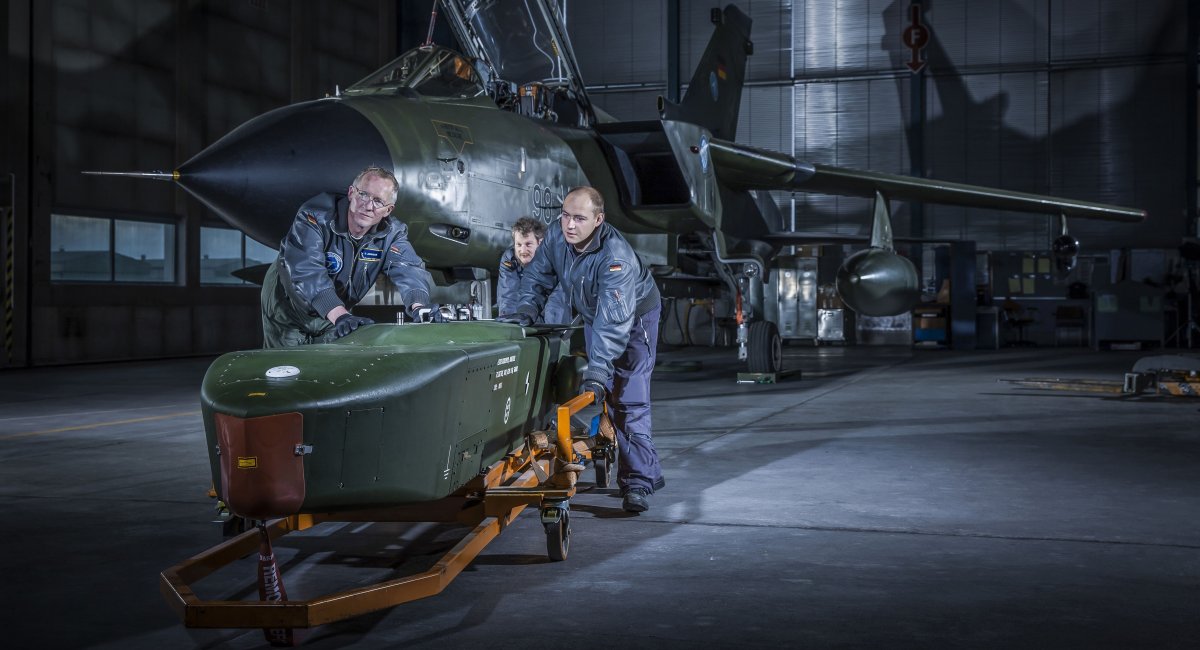 Thus producing Taurus missiles in Ukraine is a realistic opportunity. Such a project would increase the "missile deterrent" capability of Ukraine so that russia would not be willing to invade the country again. It would also align with the Western defense industry's interest toward integrating into the Ukrainian market with its high demand.
But here we should keep in mind that even if the Taurus makers agree to this project, it would have a proper scale and develop step-by-step, with a long-term perspective in sight.
Just like the partnership with Rheinmetall that will start with making Fuchs in Ukraine while looking forward to making the KF51 Panther tank that is still in development.
Read more: ​Ukraine May Get Rheinmetall Armor Plant And New Lynx 120 Combat Vehicle On Top - a Hybrid of Leopard 2 and Lynx IFV
---
---