The current state of discussion in France as to supply Ukraine with battle tanks and combat aircraft, was revealed by Jean-Louis Thiériot, Vice-President of the French National Defence and Armed Forces Committee in an interview to Opex News.
When asked, whether Leclerc tanks and Mirage 2000 jets can "be a game changer in this war in Ukraine", Thiério first of all notes that "the first question to ask when sending weapons is that of usefulness in relation to strategic-operational scheme of the country in question."
Read more: How Long Did it Take for France to Deliver the First Batch of AMX-10RC Wheeled Tanks to Ukraine
His point in regard to AMX-56 Leclerc tanks as follows: Thiériot says that in general, "a Leclerc squadron would not change much in military terms," although it "could play a symbolic role".
"We did not take advantage of the Élysée Treaty to have a joint Franco-German announcement, which would have warmed diplomatic relations between our two countries," the official said.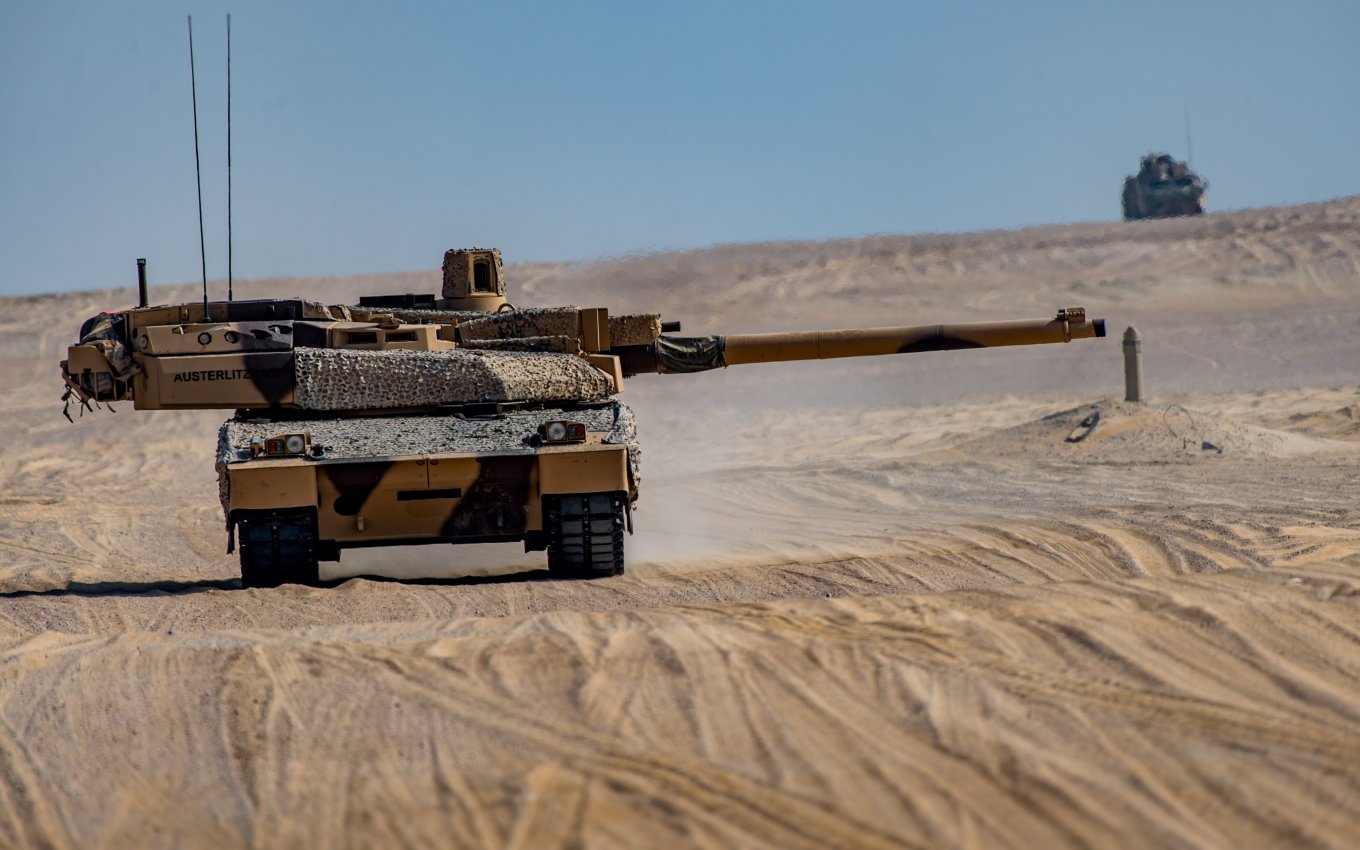 Indeed, with 222 Leclerc tanks in possession (given that up to 200 of them are fully combat-ready, not just collect dust in storage) France realistically has what it takes to follow the example of Great Britain that committed some Challenger 2s, and send at least 14 Leclercs. Especially since France already was poised to approve this decision back this January in order to push Germany to unblock re-export of Leopard tanks to Ukraine by third countries.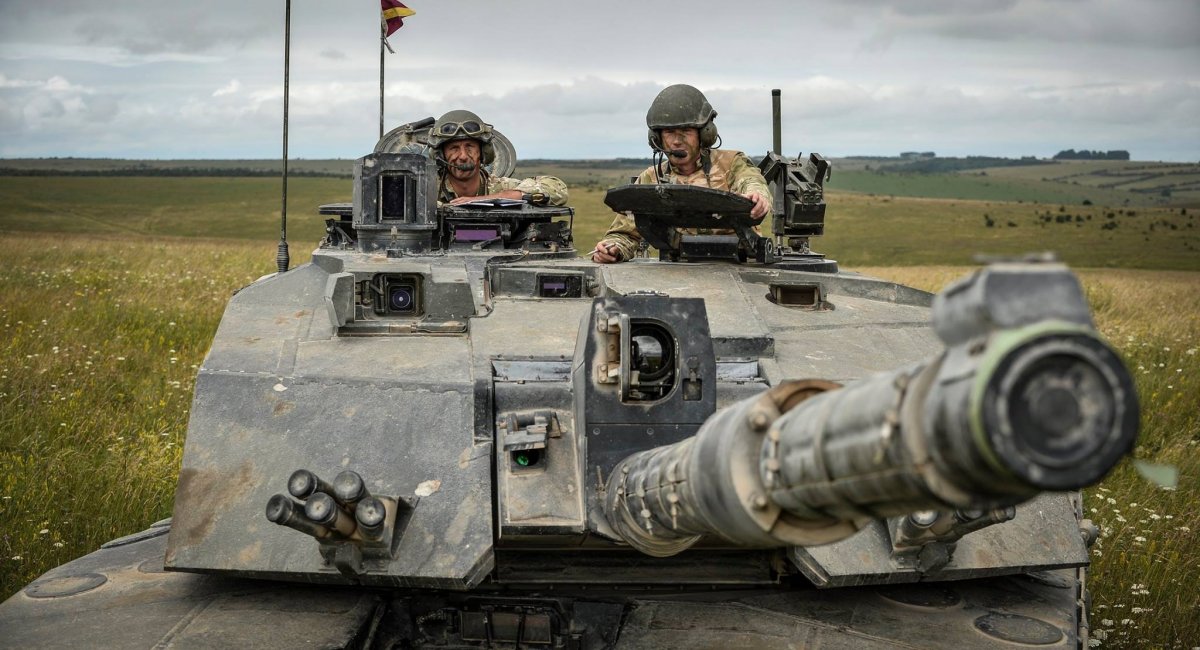 Therefore, Defense Express cautiously assumes that since the issue of re-export and transfer of Leopard to Ukraine has been resolved, the French have decided to "put the discussion on hold" and keep their tanks for themselves for the time being.
At the same time, as for Mirage 2000 multirole fighters, Thiériot says that it is necessary to "be careful and make sure that what we deliver is not escalatory":
"Delivering planes that would tomorrow bomb bases inside Russian territory can become extremely complicated," he explains.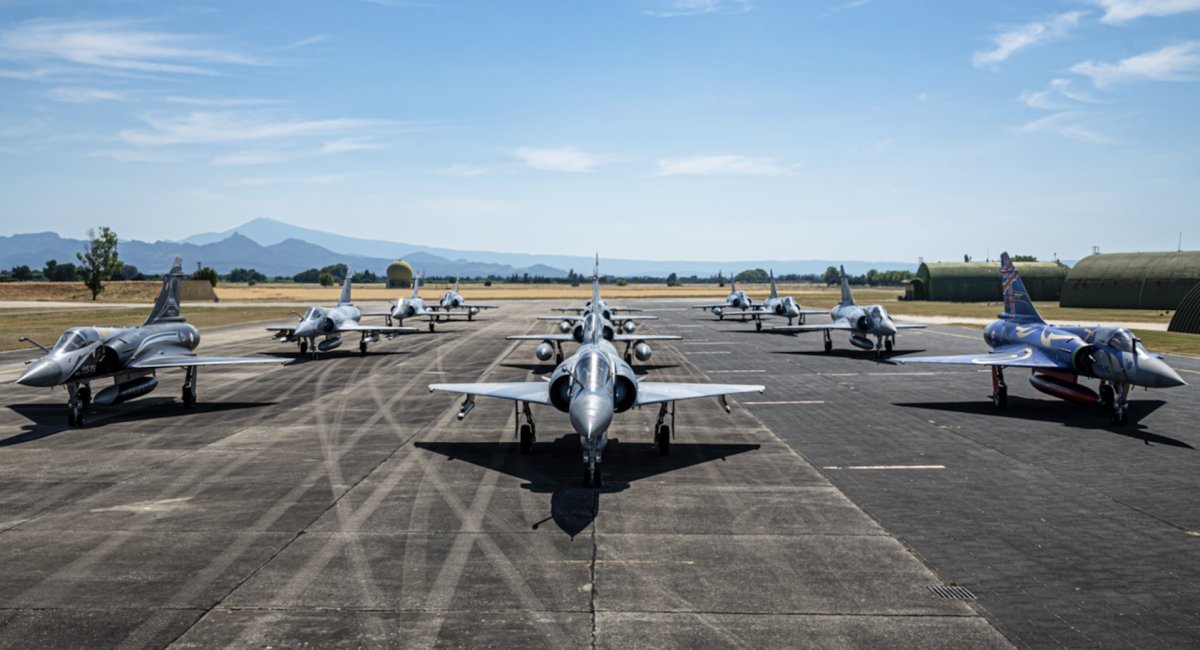 In general, Thiériot notes that "France is doing an excellent job" and is "sending equipment that works". In particular, recently, Defense Express reported that France sent the first batch of AMX-10RC wheeled combat vehicles to Ukraine ahead of schedule, and it was also revealed that the country has been supplying Ukrainian forces with "Akeron MP" anti-tank missiles, which had never been mentioned before.
In addition, Paris has sped up the production of CAESAR howitzers so that Ukraine will get more of them more quickly.
Read more: A Month to Learn to Operate the Leopard 2A4: How Ukraine's Military Master These Tanks In Poland (Video)
---
---