As Reuters informed with reference French Defense Ministry Ukraine will get MAMBA air defence system in spring 2023.
"This will allow Ukraine to defend itself against russian drones, missiles and plane attacks, through the coverage of a significant part of the Ukrainian territory," a ministry statement said after a call between French Defense Minister Sebastien Lecornu and his Italian counterpart Guido Crosetto.
Read more: Italy and France Will Buy 700 Surface-To-Air Missiles for the SAMP/T ADS to Supply Ukraine With
It is the only European-made system that can intercept ballistic missiles.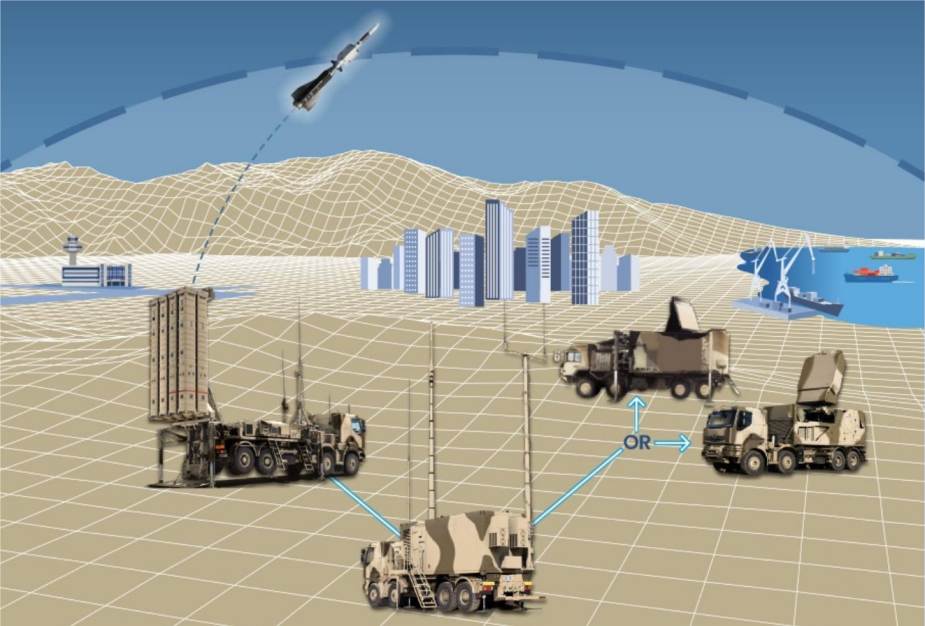 Ukraine has asked its Western allies for more air defence systems and specifically requested the SAMP/T, known as Mamba, in November. Russian forces invaded Ukraine on Feb. 24, 2022.
SAMP/T based on the ASTER 30 Block 1 interceptor is an effective system, primarily against cruise and anti-radar missiles, large drones, and also has some anti-missile capabilities (against short-range missiles).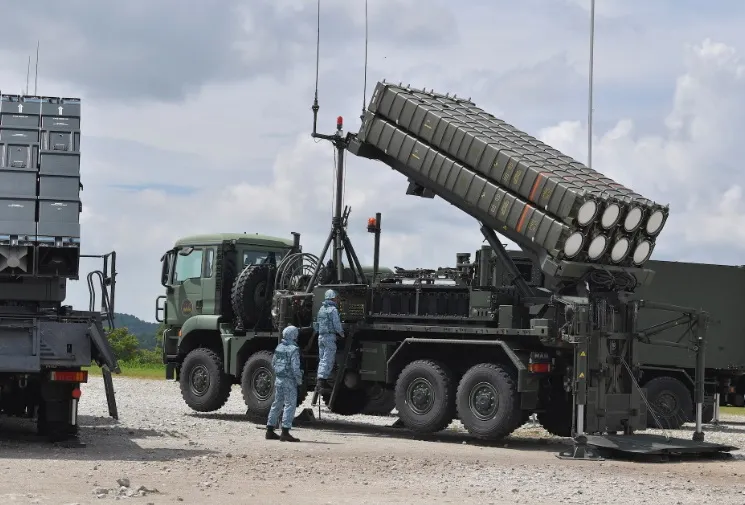 The SAMP/T ADS can destroy aircraft at a distance of more than 100 km, ballistic targets - up to 30-35 km at an altitude of up to 25 km. The mass of the missile warhead is 15-20 kg. One of the advantages of this air defense system is multi-channel - it can fire at up to 16 targets at the same time.
Read more: ​Italy Approved Transfer SAMP/T Anti-Aircraft System to Ukraine
---
---