The training of Ukrainian air-defense fighters with the new SAMP/T SAM is entering its final stages, being specially compressed into the shortest possible time. In particular, Minister of Foreign Affairs of Italy, Antonio Tajani, announced in early February that the transfer of the system itself should take place in 7-8 weeks, i.e. at the end of March.
Il Fatto Quotidiano devoted an article to the training of the Ukrainian military. It indicates that about 20 operators are undergoing active training on simulators and are already preparing for the practical part, which will be the final phase of the training. It should take place at the Salto di Quirra training ground in Sardinia, which is a center for testing missile weapons and military training.
Read more: Russia's T-62s In Donetsk: the Number of These Tanks Is Increasing
But it is still not known whether practical launches will be carried out in Italy itself. It is indicated that the high cost of missiles, which according to the publication is about 0.4-2 million euros for an Aster missile, depending on the version, may become an obstacle. At the same time, it is noted that the shootings will most likely take place in France, since this country is responsible for supplying missiles to the SAMP/T complex.
Defense Express notes that it is not so much the price tag of the missile itself that is important, but the time required for its production. In particular, the technological cycle of the production of one Aster missile, as reported by French Defense Minister Sebastien Lecornu, is currently 40 months. This, of course, is due to low-intensity production, but still such a period per one anti-aircraft missile seems more than long, so Paris plans to reduce it to 18 months.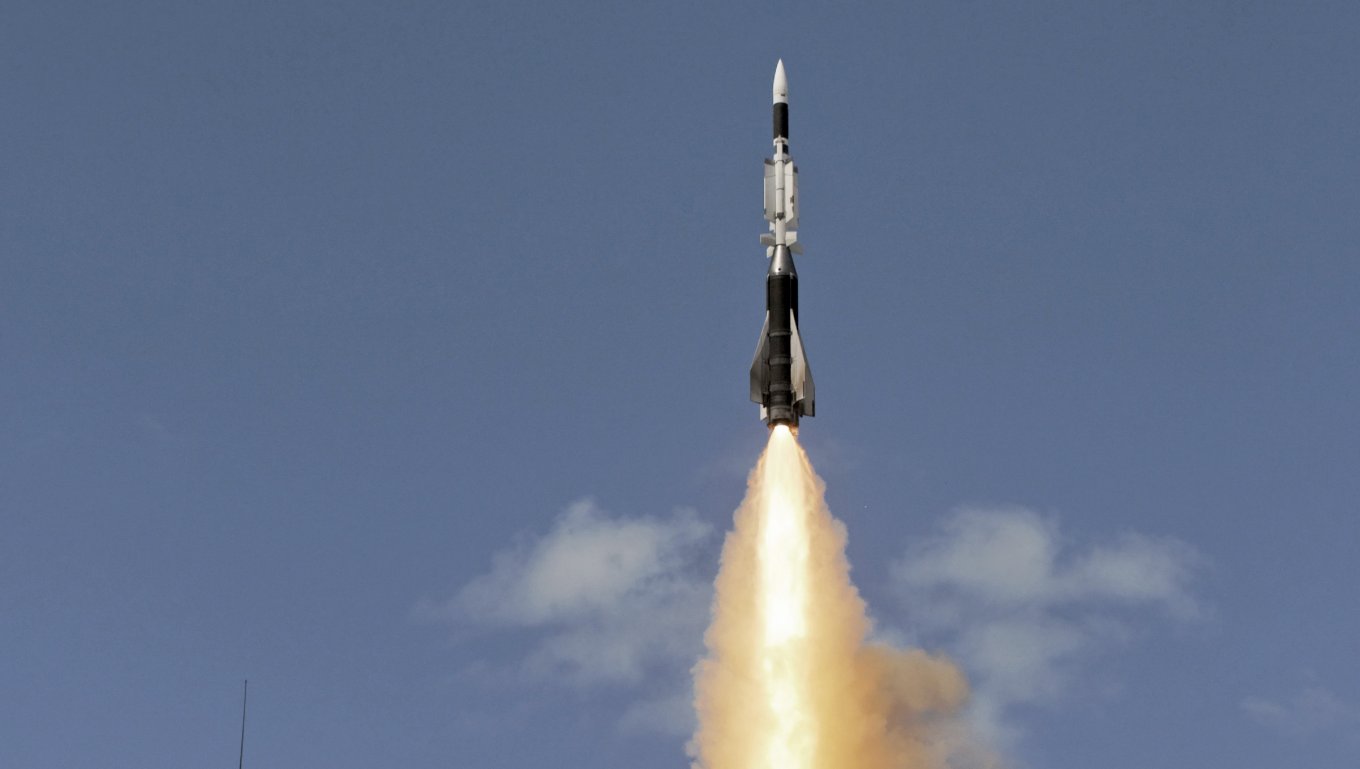 Defense Express reminds that the SAMP/T SAM itself is transferred from Italy and France jointly, in the amount of one complex. The capabilities of this air defense system ensure the destruction of aerodynamic targets at a range of more than 100 km and heights of up to 20 km. At the same time, the main feature of SAMP/T, which puts it in one row with the Patriot PAC3 with MSE missiles, is the ability to intercept ballistic targets. And although the ballistic missile interception range is not officially disclosed, it is estimated to be 30 km.
Read more: ​Canadians Published Photo How They Are Instructing Ukrainian Recruits in Leopard Tanks
---
---