Russia carried out another attack on Ukraine using the Kh-101/Kh-555 cruise missiles and Iranian kamikaze drones, specifically the Shahed-136/131 UAVs on the night of June 4. This is the third attack within four days of June, although today's assault consisted of only 6 cruise missiles and 5 kamikaze drones.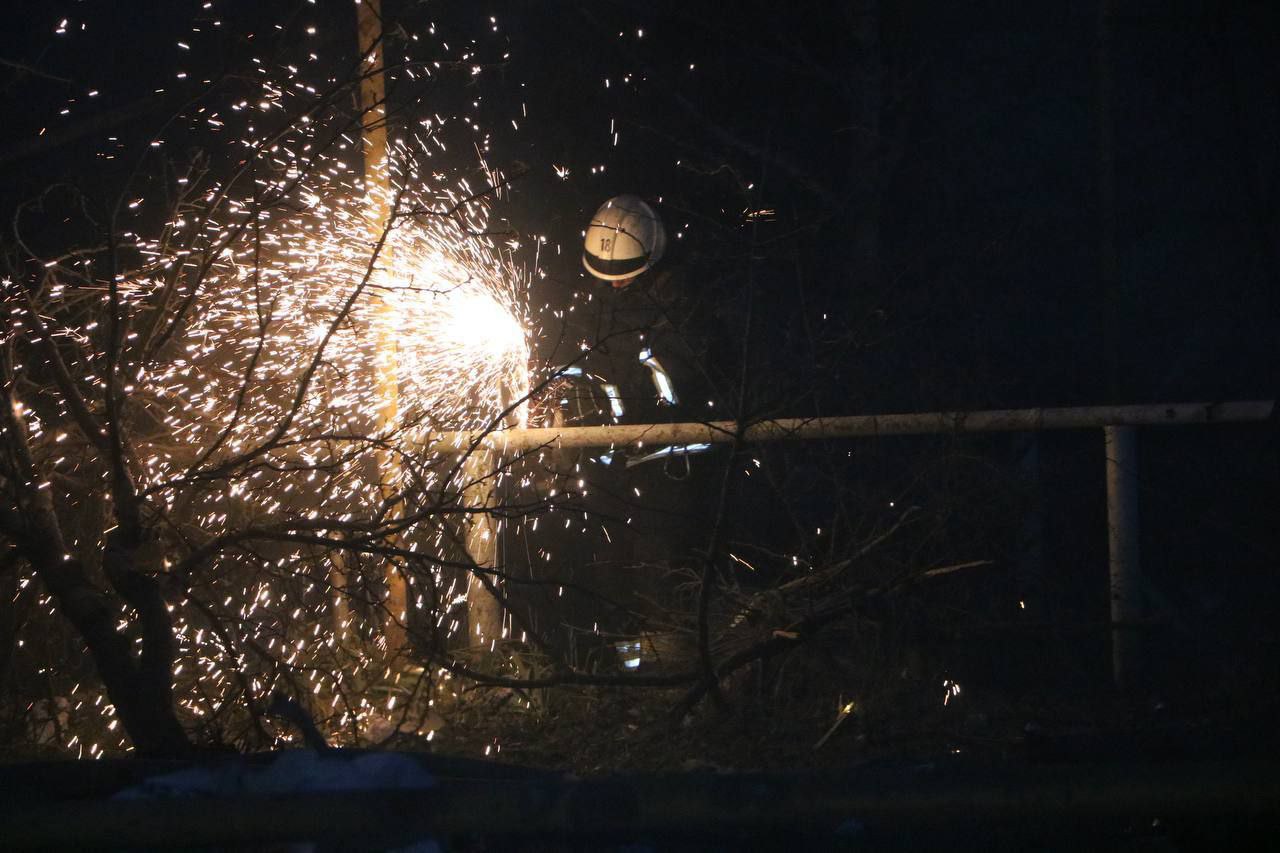 According to Ukrainian Air Force Command, 4 cruise missiles and 3 strike drones were successfully destroyed. As later reported by the spokesperson for the Armed Forces, Colonel Yuriy Ignat, 2 drones targeted infrastructure objects in the Sumy region, while 2 missiles struck an aerodrome near Kropyvnytskyi.
Read more: Nighttime Attack: 10 People Injured, Including 1 Child, and 3 Idividuals, Including 2 Kids, Died
In order to launch X-101 or X-555 missiles, the enemy deployed six strategic missile carriers, the Tu-95MS aircraft, each equipped with only one missile. Each aircraft has the capacity to carry up to 6 cruise missiles in an internal rotary launcher and/or up to 8 missiles on pylons.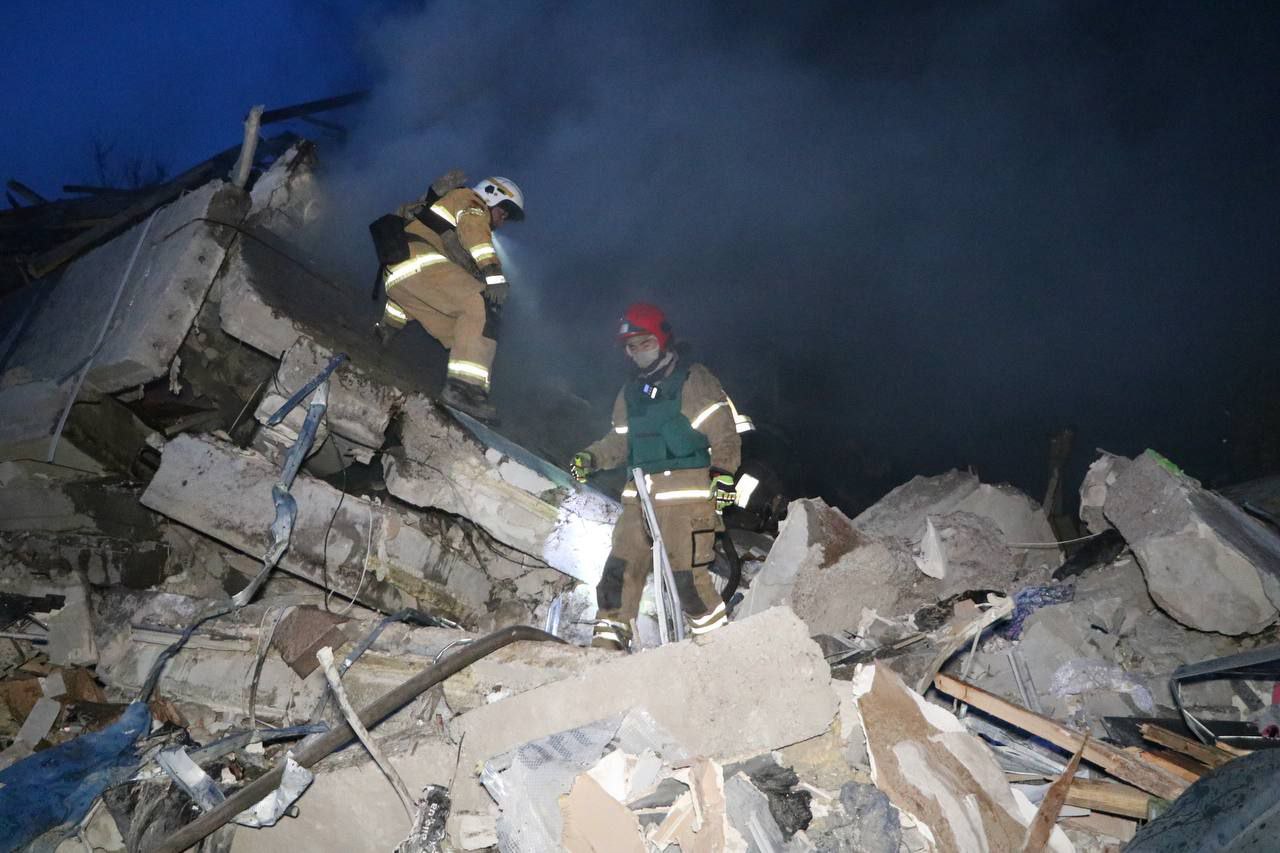 An air raid alert was raised throughout the country and lasted from 1 hour and 48 minutes in western regions to over 3 hours in eastern regions. In Kyiv, the air alarm was in effect from 01:48 to 04:30.
Read more: ​Nighttime Attack: 92.5% of Cruise Missiles and 83% of Kamikaze Drones Were Destroyed
---
---