The President of Finland has decided to send further defense materiel to Ukraine in support of their ongoing defense efforts. This marks the 20th package of defense aid that Finland has provided to Ukraine since the start of the full-scale invasion. The value of this latest package is estimated to be around 100 million euros, bringing the total value of all Finnish defense materiel assistance to Ukraine to 1.5 billion euros.
The decision to provide additional assistance was made on the proposal of the Finnish government and reflects unwavering commitment to supporting Ukraine.
Read more: ​The Netherlands Reserves 2 Billion Euros for Military Support to Ukraine
"What is at stake in Ukraine's defense struggle is the security environment outlook on Europe and Finland in the current decade. Together with our allies, we remain unwavering in our commitment to support Ukrainians," the Minister of Defense Antti Häkkänen stated.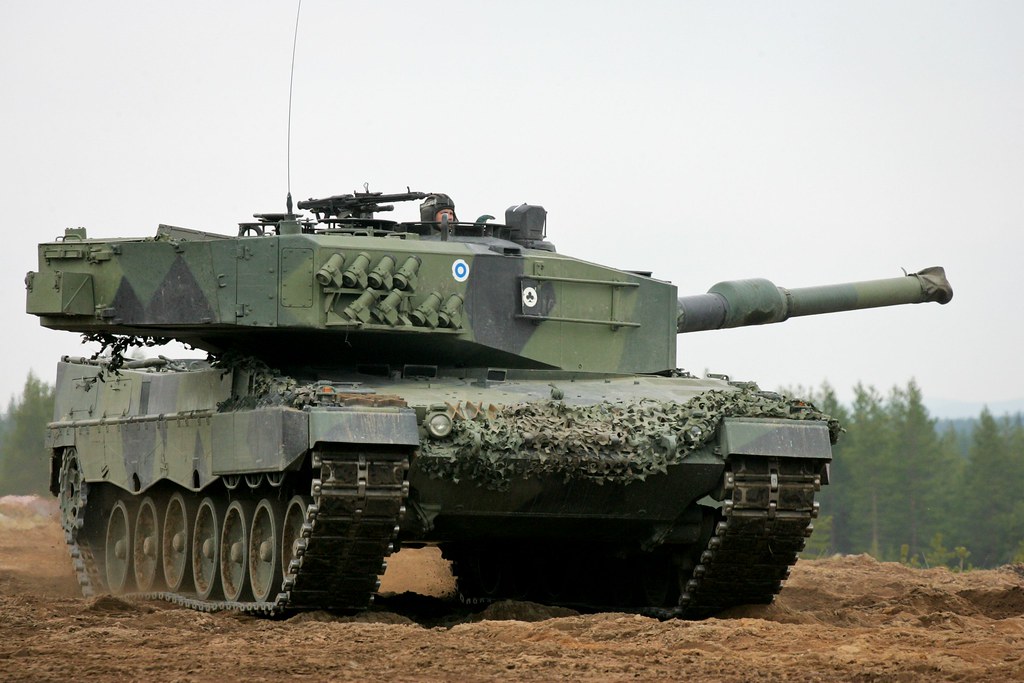 The exact details of the defense materiel package will not be released for operational reasons and to ensure the safe delivery of the assistance. However, the Finnish government has stated that both Ukraine's needs and the resources of the Finnish Defense Forces have been taken into account when deciding on the additional assistance.
Read more: ​What Weapons Did Ukraine Buy From Poland Worth 0.8 Billion Euros
---
---