"M142 HIMARS multiple launch rocket systems are already working towards Ukraine's defense. Artillerymen of the Armed Forces of Ukraine skillfully hit certain targets - military targets of the enemy on our, Ukrainian, territory," Valeriy Zaluzhnyi wrote on his official page on Facebook.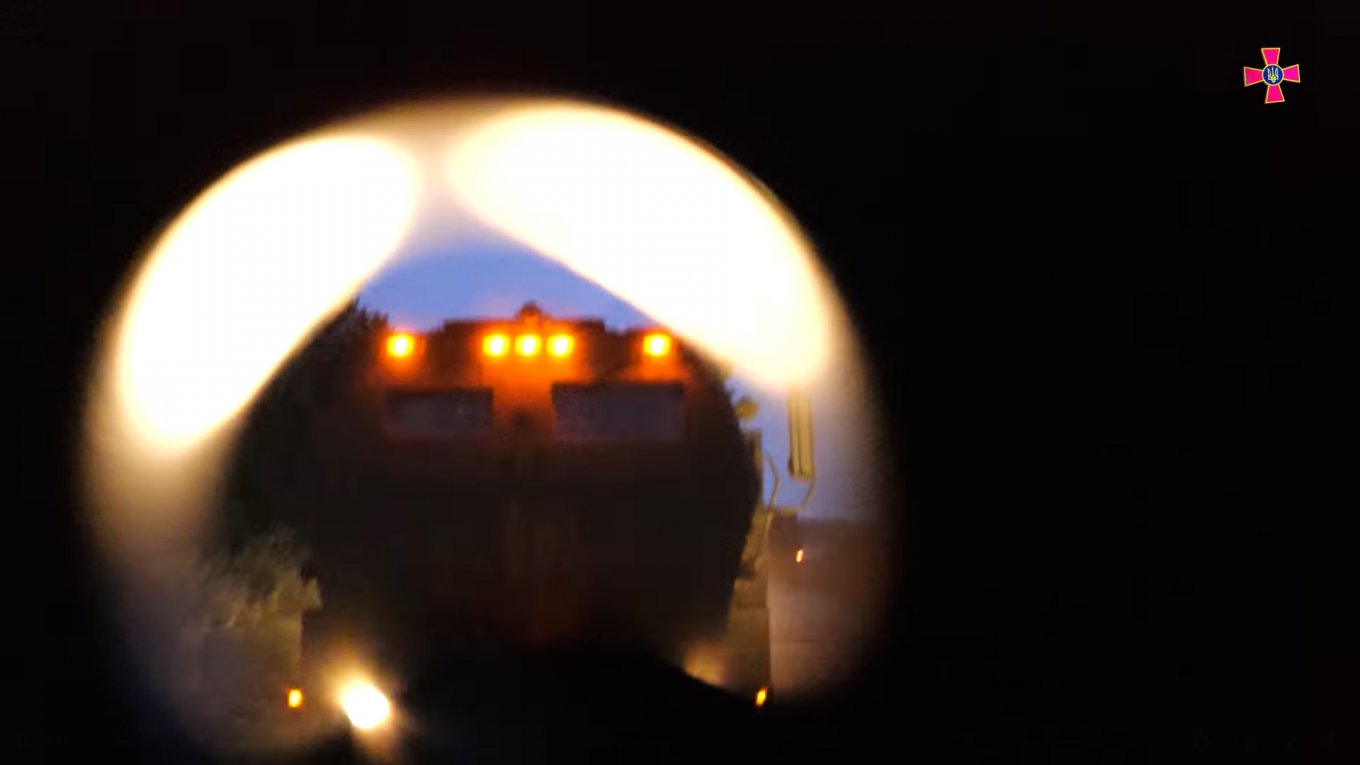 He also thanked the American people for providing the said weapons. "Many thanks to the American people for providing weapons!
Read more: ​More HIMARS on the Way: US, EU to Provide More Military Assistance to Ukraine
Our goal is Victory," Commander-in-Chief of Ukraine's Armed Forces said.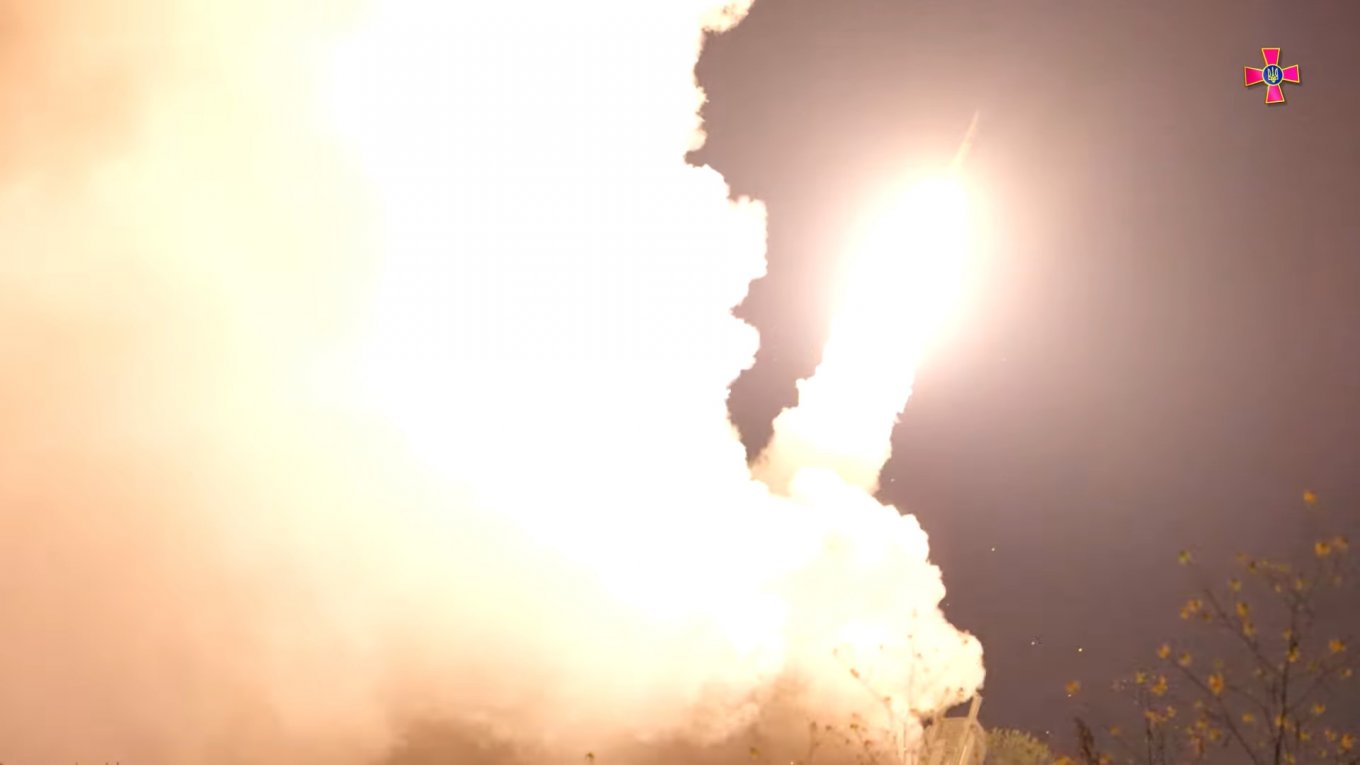 Valeriy Zaluzhnyi also published a video of M142 HIMARS' Ukrainian crew combat work.
Defense Express reported that the US Department of Defense announces more long-range rocket artillery for Ukraine while EU leaders are discussing more support to deal with russian artillery. We also wrote that Ukrainian President Volodymyr Zelensky thanked U.S. President Joe Biden and the people of the United States for a new $450 million security assistance package for Ukraine.
Read more: Ukraine's President Thanks U.S. for Additional HIMARS, While the Systems Make the First Shots in the Country (Video)
---
---