Estonian Embassy in Kyiv has announced Estonia handing all its 155mm artillery systems over to the Armed Forces of Ukraine after the Estonian Ministry of Defense signed the "Tallinn Pledge" on January 19th to reaffirm the commitment to support the embattled country until it expels all russian forces from Ukrainian soil.
Read more: ​Ukrainian Troops Already Training With British Warrior Vehicles (Video)
Soon following 113 million military aid package for Ukraine approved by the Estonian government was the largest provided by this Baltic state so far and included "tens of 155mm FH-70 and 122mm D-30 howitzers, thousands of rounds of 155mm artillery ammunition, support vehicles for artillery units, hundreds of Carl-Gustaf M2 anti-tank grenade launchers with ammunition," as noted in the text of the pledge published on British governmental website.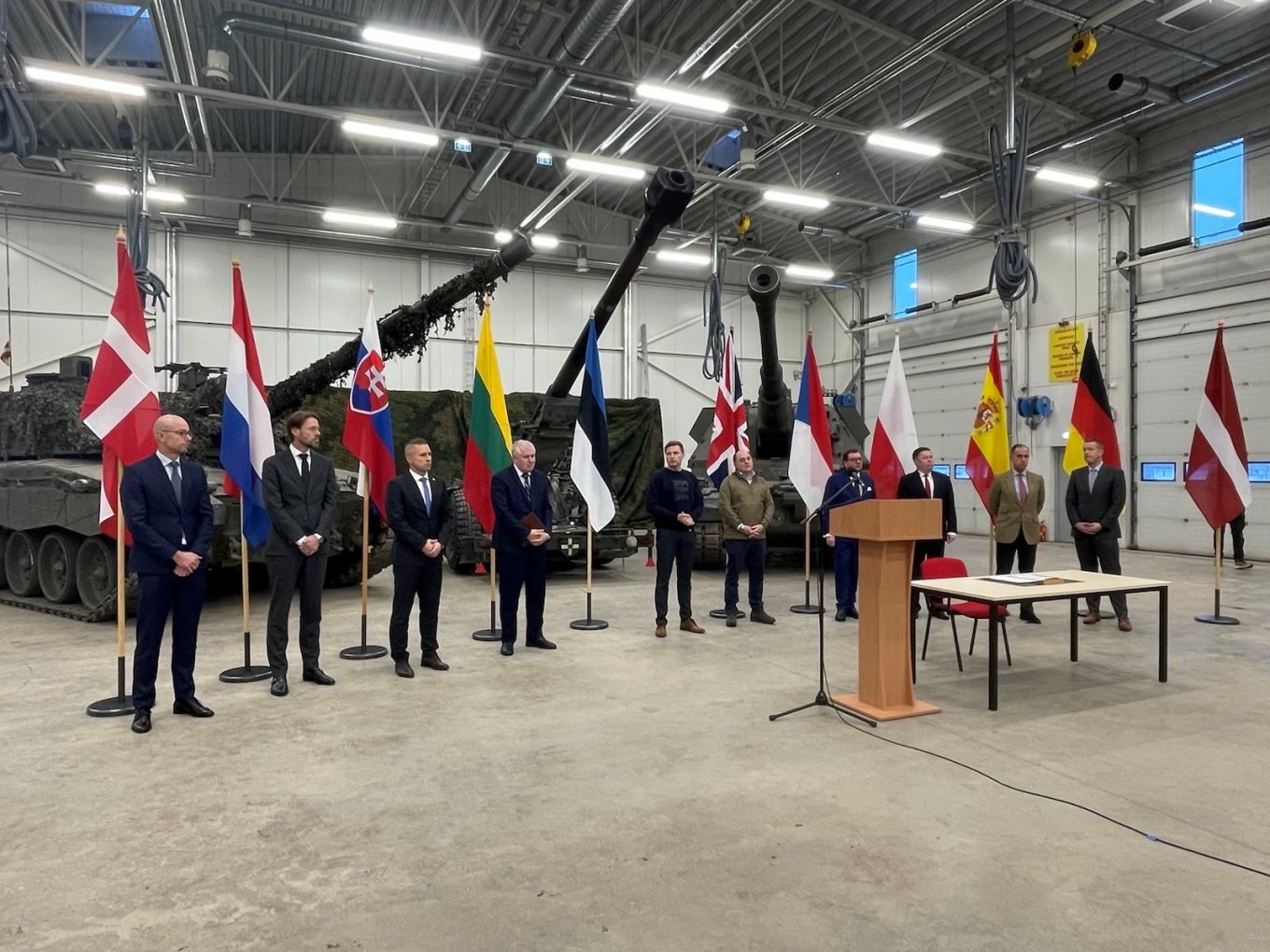 "We decided to give all our 155mm howitzers to Ukraine. And we want to create a precedent in this way so that other countries do not have any excuses why they cannot provide Ukraine with the necessary weapons to win the war," said Estonian Ambassador to Ukraine Kaimo Kuusk, as quoted by Visegrad.
The Military Balance 2022 says the Armed Forces of Estonia have 60 only units of towed artillery: 36 D-30 howitzers and 24 FH-70 guns. Most likely, these figures do not include the Estonian supplies to Ukraine that took place in April 2022.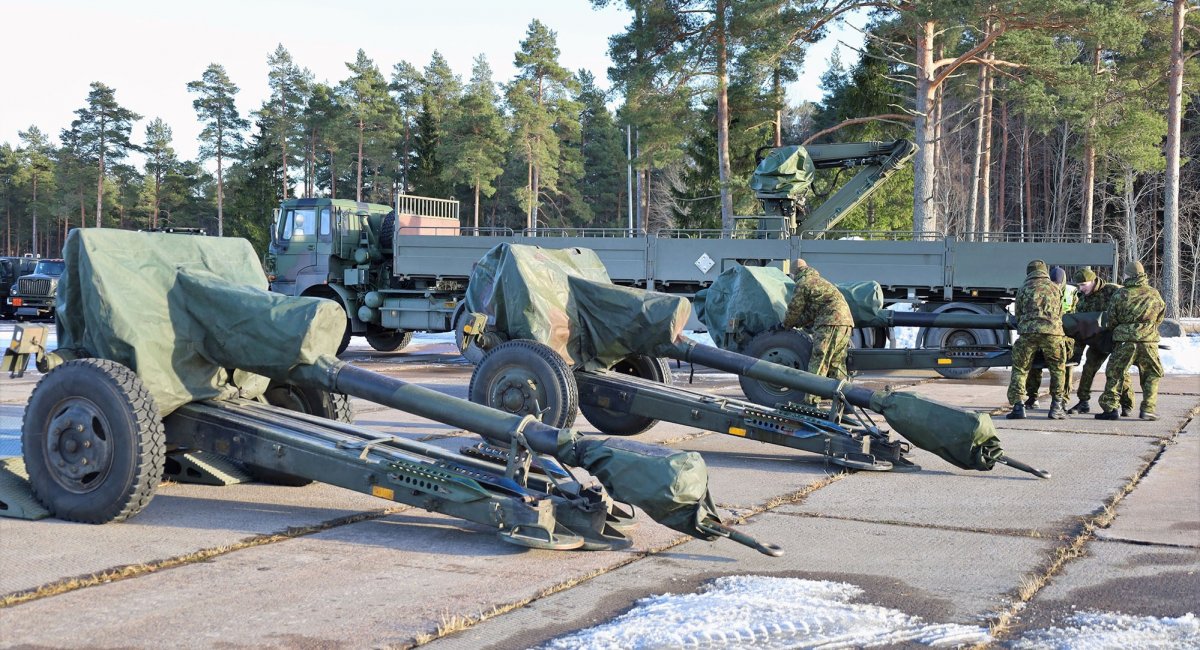 Instead of its Soviet and NATO towed artillery, Estonia is transitioning to K9 self-propelled howitzers made by South Korea. The Estonian Ministry of Defense signed a contract on the supply of 12 K9 artillery systems on January 14th, 2022, in addition to the 24 units the Estonian Army ordered earlier.
According to some data, by the end of 2022, Estonian armed forces already had 18 K9s. All of these were handed to an artillery division that had used D-30 and FH-70. It means the spared equipment can be delivered to Ukraine very soon and without delay.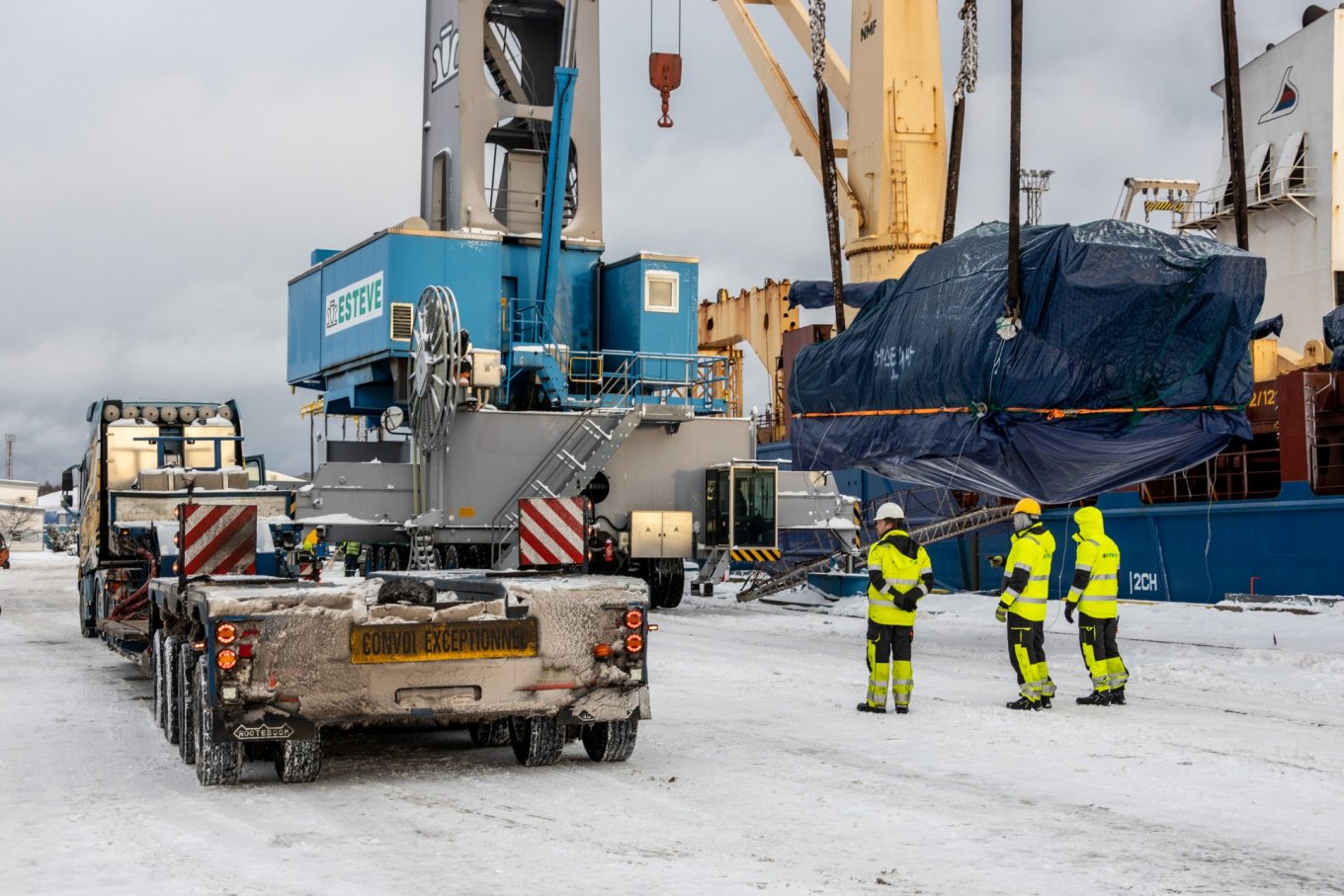 Read more: Soon SAMP-T Air Defense System will be in Ukraine - Italy and France are Completing Preparations for Sending
---
---