The relevant statement was made by the Defense Intelligence of the Defense Ministry of Ukraine on Facebook, referring to Andrii Yusov, a member of the Coordination Headquarters for the Treatment of Prisoners of War, Ukrinform report.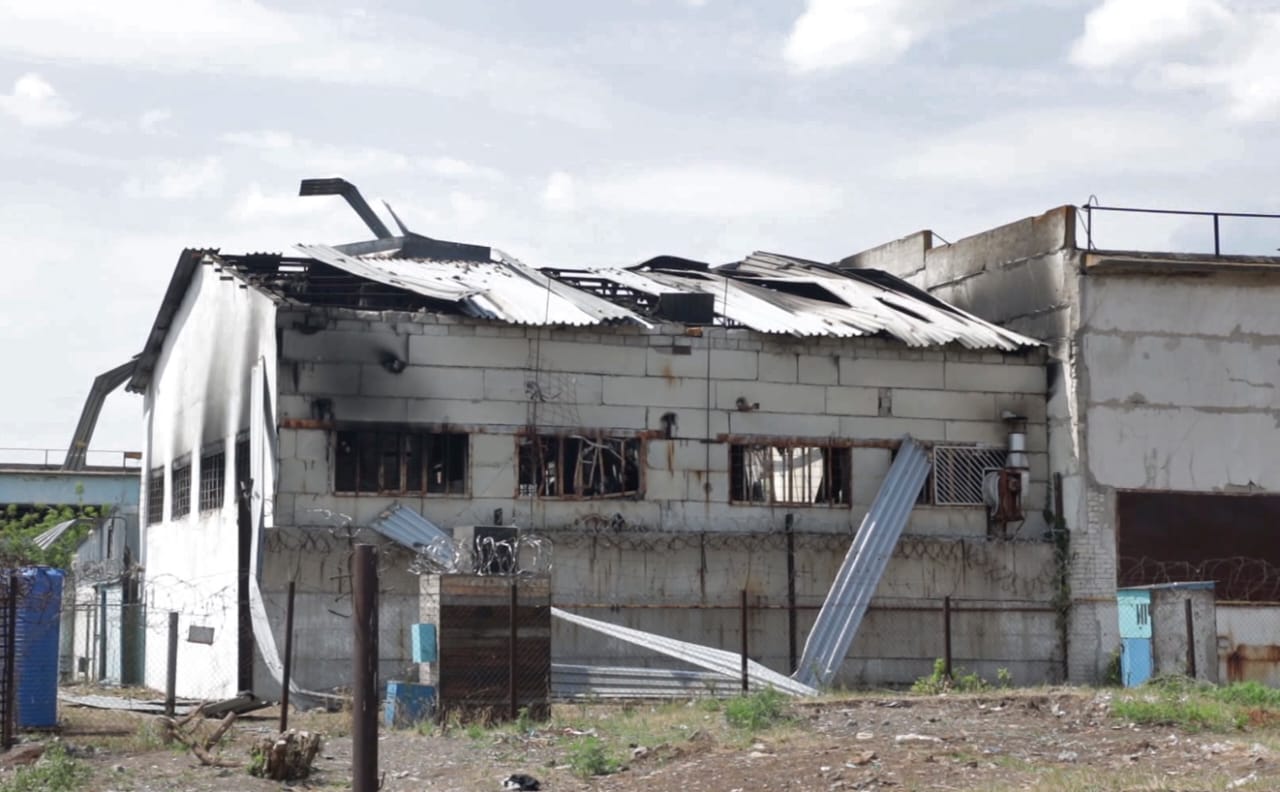 "From the beginning of that terrible tragedy and that terrible farce we witnessed from the Russian side, it was a falsification. From the first reports on the use and deliberate shelling with the HIMARS precision systems, it was a special operation against the supply of Western precision weaponry to Ukraine. It was a special operation to destabilize the Ukrainian society and demoralize Ukrainian prisoners of war (POWs). From the very beginning, it was a falsification, but the world is quick to expose such things," Yusov told.
Read more: New Evident of Russian Provocation in Olenivka Colony (Satellite images)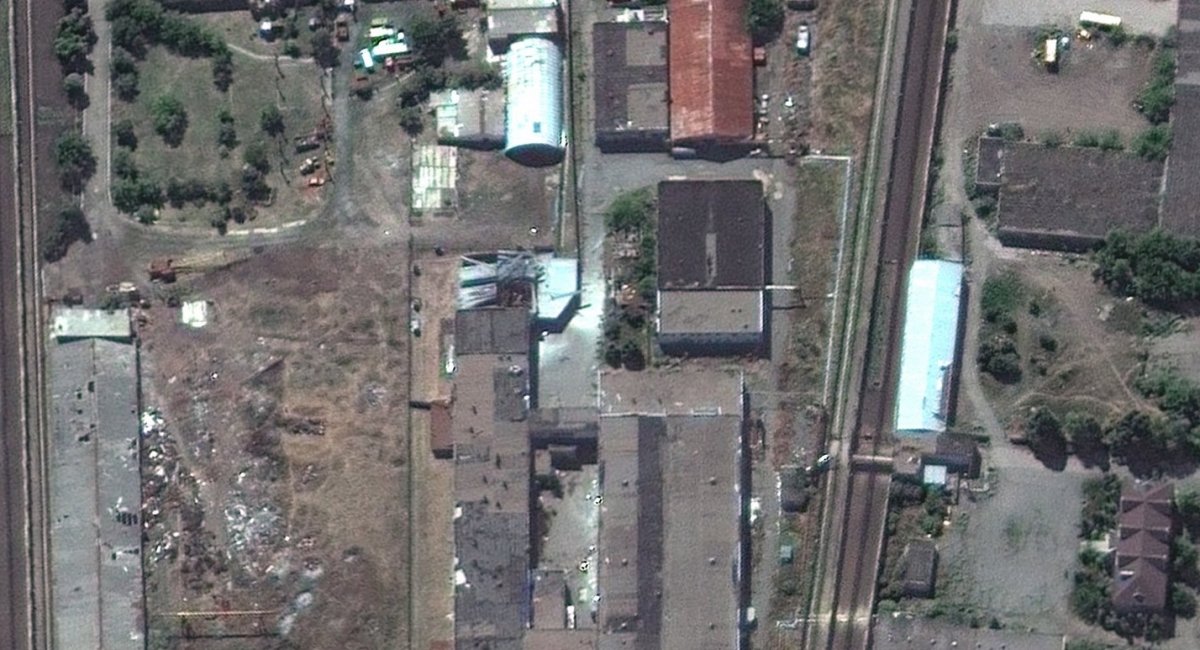 A reminder that, on August 3, 2022, the Defense Intelligence of the Defense Ministry of Ukraine reported that some circumstances of the pre-meditated murder of Ukrainian POWs by Russian invaders in Donetsk Region's Olenivka had been established. In particular, according to the Ukrainian intelligence, the Russian side was not planning to exchange prisoners of war in order to conceal the improper conditions and forms of questioning faced by Ukrainian POWs (which could serve as an evidence base in The Hague court) and deliberately eliminated the prisoners. The premises where Ukrainian POWs had been kept were mined by the Wagner Group's militants, using a flammable substance, which resulted in the rapid spread of the fire.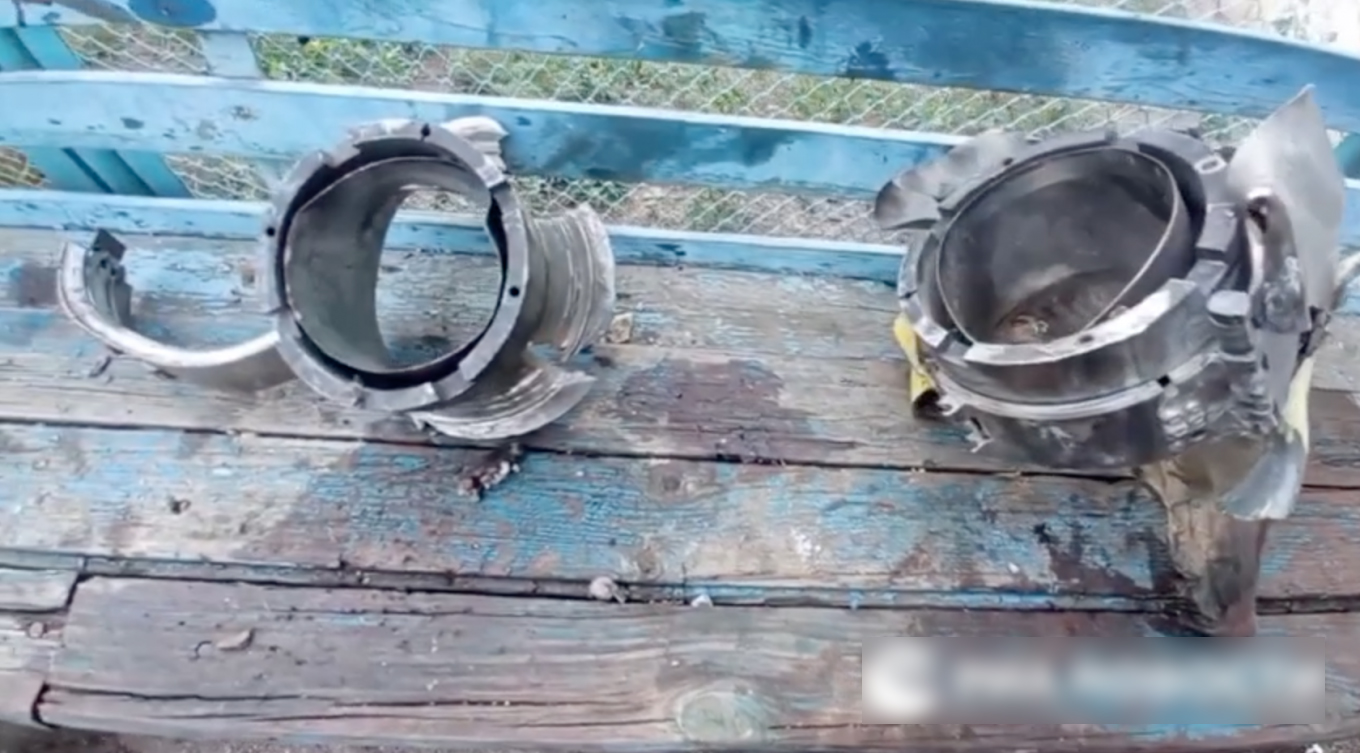 On the night of July 29, 2022, a powerful explosion took place within the former correctional facility situated in Donetsk Region's Olenivka, where Russians kept Ukrainian POWs. At least 50 Ukrainian defenders were reported killed and over 70 seriously injured.
Read more: Russia Aims to Fabricate Evidence in Prison Deaths in Olenivka - U.S. Intelligence
---
---