In Particular, the Defense Forces of Ukraine eliminated more than 2,800 Russian invaders, 39 tanks, 76 combat armored vehicles, 198 artillery systems, and 39 missiles over the past week.
That is according to the Military Media Center.
Read more: 579 ​Days of russia-Ukraine War – russian Casualties In Ukraine
"Over the past week, from September 18 to September 24, the Defense Forces of Ukraine destroyed: personnel – 2,810 (roughly 6 battalions, 1 battalion is approximately 500 people), tanks – 39 (roughly 1 tank battalion, 1 tank battalion is approximately 31 tanks), combat armored vehicles – 76 (roughly 2 motorized rifle battalions, 1 motorized rifle battalion is approximately 34 vehicles), artillery systems – 198 (roughly 11 artillery battalions, 1 artillery battalion is approximately 18 guns), missiles – 39," the Military Media Center posted the report on Telegram.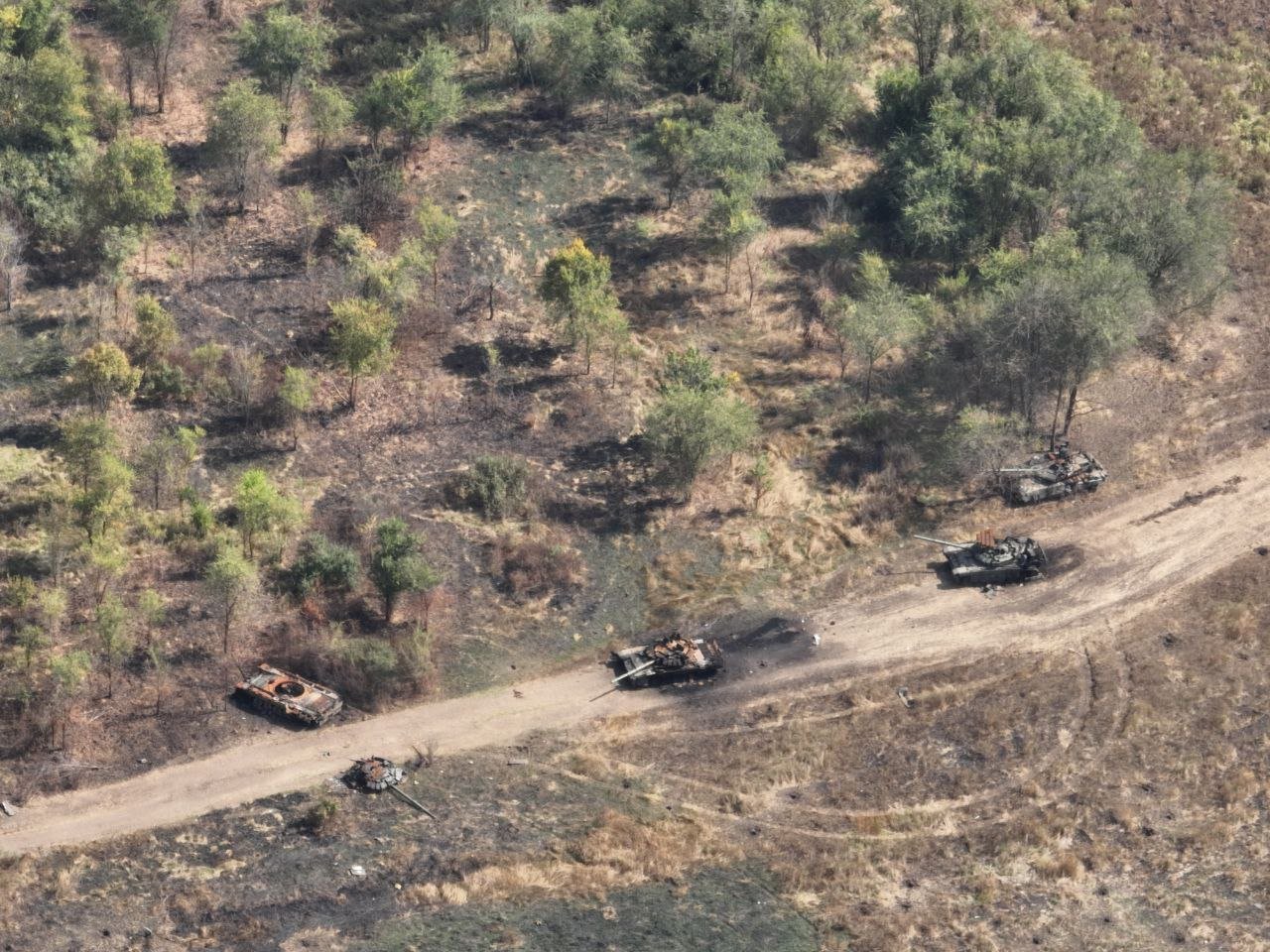 Defense Express reported earlier, that Ukraine's Troops are Succeeding in Elimination of russia's Artillery Systems. We also wrote, that The Armed Forces of Ukraine Could Break Previous Record by Destroying 442 russian Barrel Artillery Systems in the First Half of September.
Read more: ​Defense Express' Weekly Review: ATACMS for Ukraine, New russian Drone and Bohdana Howitzer on the Battlefield
---
---