Russian media admitted that the Ukrainian Air Defense Forces had hit one of russian Il-22 (Coot-B) airborne command post aircraft that could have been serving as "flying command post" in April, 2022.
Russian media stated that 2 missiles for the Buk SAM system had struck the craft at an altitude of 7600 meters. The first one turned the body of the aircraft into the sieve and the second one damaged the tail, although the crew managed to preform a "dodging maneuver", according to Defence24.
Read more: Russia's IL-76MD Crash: Why It Is an Indicative Catastrophe And Why There Might Be More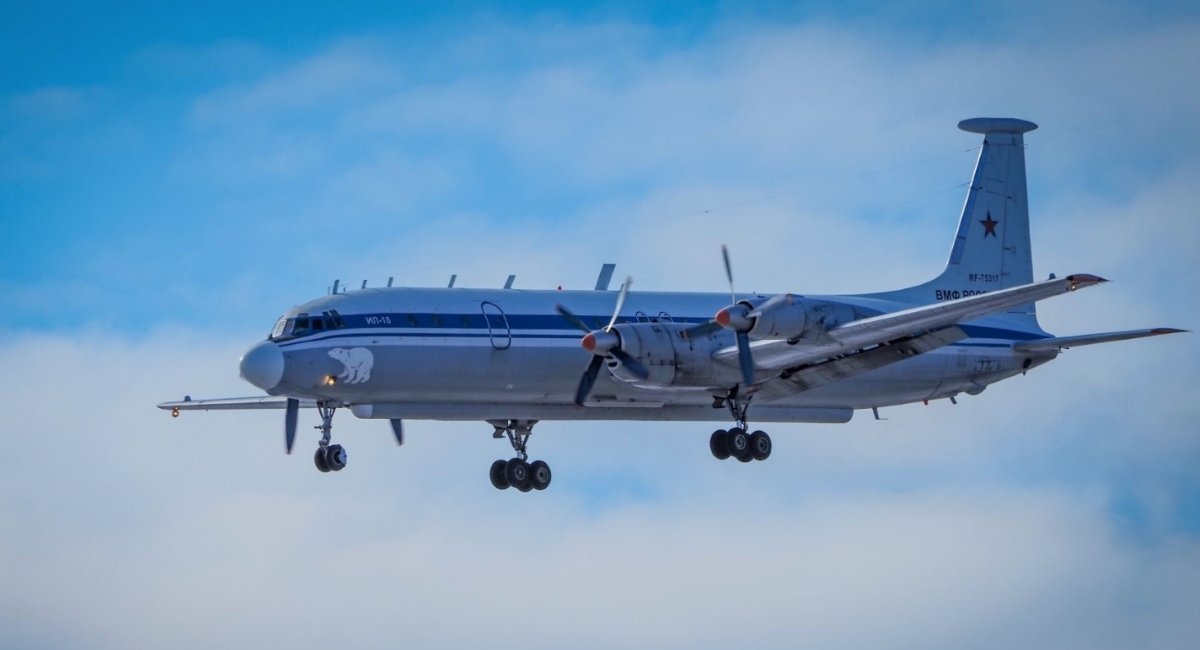 200 holes appeared on the fuel tanks, engine and propellers of the Il-22 aircraft. Moreover, there was a depressurization of the cabin. The craft landed in Rostov-on-Don (russia). Russian media stated that the plane had been fully repaired.
Oryx (Dutch open-source intelligence defense analysis website) also reported about the Il-22 aircraft damage. But the photo that the source provided is questionable. The Google Earth image for April 3, 2022 shows the craft without any damages.

If russia hadn't admitted it, such visual support would be suspicious. This demonstrates how hard and specific the evaluation of losses based on the open sources data can be.
Read more: Georgia to Use Ukraine's Victory to Return South Ossetia and Abkhazia and not to Oppose the kremlin
---
---