Salome Zourabichvili, current President of Georgia, said that Ukraine should mention about the withdrawal of russian troops from South Ossetia and Abkhazia in the peace treaty after the victory. It was stated after the Georgian government had refused to return the Buk surface-to-air missile systems to Ukraine and Tbilisi had become a safe zone for russian men running from the "partial mobilization".
The only rational explanation of such behavior is that Georgia still hasn't recovered from the defeat in 2008. And now Tbilisi choose not to oppose the kremlin directly and stay "on the beaten track".
Read more: Ukraine's Military Captured russia's Hybrid of the MT-LB And BTR-82A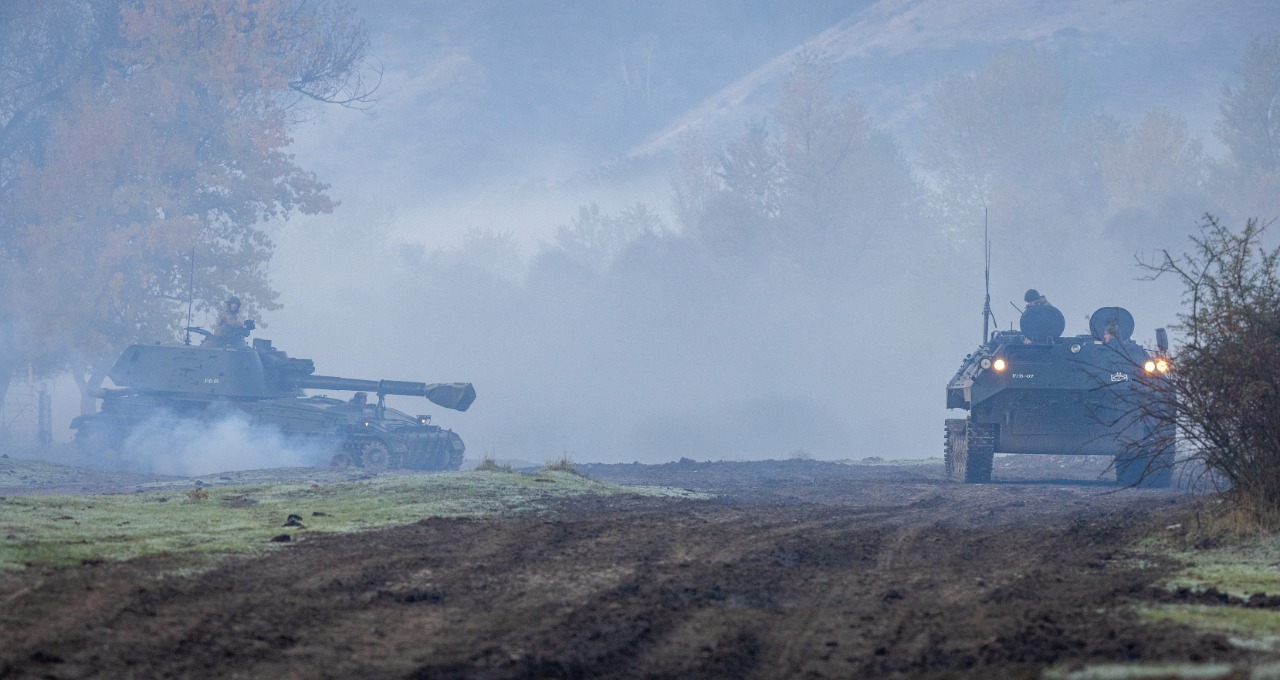 According to The Military Balance 2022, Georgian army has 15000 troops and 4050 conscripts devided between 1 Special Forces brigade, 1 mechanized infantry brigades, 3 infantry brigades, 2 artillery brigades and 1 engineer brigade.
23 T-55AM2 MBTs, 100 T-72B/SIM1 MBTs, 25 BMP-1 IFVs, 46 BMP-2 IFVs, 66 MT-LB APCs, 25 BTR-70 APCs, 19 BTR-80 APCs, 40 Digori-1 and 3 Digori-3 APCs, 60 Ejder APCs, 40 Digori-2 recognisance vehicles and IMR-2 ARVs are in a service with Georgia. Also 40 85mm D-44 and 100mm T-12 guns, 58 122mm D-30, 10 2A-65Msta-B, 3 2A36 Giatsint-B howitzers are used by the Defense Forces of Georgia. Self-propelled artillery – 20 122mm 2S1 Gvozdika, 46 152mm M-77 Dana, 13 2S3 Akatsiya, 1 2S19 Msta-S, 1 203mm 2S7 Pion; 18 RM-70, 13 BM-21 Grad, 6 GradLAR MRLs; 14 2S12 Sani, 33 M-75, 18-M120 MORs.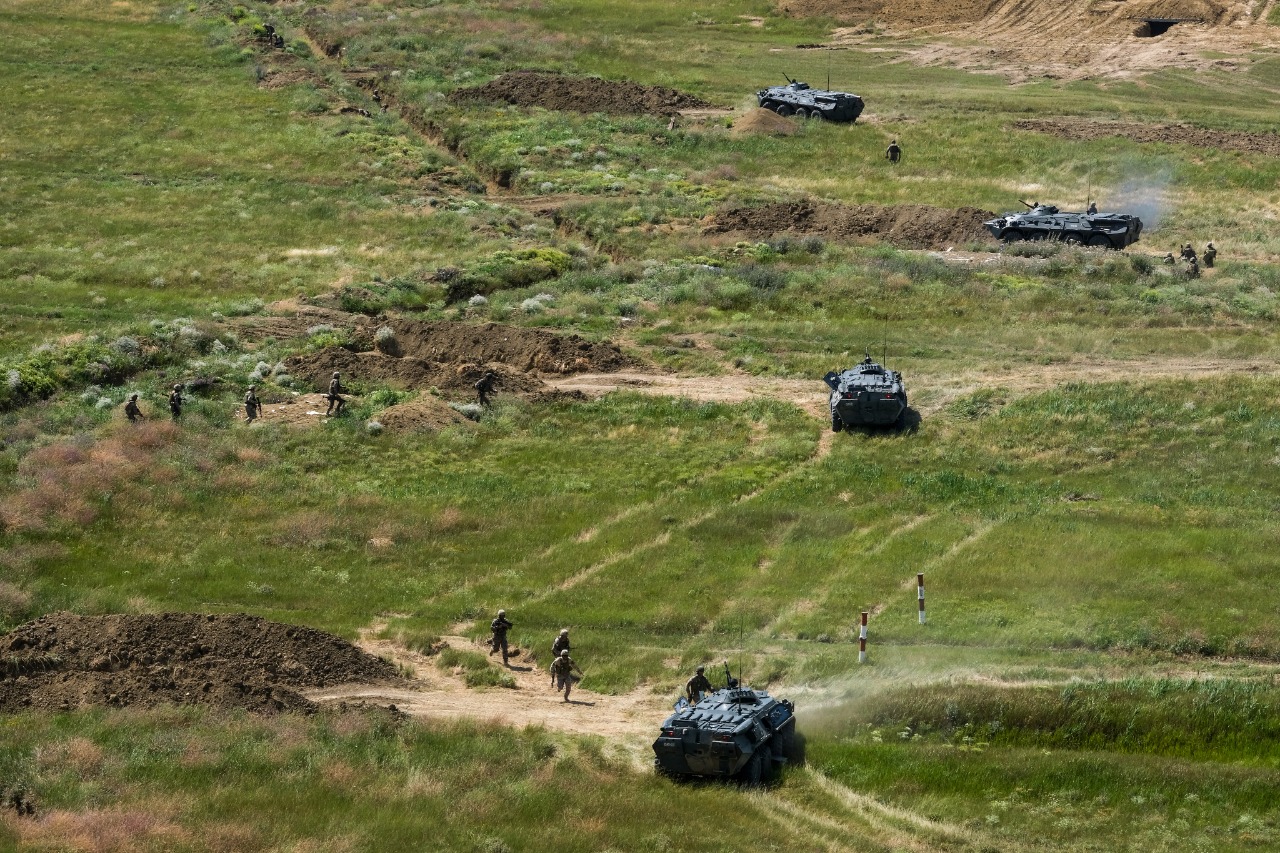 Russia had equivalent of 2 mechanized brigades in the number of 7 thousand troops and 80 T-72B3 MBTs, 120 BMP-2 IFVs, 120 BTR-82 APCs, 54 2S3 Akatsiya guns, 18 BM-21 Grad MRLs and 16 S-300PS SAM on the temporary occupied territories of Georgia as of the beginning of 2022, reads the report.
According to the open source data, the battalion tactical group of the 7th Military Base was defeated in Abkhazia in March, 2022. But it's far from all troops. So Tbilisi had a reason not to attack.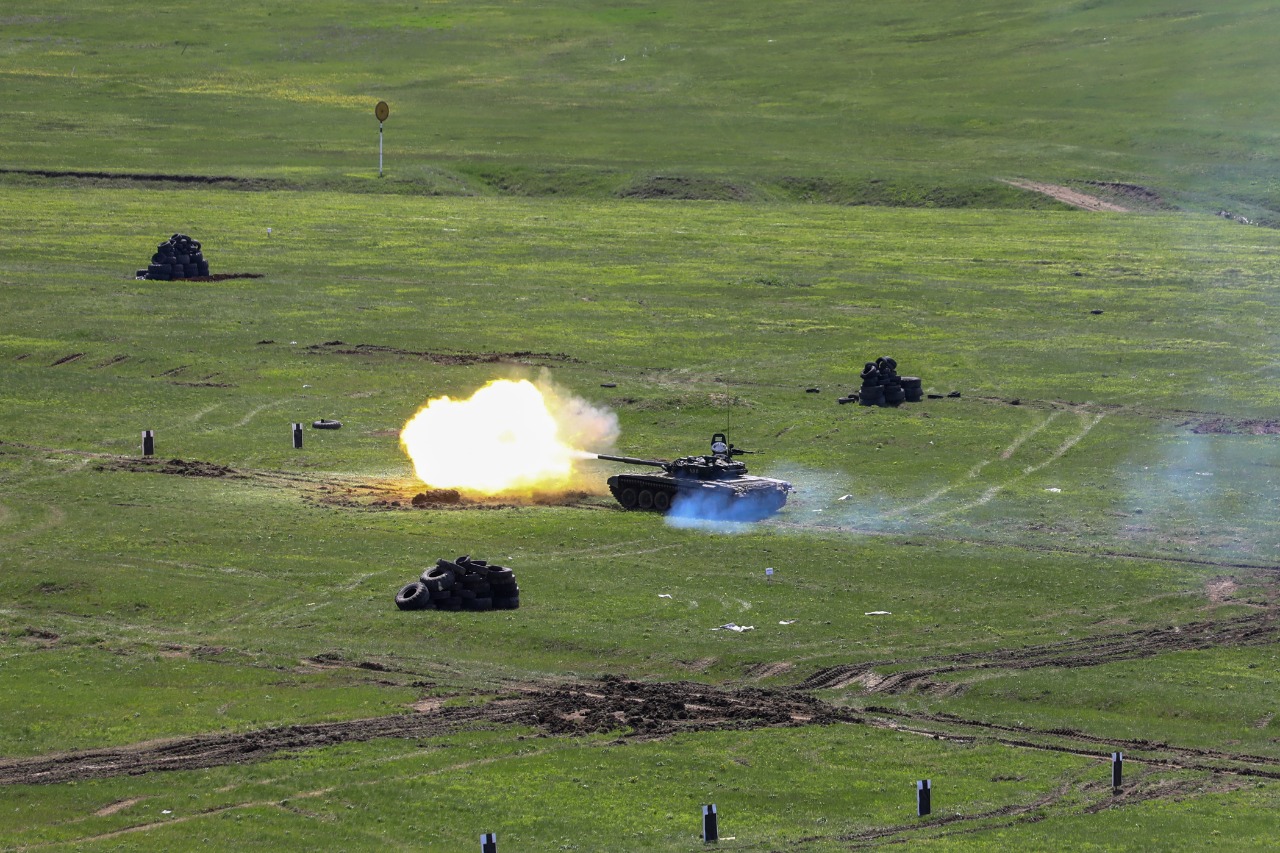 Moreover, Georgia has a low number of aviation: 3 Su-25KM Frogfoot aircraft, 6 Mi-24 Hind and 17 Mi-8T Hip helicopters, 12 Bell 205 light helicopters and 9 L-29 aircraft. Also russia could have strengthen its forces and attack from air. Georgia has 9 9K37 Buk-M1, 8 9K33 Osa-AKM and 10 K33 Osa-AK SAMs in air defense arsenal.
If Georgia had helped Ukraine at the beginning of the full-scale invasion, collective security policy that Ukraine provides would have been welcomed. But now it looks like Tbilisi tries to "catch the last train out".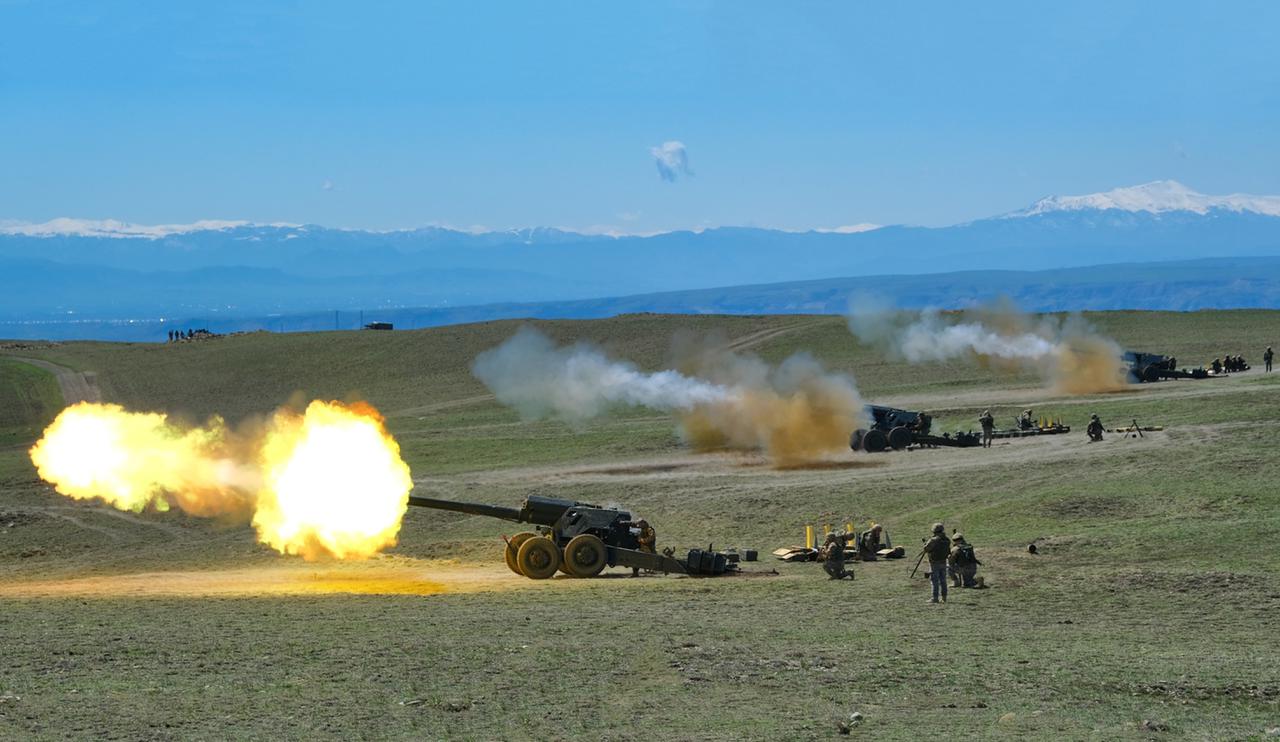 Read more: Ossetian Units to Use T-62 Against Ukraine
---
---