About a month ago, Defense Express has detected an abnormal activity of russian military aviation toward China: an entire air bridge between the countries supervised by the "Volga-Dnepr" company. In September, there were only several flights, but in October the numbers grew to more than ten sorties, and in the next month, 34 flights took place by November 27.
However, this time we are speaking of 54 flights since then, or 48 incomplete December only. For reference, just today, at least one An-124 and two Il-76 aircraft took off from Zhengzhou airport.
Read more: China Not Supplied Weapons to russia Yet, But Some Related Things Have Been Recorded – U.S. Intelligence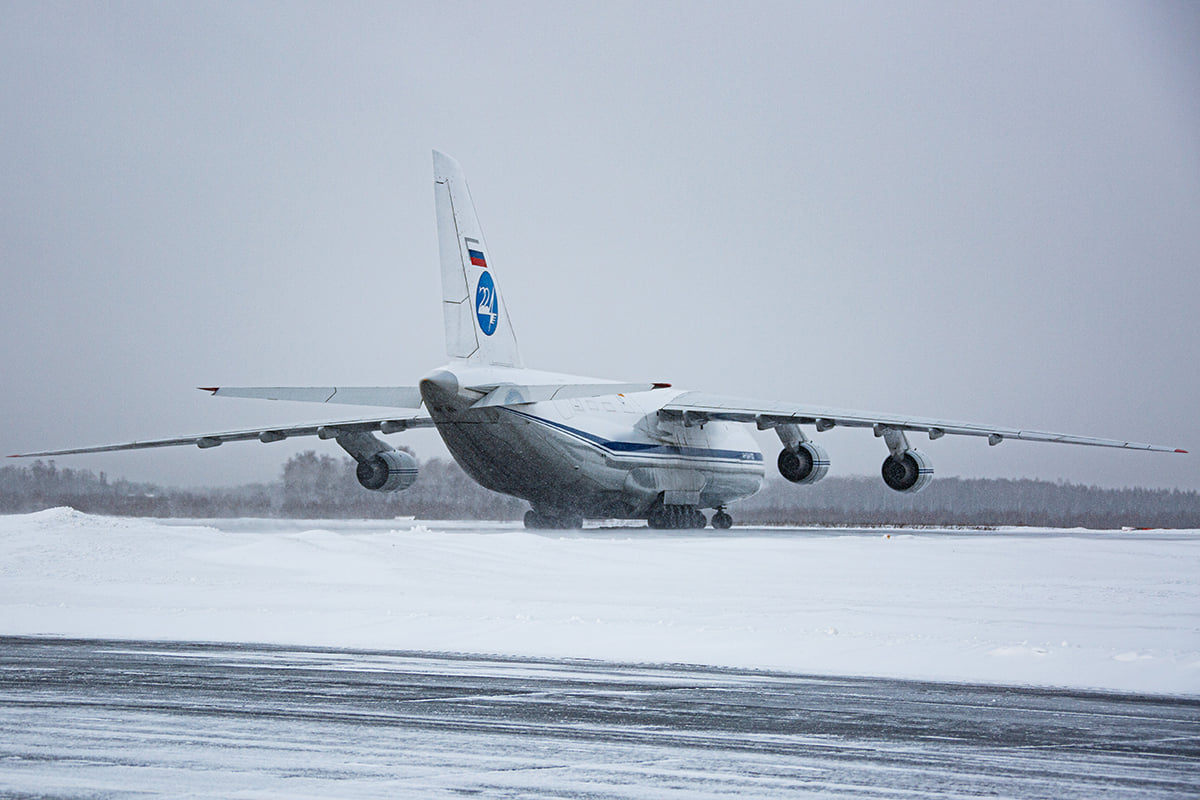 The number of aircraft involved in the air bridge has grown as well. Compared to the six aircraft before (two Il-76 and four An-124 "Ruslan"), there are already eight aircraft regularly coursing between the two countries: four Il-76 and four An-124 "Ruslan".
The IDs of Il-76 involved are:
RA-76511
RA-76950
RA-76951
RA-76952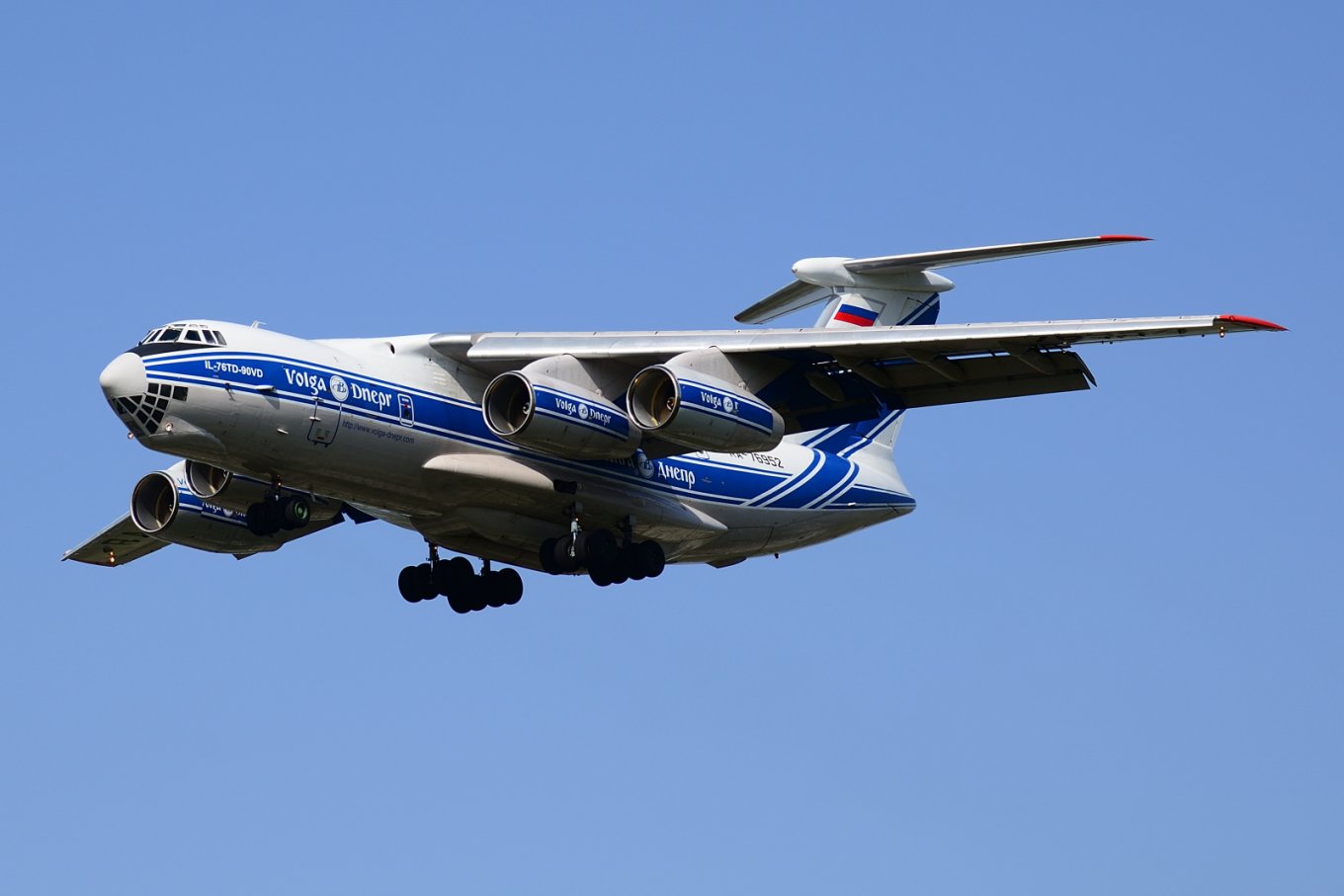 The IDs of An-124 aircraft involved:
RA-82044
RA-82047
RA-82074
RA-82081
These are all the flights of russian "Volga-Dnepr" company that departed from Chinese airports. Most often are flights from Zhengzhou – 38 times so far, Shenzhen Baoan (near Hong Kong) – 8 times, and some others from Xinjiang, Xianyang, and Ürümqi. From these airports, russian planes returned to the russian federation with traditional stopovers in russian Barnaul and Novosibirsk.
What sort of cargo could possibly be transferred from China with such rates is an open question, which we looked into in detail in a dedicated article. Of course, there is still a possibility that nothing but parcels with presents are being delivered to russia and Europe on these transport aircraft since the winter holidays are coming, but there is a catch. China is currently suffering from another wave of the Covid-19 pandemic, which resulted in a global crisis in postal delivery services. And russia is a bad candidate for a transit hub due to the sanctions imposed on all russian aircraft by a large number of countries, and European air companies have stopped flying to russia, too.
Read more: ​Adventures of russian Tanks in belarus: Some Echelons with Equipment Just Going "To and Fro"
---
---