That's according to the General Staff of the Armed Forces of Ukraine.
One of the types of training is the passing by a psychological line on one of the training ground in the middle of the dense forests of the UK.
Read more: The russians Has No Safe Zone in Black Sea Being Endengered by Defenders of Ukraine
In the video posted by the General Staff of the Armed Forces of Ukraine, the Australian instructor, with the help of a translator, motivates the Ukrainian fighter to pass the battle inoculation lane faster. It is a series of obstacles, which a military serviceman must pass through.
The path is accompanied by loud mortar explosions, machine gun fire and smoke. Behind one of the turns of the trench, the warrior meets the enemy, who must be neutralized and disarmed. At the end, the "wounded" is waiting for the army man - a model of a man weighing more than 50 kilograms. First aid should be provided to the casualty, and then, together with a comrade, he should be taken to the shelter.
Then an instructor from the 1st Brigade of the Australian Army is telling the Ukrainian what to do. He knows that in the future at the front he may find himself in similar circumstances, and a fighter should orient himself and understand what to do. Some actions should be automatic.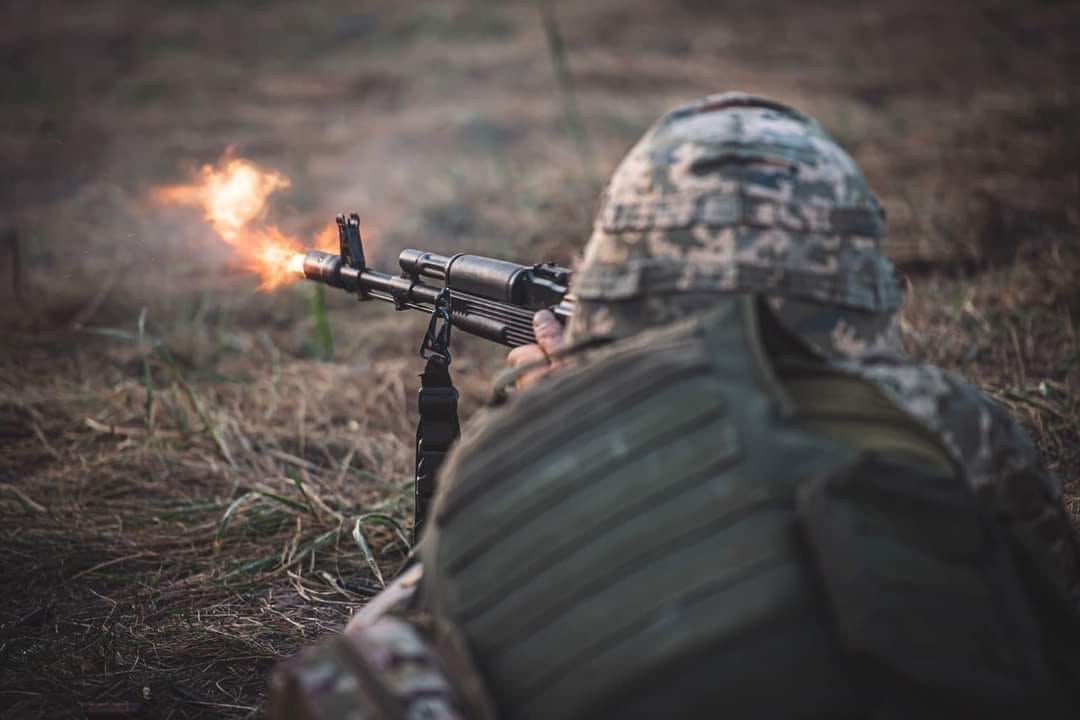 Australia continues to stand with the people of Ukraine, and is providing ongoing support in response to russians' continuing violation of international law.
Having arrived in the United Kingdom in January 2023, a contingent of up to 70 ADF personnel have joined partner nations in the UK-led training programme for Ukrainian recruits.
According to the General Staff of the Armed Forces of Ukraine, no Australians will enter Ukraine as part of Operation Kudu.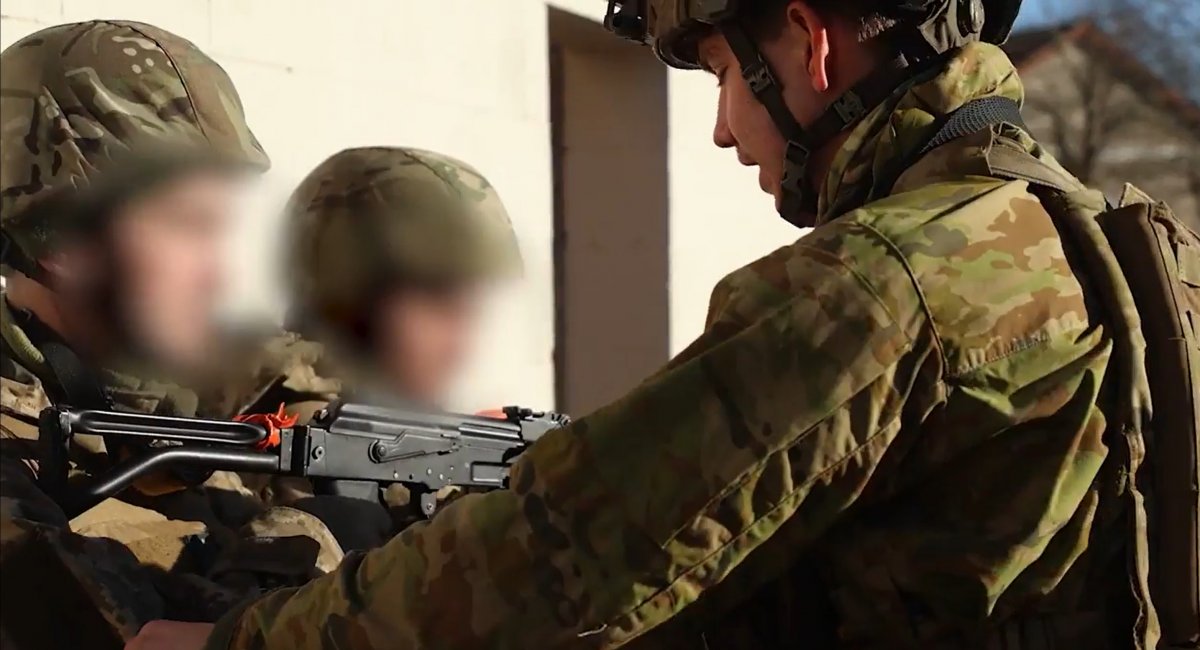 As Defense Express reported, earlier Ukraine Got Unique Slinger Anti-Drone Weapon Station From Australian EOS.
Read more: ​Australian Military Showed How They Are Training Ukraine's Recruits in Great Britain (Video)
---
---