The European division of General Dynamics Corporation, the East European industrial conglomerate Czechoslovak Group and Ukrainian Armor are considering the possibility of licensed production of the ASCOD infantry fighting vehicles (IFVs), Ukrainian Armor reports.
Furthermore, the companies consider organizing the production and maintenance of this armored technology in Ukraine as quickly as possible, as well as the integration of advanced weaponry, electronics and communication systems, according to Vladyslav Belbas, the CEO of Ukrainian Armor.
Read more: ​Poland Has Already Delivered 100 Rosomak Armored Combat Vehicles to Ukraine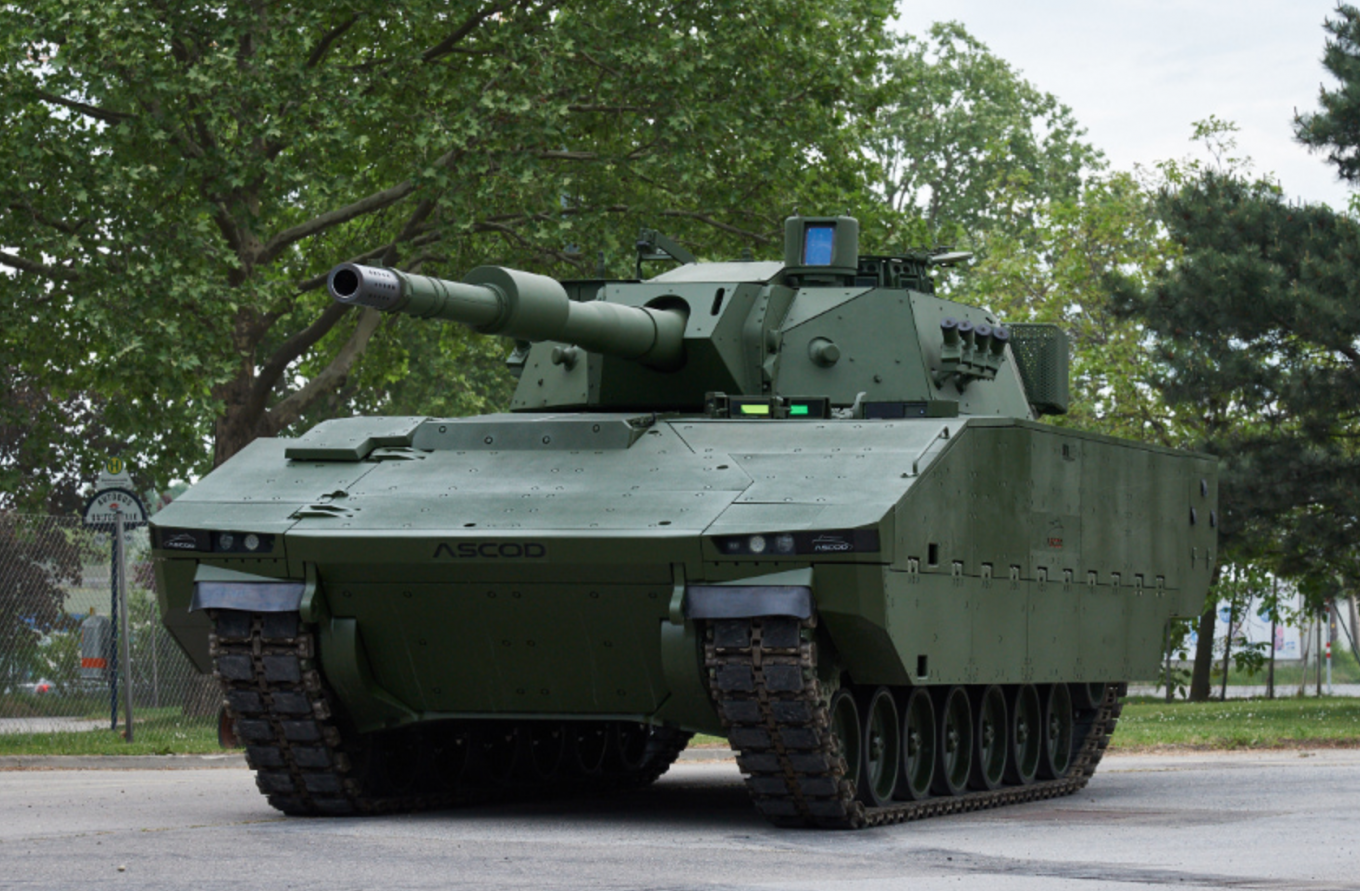 A team of experts from the company, together with Ukrainian military personnel, representatives from the State Scientific Research Institute of Armament and Military Equipment Testing and Certification and specialists from the Czechoslovak Group visited the production facilities of General Dynamics European Land Systems in Trubia, Spain. During the visit, they had the opportunity to observe the advanced manufacturing processes used for both wheeled and tracked vehicles, all of which adhere to NATO standards. Ukrainian military personnel also conducted comparative tests between available and the ASCOD IFVs to assess their dynamic performance.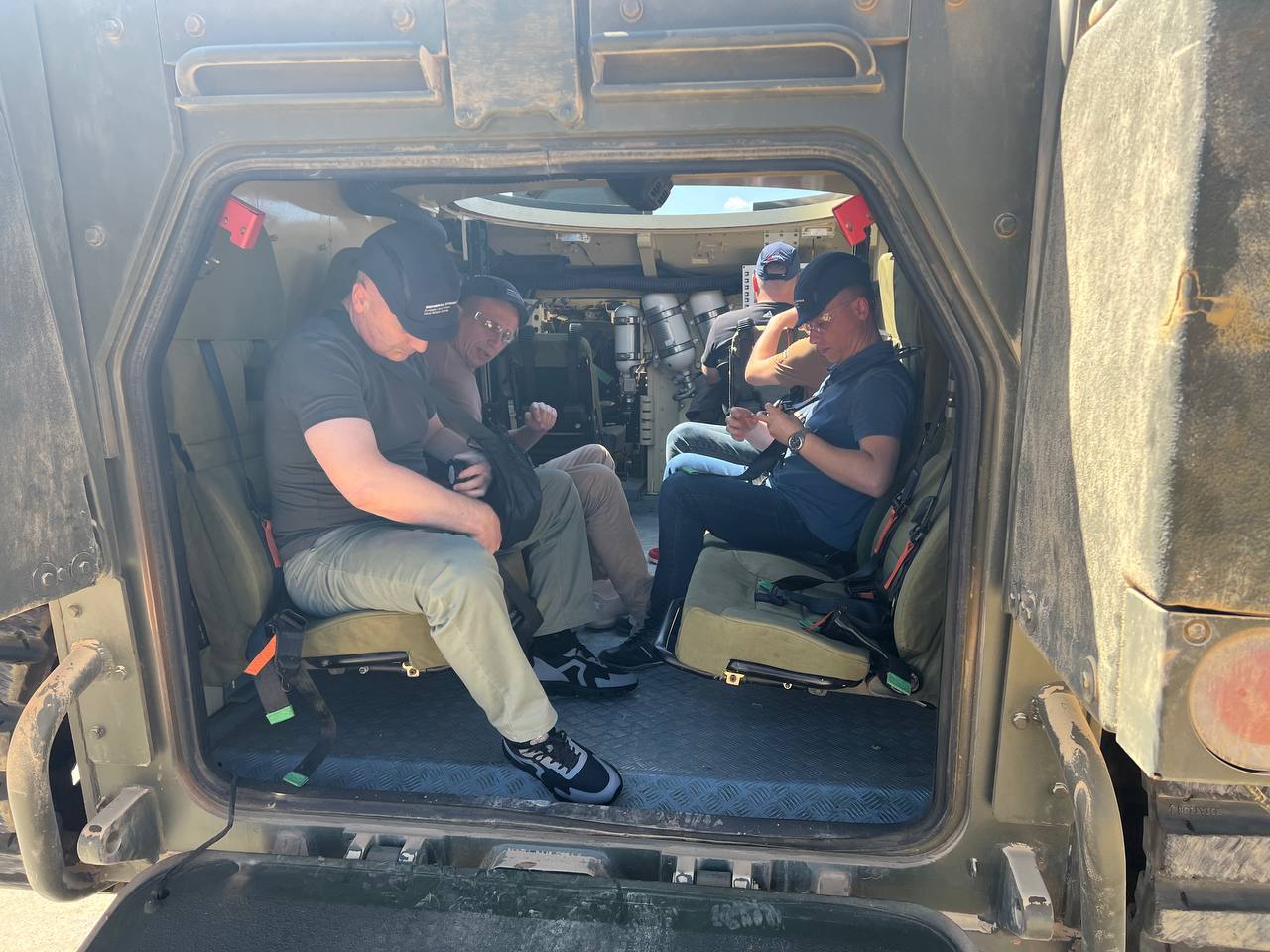 The ASCOD universal platform can be equipped with various weapon systems, including combat modules with 30/40 mm automatic cannons like the MK 44 Bushmaster gun, turrets with 105 mm or 120 mm caliber cannons and anti-tank guided missile systems.
The platform is equipped with unique ballistic and anti-mine protection systems, ensuring a level of protection in accordance with STANAG 4569 standards. It achieves Level 4 ballistic protection (resistance to armor-piercing projectiles up to 14.5 mm caliber) and Level 4a/4b anti-mine protection (withstanding 10 kg of explosive material). The ASCOD IFV is currently in service with leading armies worldwide and NATO countries, including Spain, the United Kingdom, Austria and others.
Read more: ​Germany Transfers a New Batch of Equipment to the Armed Forces of Ukraine
---
---