The "Ramstein" format was used for such interaction – Morocco is included in the list of member countries of the contact group for assistance to Ukraine. Le Journal de l'Afrique writes about this.
The authors of the publication claim that the armed forces of Morocco have "several dozen units of T-72B/BK", purchased in 1999-2001 in Belarus. The publication also mentions that as early as 2015, the state-owned company "Ukroboronservice" allegedly bought spare parts for Soviet-made tanks from Moroccans.
Read more: How Excalibur Army Modernizes the T-72 For Ukraine: Almost a Hundred Such Vehicles Are Expected to Be Done (Video)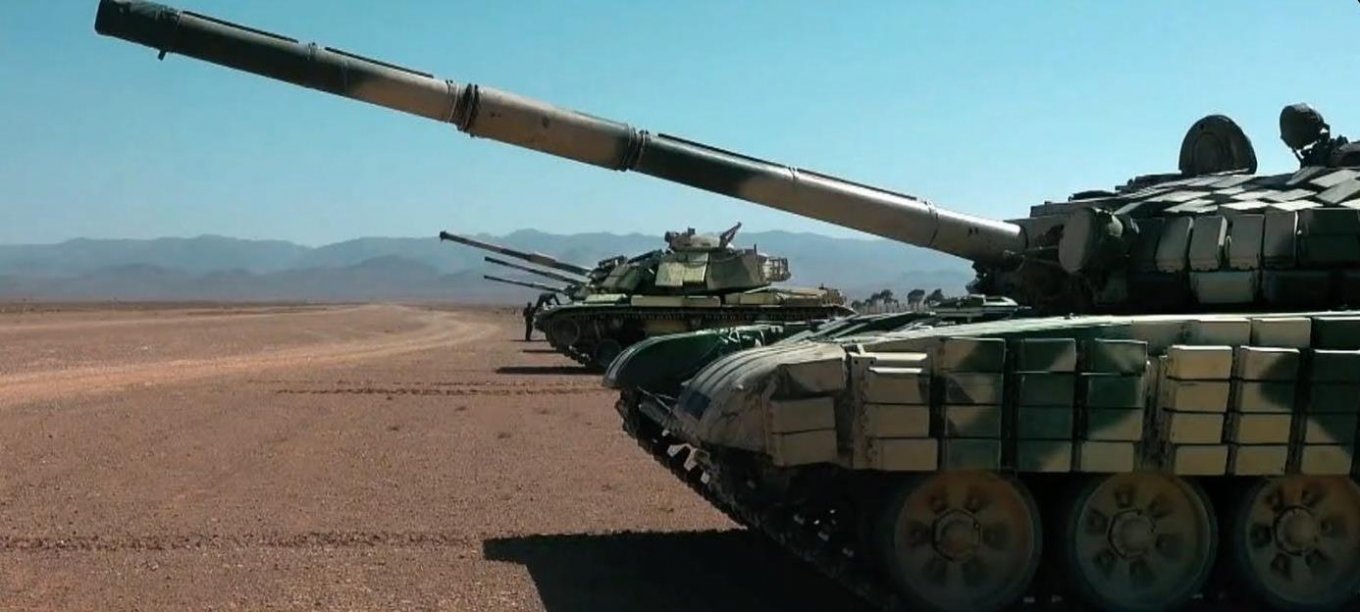 Based on the data of The Military Balance 2022 guide, the Ground Forces of Morocco had at their disposal 656 tanks of all types, including 40 T-72B units in service and another 60 vehicles of this type in storage at the end of last year. Against this background, it actually seems quite probable that the Moroccan government could help Ukraine by transferring spare parts for T-72B tanks.
As noted by the authors of Le Journal de l'Afrique, Morocco consistently votes "for" support for Ukraine's territorial integrity during all UN votes. Even more, it is claimed that France supplied CAESAR self-propelled howitzers to the Armed Forces of Ukraine not from its own stock, but from an order package specifically for the Ground Forces of Morocco.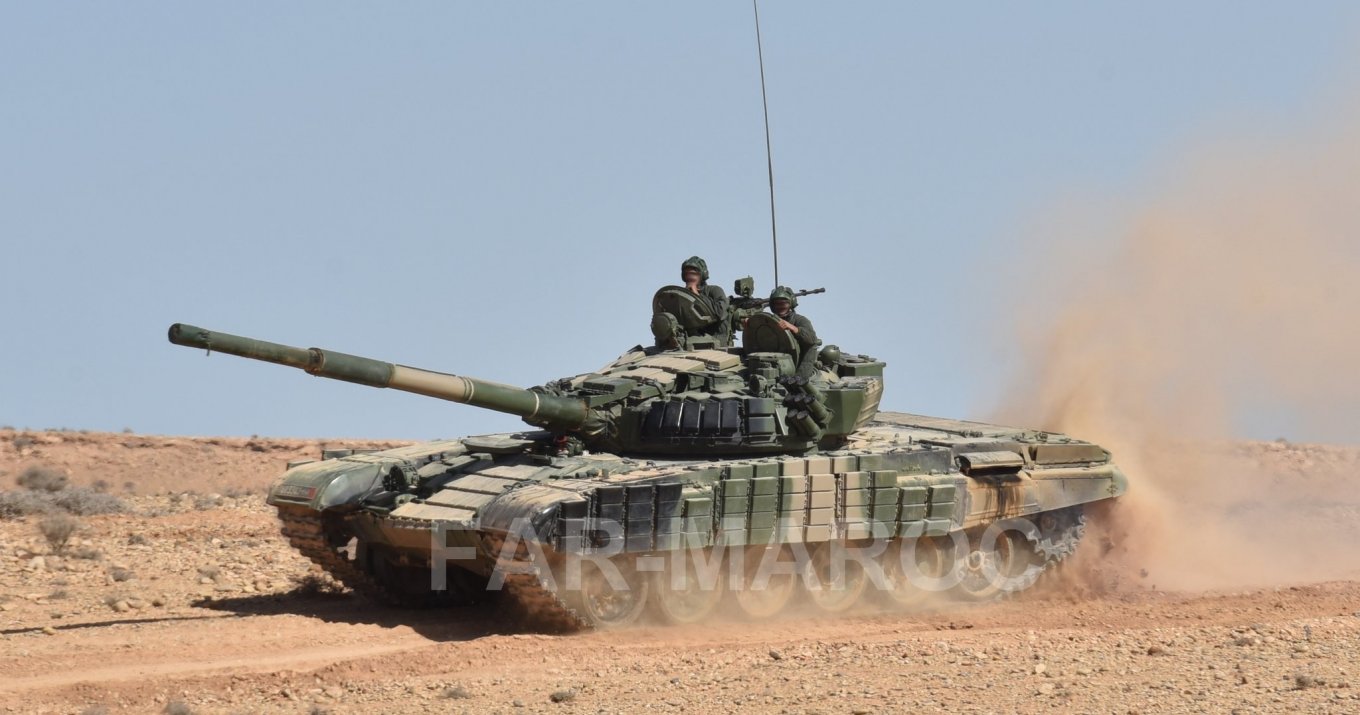 As Defense Express reported, The USA Hinted to Germany It Could Supply Ukraine with Leopard 2 Tanks
Read more: ​russia Creates a "Gulag" for Prisoners to Repair Tanks at "Uralvagonzavod"
---
---