The U.S. Navy on Tuesday, Aug. 23, took delivery of its third Overlord medium unmanned surface vessel as part of the service's ramping up of its experiments with unmanned assets both at sea and ashore. This was reported by Defense News.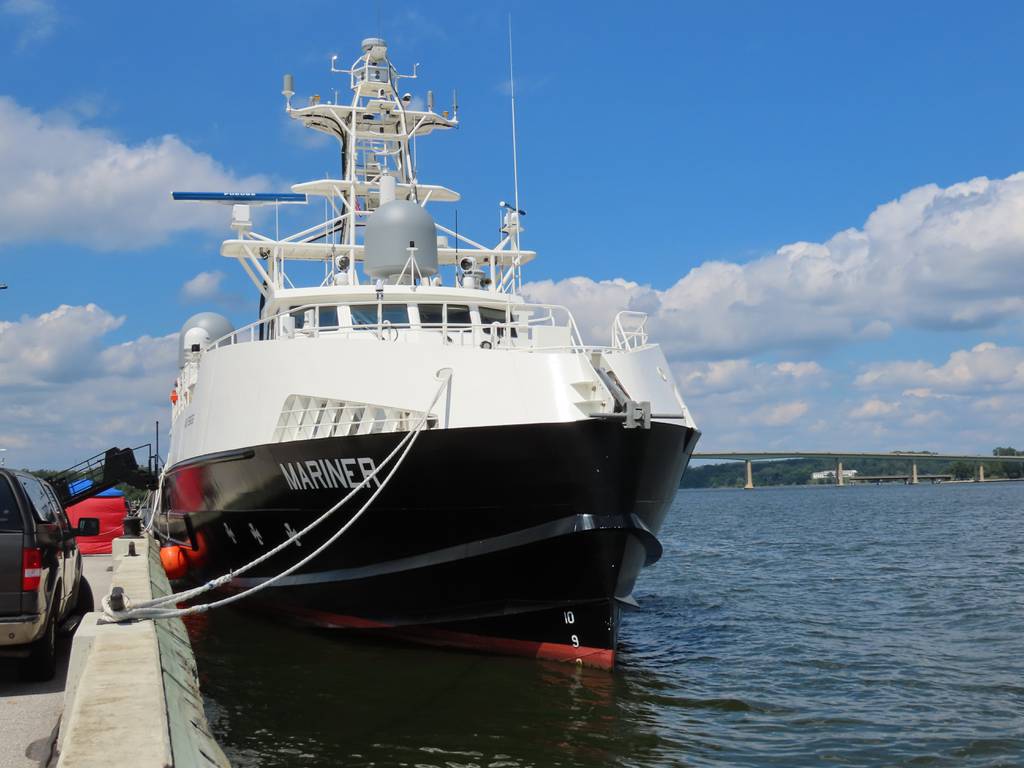 The new unmanned ship was named Mariner. The ship is equipped with a control system, a virtualized Aegis combat system, an autonomous navigation system, and more.
Read more: The Pentagon Official Made a Statement About Fighter Jets and ATACMS Transfer to Ukraine Prospects
The unmanned Mariner will receive several more upgrades and undergo a series of tests before heading to California and beginning operations in fiscal year 2023.
The U.S. already operates other Overlord-class ships, the Nomad and Ranger. Recently they participated in the Rim of the Pacific naval exercise.
The Mariner is said to have a new built-in feature that will allow it to use a unique concept of operational trials at sea, namely the Aegis virtual combat system allows the Mariner to actually control other unmanned ships.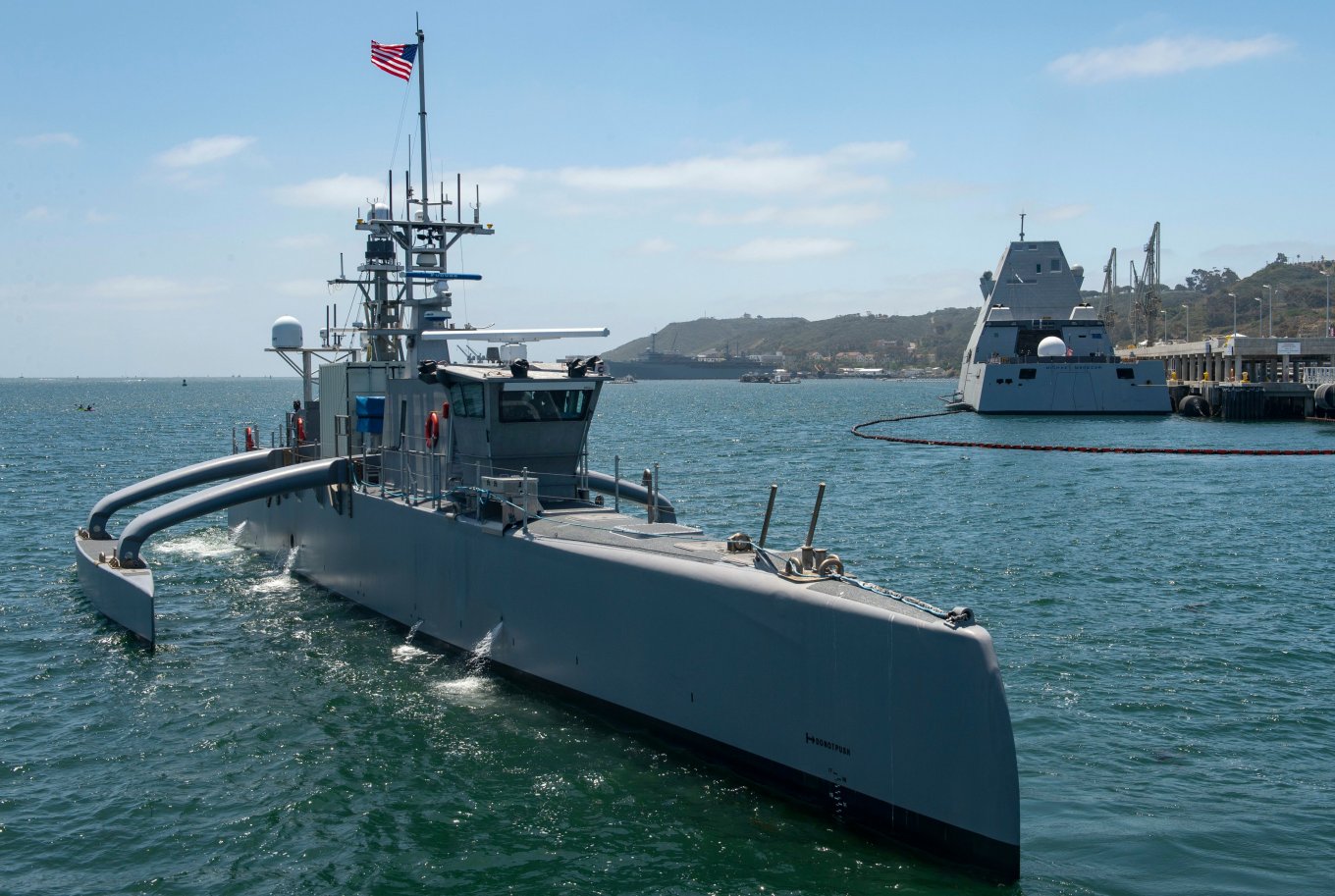 This will allow not to "distract" the destroyer's attention to the management of these assets and, in general, make it possible to carry out planned operations as soon as possible.
With the new ship, the number of unmanned vessels in the US fleet will increase to seven: Nomad, Ranger, Mariner and Vanguard Overlord-type vessels, Sea Hunter and Sea Hawk medium unmanned prototypes, as well as another medium ship.
Read more: It Became Known What Weapons Get Ukraine in New US Security Aid
---
---