The Military Aero Space portal reports that the Lockheed Martin Corporation has received an order from the U.S. Army for the production of an additional volume of PAC-3 missiles for the Patriot air defense system worth as much as 2.5 billion dollars, which must be produced by December 2029.
Currently, it is not reported how many missiles should be manufactured, as well as how this may affect the arsenals of the US Army (which is interesting from the point of view of the US's ability to support Ukraine). However, we can do the calculations ourselves, based on previously published data.
Read more: Ukraine's Military Showed the Patriot PAC 3, Which Is On Combat Duty And Ready to Shoot Down Targets at the Range of 150 Km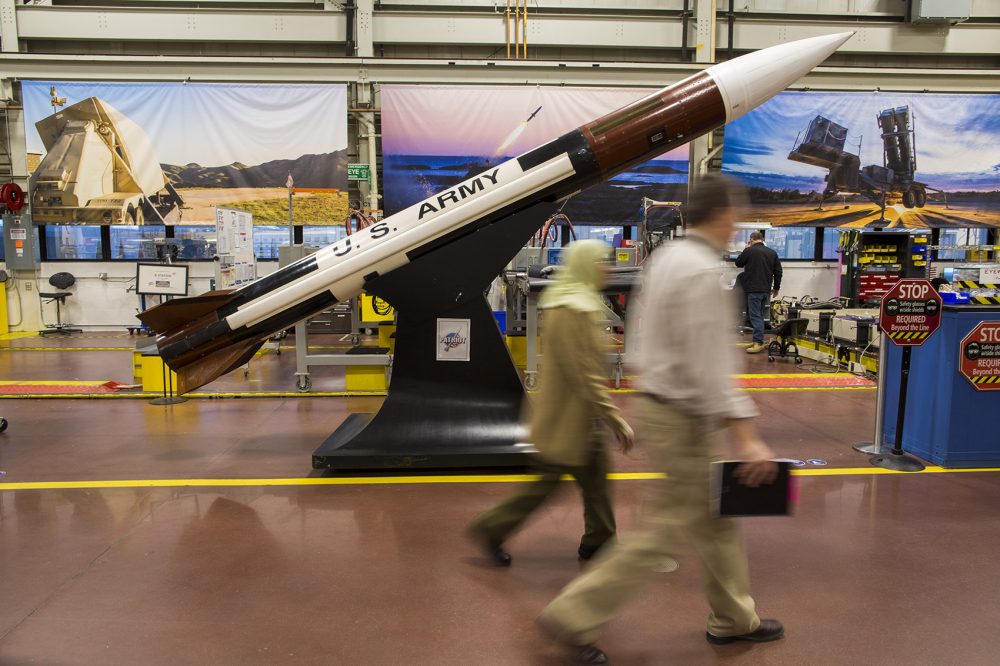 In particular, there is a figure circulating in the public domain that one PAC-3 missile specifically for the US Army can cost approximately $4 million, while the cost for export can reach $10 million per unit. If we take these figures as a basis, then it turns out that in the next 7 years, the Lockheed Martin corporation should produce approximately 625 additional anti-aircraft missiles for the Patriot air defense systems for the US Army at an average rate of 89 units per year.
The American analytical institution Jamestown Foundation claims that the American military-industrial complex produces approximately 600-650 anti-aircraft missiles of all types, including PAC-3 and naval SM-6 missiles, per year. In view of this, it can be assumed that the expected increase in missile production before Patriot should be at least + 15% per year.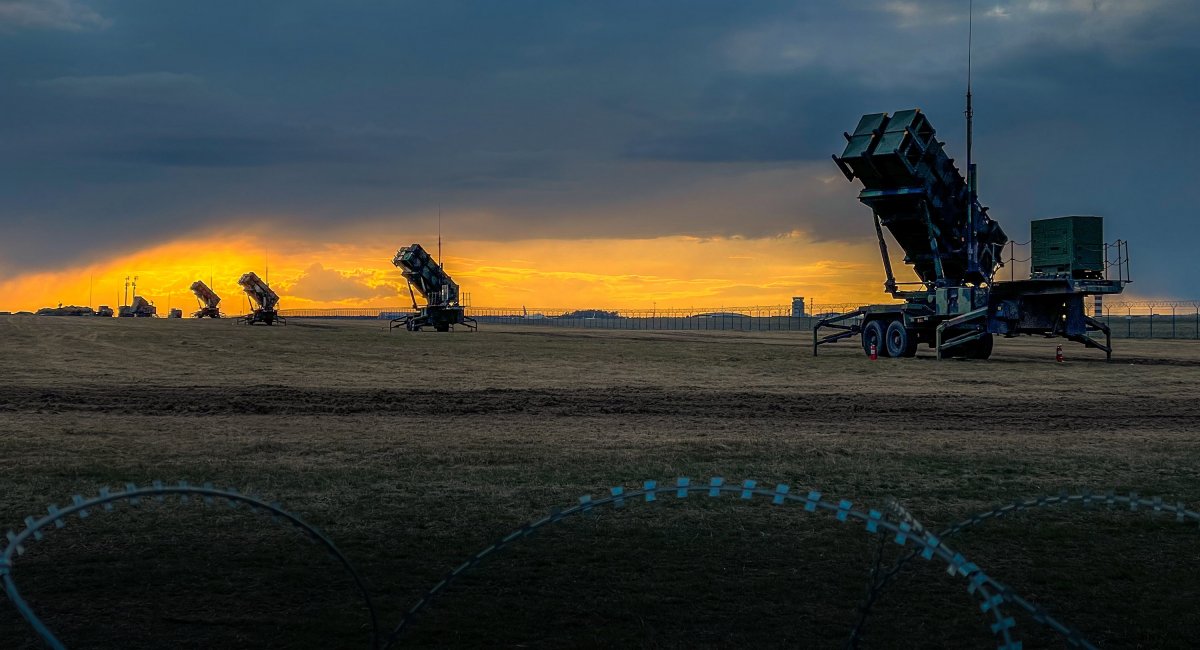 In turn, The Center for Strategic and International Studies (CSIS) in one of its studies states that in the event of a possible war against China over Taiwan, the US could spend approximately 400-450 PAC-3 missiles in 3 weeks of conflict, as well as a similar number of SM-6 anti-aircraft missiles. It may take approximately 2 years and 5 months to restore such a missile arsenal.
In view of the above, it can be assumed that if Lockheed Martin fulfills the order for the production of additional PAC-3 missiles, then the US Army can get some stock in case of war against China. This, in turn, will "free hands" in case an additional supply of anti-aircraft missiles is needed to strengthen the Air Defense of Ukraine.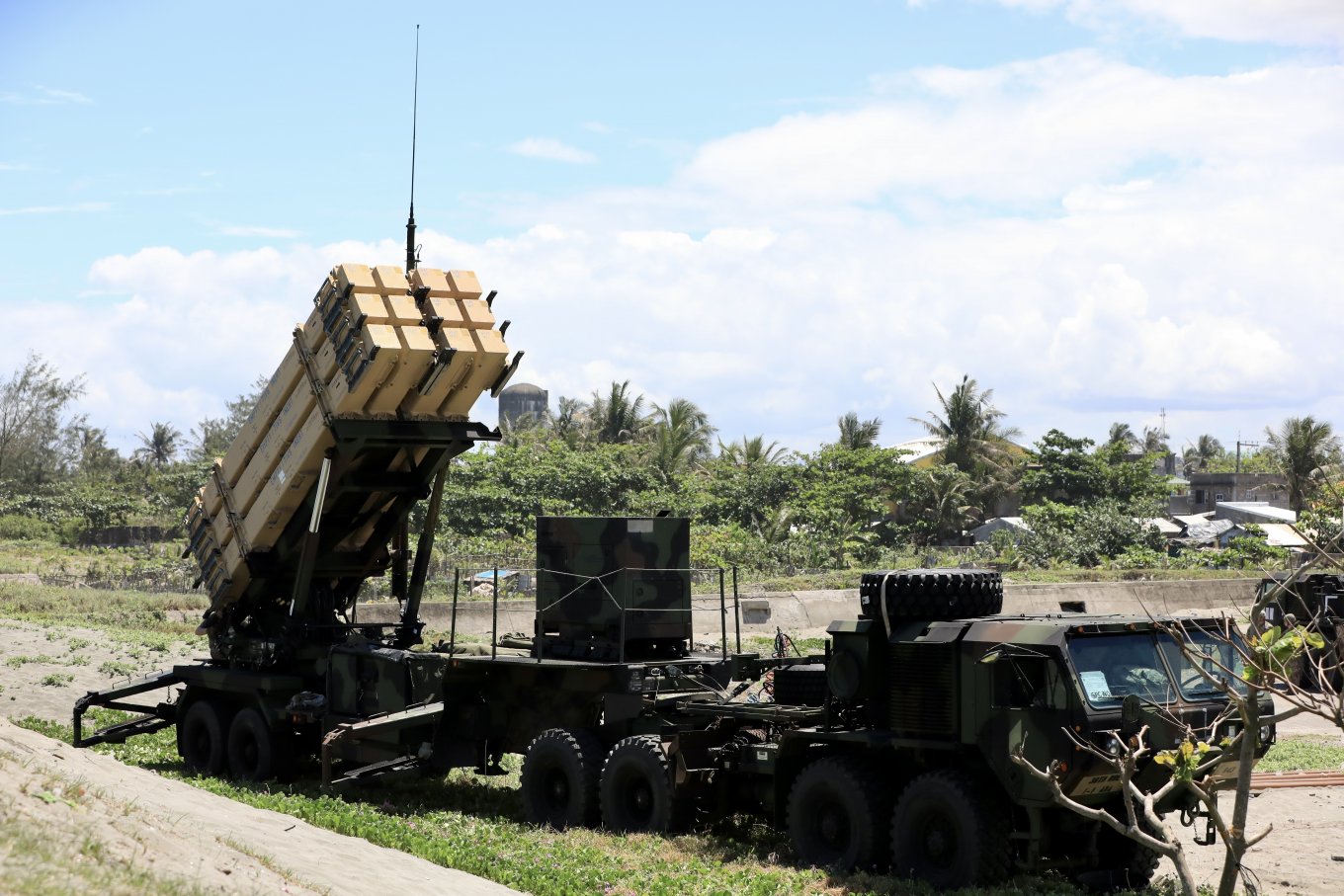 Read more: US Successes in Using Patriot Air Defense System Against Iraq - Why It Is Important for Ukraine
---
---