Ukrainian Air Force needs first of all a multifunctional combat aircraft that is capable of using weapons on both air and ground targets. These can be the F-15, F-16 or F-18 fighters of certain modifications, or their European analogues. At the same time, planned training to work on American A-10 air support jets is not conducted for Ukraine's pilots. This was stated by the spokesman of the Air Force Command of Ukraine Yuriy Ignat, commenting on the possible transfer of the A-10 aircraft to Ukraine, Kryla reports.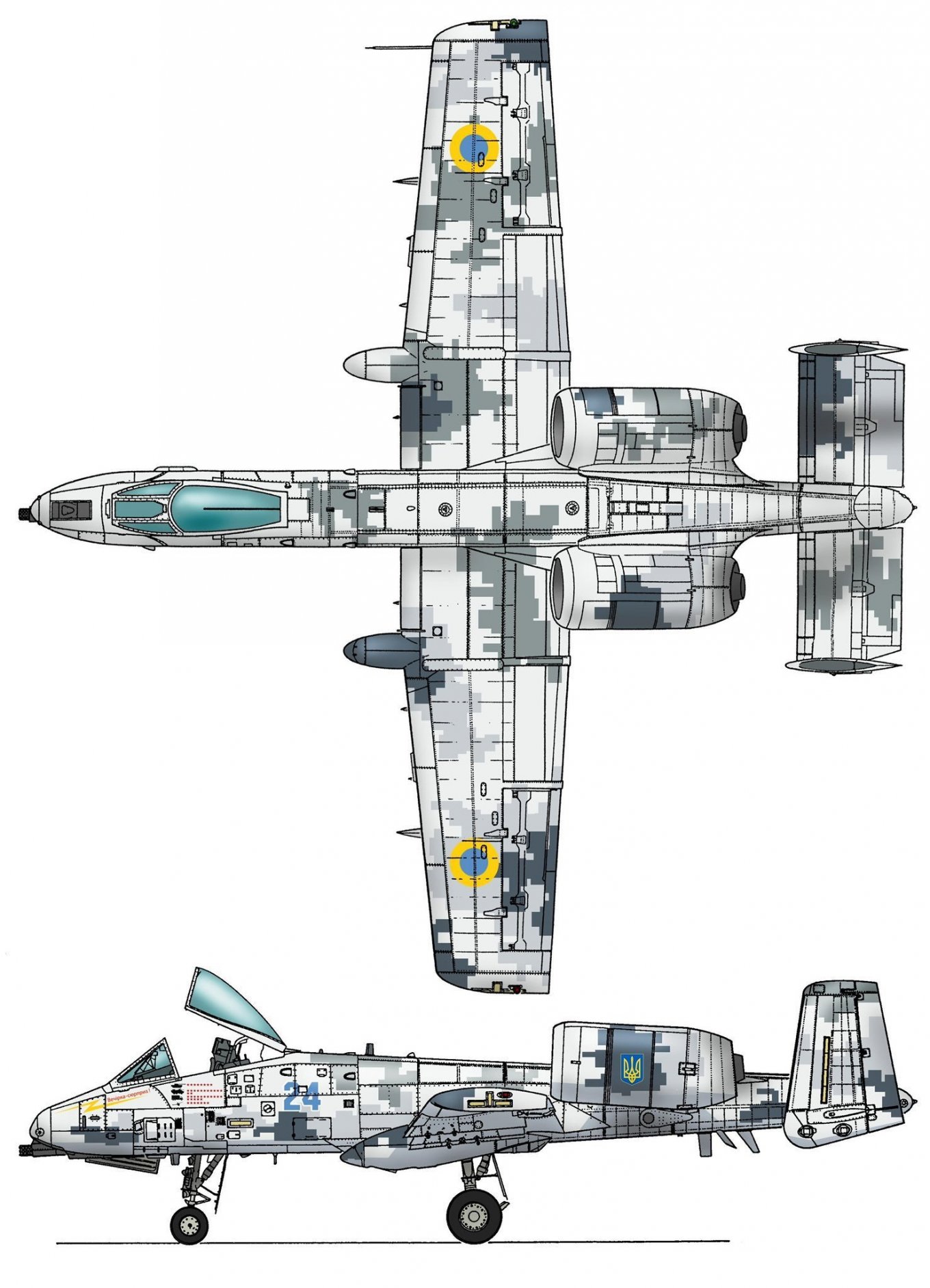 In particular, Yuriy Ignat explained that in the conditions of the current war, the combat work of air support jets is complicated due to russia's dense anti-aircraft defense.
Read more: A-10 Thunderbolt II and Su-25 Comparison and Survivability
Both russian forces and the Armed Forces of Ukraine apply the Su-25 jet mainly using the same method - launching unguided rockets in the tailing mode, from a long distance and without direct visibility of the target.
Under such conditions, it won't be possible to use one of the main advantages of the A-10 – the seven-barreled 30 mm GAU-8 Avenger gun, which is highly effective in destroying targets emitting the famous "brrrrrrt" sound.
The successful experience of using the A-10 in 1991 in Iraq was due to total elimination of Iraqi military aviation and air defense systems beforehand. Therefore, the Thunderbolt II operated in the conditions of total dominance of the Allies in the air.
Read more: Will the A-10 Thunderbolt II Help And Should the Armed Forces of Ukraine Count On It At All?
---
---