Analysis of the wreckage left from one of russian Lancet-type kamikaze drones showed that the russians use microcircuits from children's toys and vape batteries to manufacture such UAVs.
However, these unique components fill the insides of the drone alongside some "dual-purpose" electronics produced by Western companies. We can learn that from an article published by Focus with reference to a Ukrainian engineer Kostiantyn Kalynovskyi.
Read more: ​Sanctions are Working: russia Cannot Produce Satellites For Space Recon
In particular, it is noted that the russians use exactly Samsung batteries for the production of their Lancets, not just any vape batteries. Also in the internals of this russian "wunderwaffe" consist of circuit boards and processors made by American companies such as Analog Devices, Semtech, Silicon Labs, and also from European NXP and Infineon Technologies, which are mass-produced and apparently freely sold on the world market.
In addition to microcircuits from children's toys, according to Kalynovskyi, the russians can also use components from dive lights or rear-view systems for cars.
All the mentioned info gives ground to say that the Kremlin is trying to scale up the production of Lancet-type kamikaze drones by using the cheapest foreign-made components available on the civil technology market. Yet it's too early to assess what production rate the russian military-industrial complex will be able to reach this way.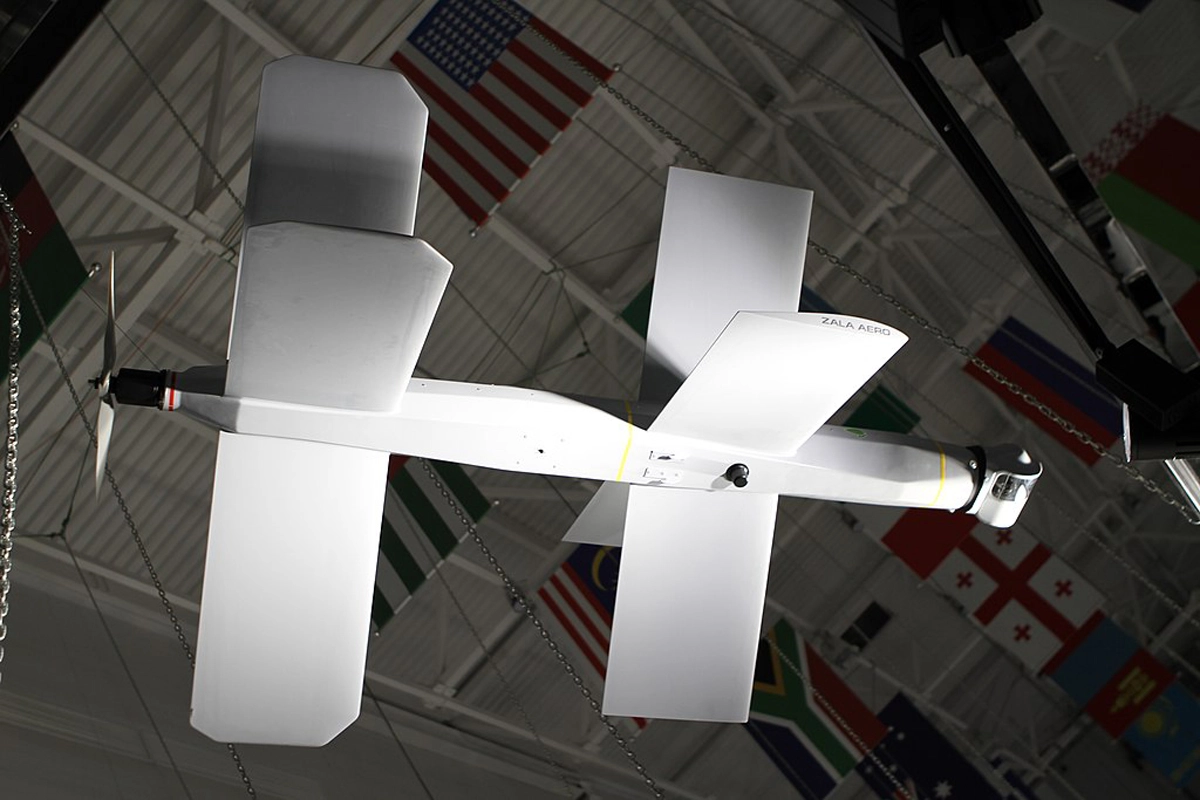 We can only note that even before the full-scale invasion of the russian forces into Ukraine, some russian "experts" emphasized that the reliance on foreign components was a weak point of the Lancet project.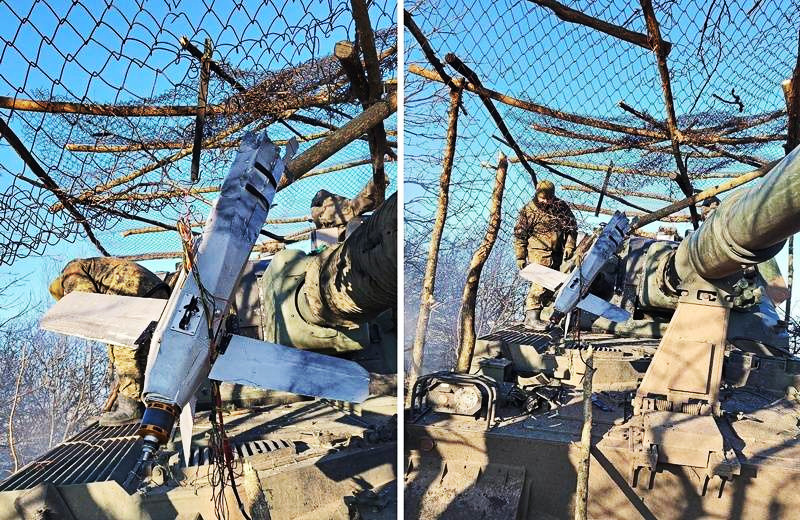 Read more: How Many Factories In the US Produce the Javelin And M142 HIMARS, And Is There a Shortage of Parts
---
---