The russians keep withdrawing the TK-208 Dmitry Donskoy nuclear ballistic missile submarine from the Northern Fleet of the russian Navy. The decision was made in July 2022. As of now, the main crew has already been relocated from the submarine, and the technical crew is currently on board to monitor the state of the submarine, as russian "Strategy and Technology Analysis Center" reports.
The TK-208 Dmitry Donskoy submarine was given title of "the world's largest submarine." Which, in turn, determined the "parade" role of this ship: for the past several years, this submarine has been a permanent participant in parades in St. Petersburg in honor of the Day of the russian Navy.
Read more: Panic of russians In Melitopol: Occupiers Showed What Was Left of Their Base (Video)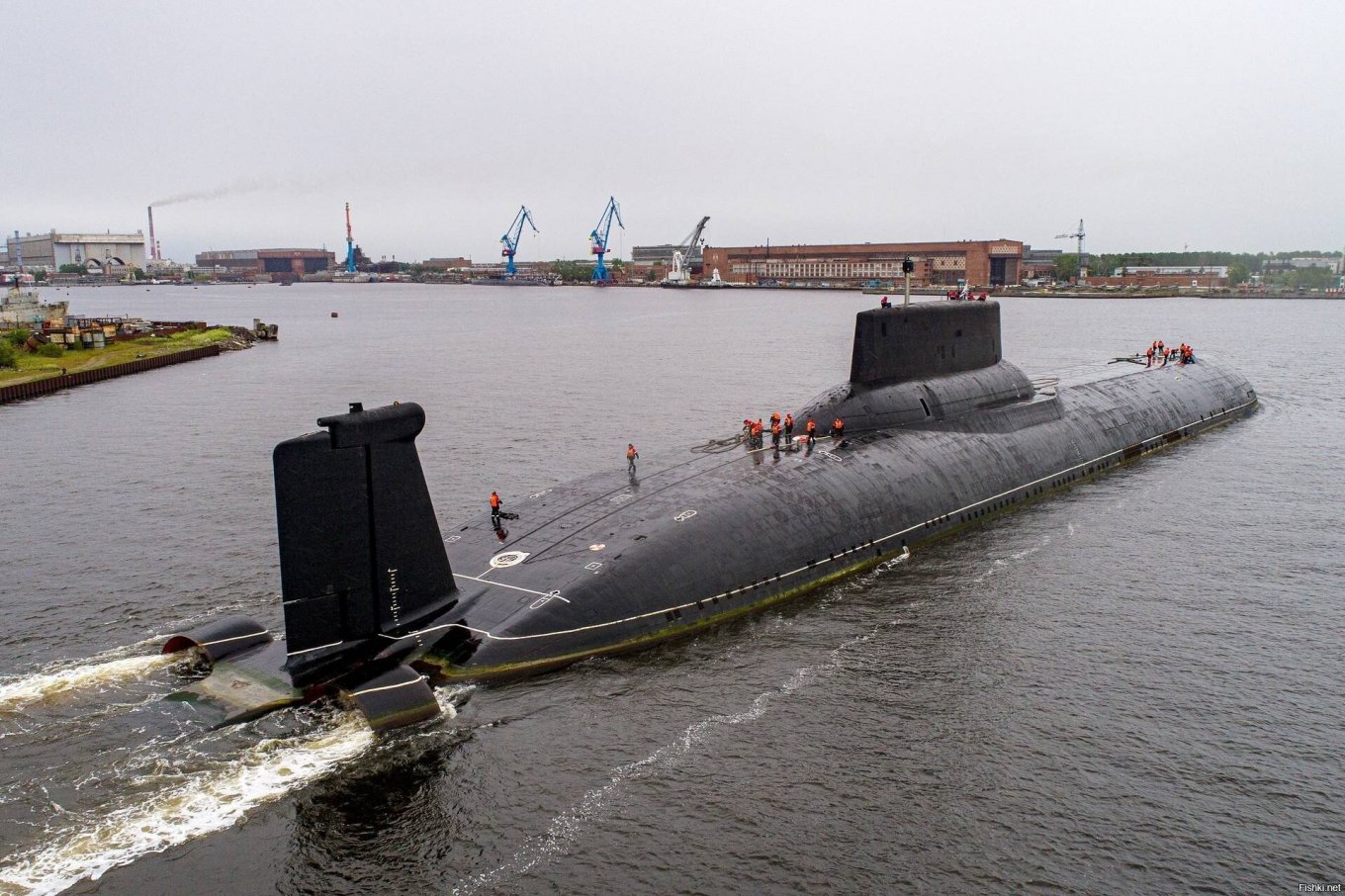 Another role performed by the TK-208 was a floating test stand for the R-30 Bulava intercontinental missile. For this, 2 of the 20 launch shafts on this submarine were converted to smaller launch cups, adapted for the launches. This boat served as a test bench from 2014 to 2020.
The TK-208 was the last of the six submarines of Project 941 that remained in service with the russian Navy. It has a surface displacement of up to 29,000 tons, and an underwater displacement of up to 50,000 tons. Keeping such a gigantic nuclear ship only for parades was expensive. Therefore, the command of the russian Navy for a long time kept such an idea: to turn the TK-208 Dmitry Donskoy into a "floating arsenal", armed with as many as 200 Kalibr cruise missiles.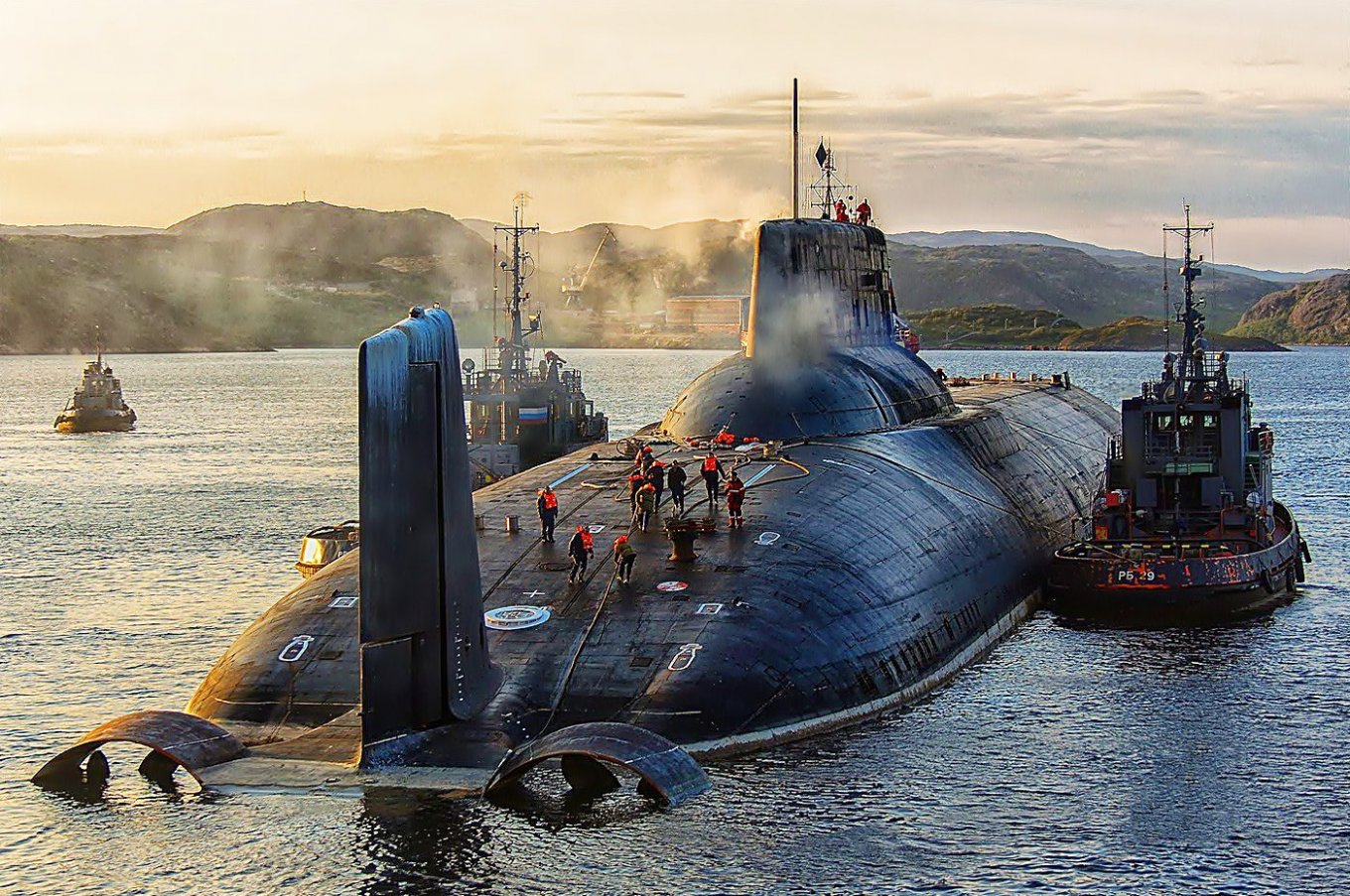 But fortunately, due to unknown reasons, the russian military did not implement this project. The TK-208 Dmitry Donskoy submarine will simply be decommissioned.
According to open source data, which was relevant before the full-scale invasion, several dozen decommissioned nuclear submarines were awaiting their turn for disposal in Russia, the reason is trivial: money shortage. Each decommissioned nuclear submarine is a cemetery of nuclear materials, which continue to emit radiation even after the end of the ship's service life. In some ways, this can be called a "dirty bomb". And in the near future, russians will have one more such "dirty bomb": the TK-208 nuclear ballistic missile submarine.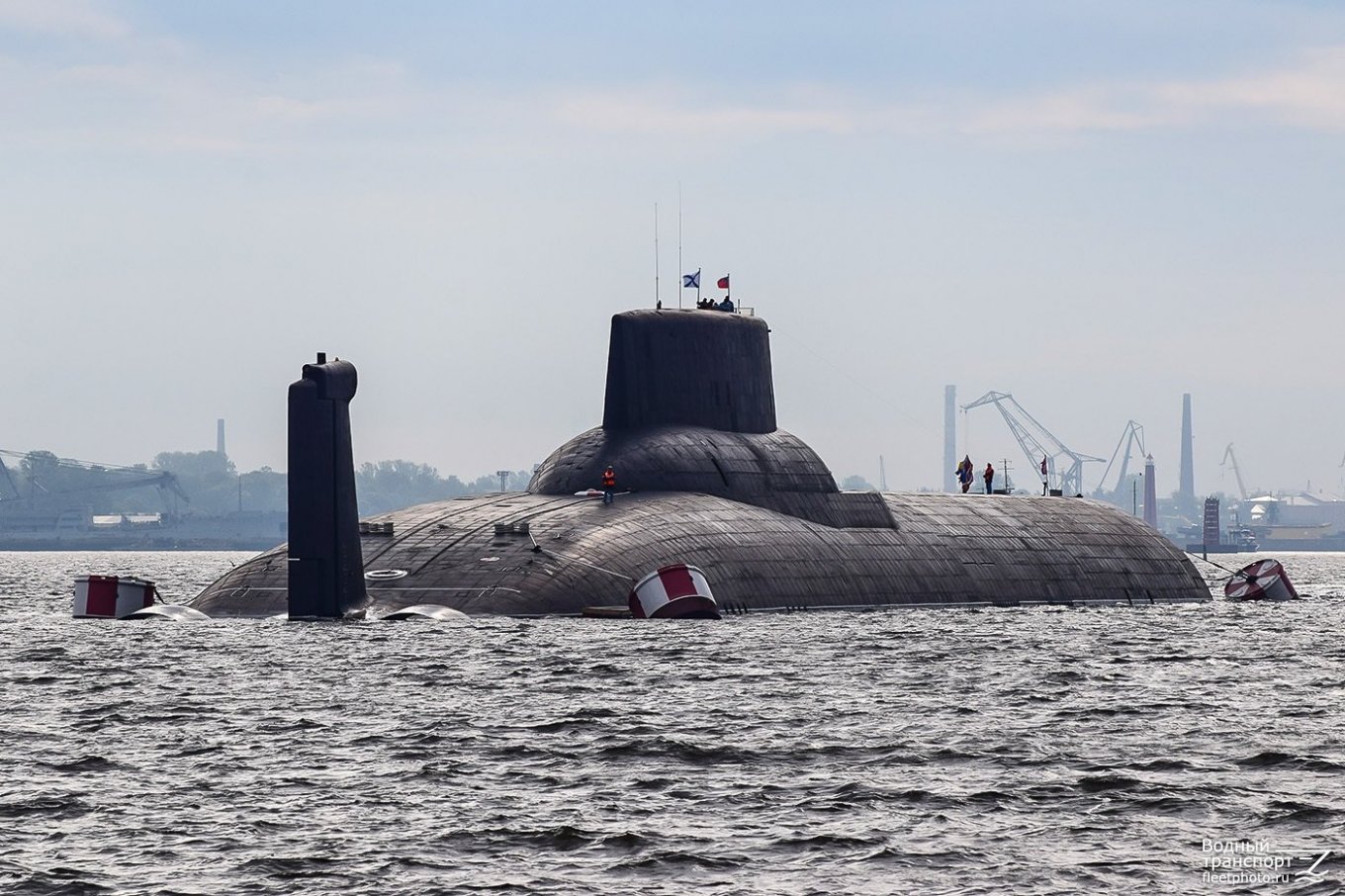 Read more: ​How Long Did It Take for the Armed Forces of Ukraine to Put Slovenian M-55S Tanks Into Service
---
---