The war against Ukraine devastated russia's state treasury, so the Kremlin was forced to finally abandon the project to build a railway to the Yamal Peninsula under the name "Northern Latitude Route" or "Transpolar Highway".
Although it would be important for russia to build such a railway for three reasons at once: to increase gas production, to stimulate the development of the "Northern Sea Route" and to provide russia's military infrastructure in the Arctic region, as Jamestown Foundation reports.
Read more: ​"Drone-phobia" in russia: Fighters Chasing a Phantom UAV Over St. Petersburg While Putin's Board Going in Circles Near Moscow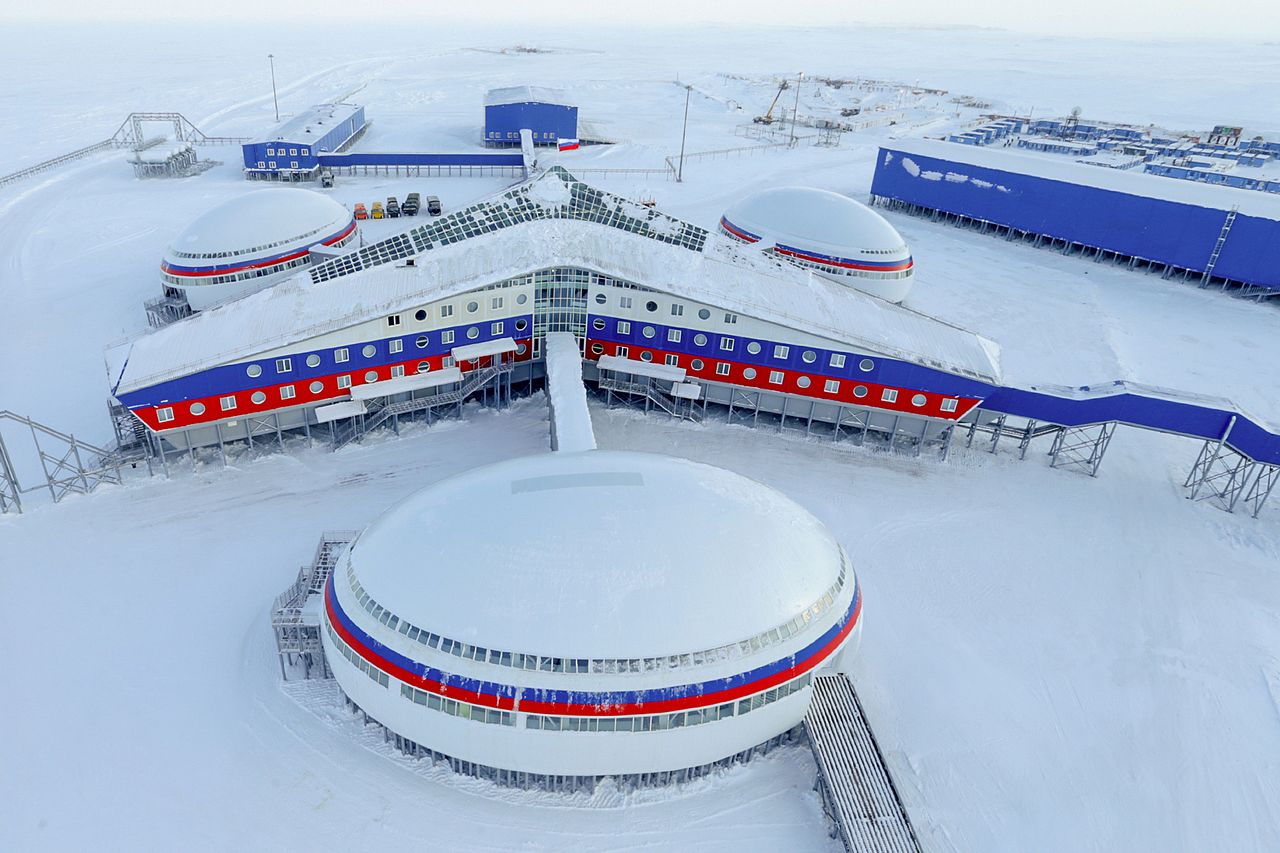 The russian railway under the project called "Northern Latitude Route" was supposed to be about 700 km long, its construction in 2020 prices was supposed to cost 5.6 billion dollars, split over several years. The Northern Latitude Route was supposed to be built as a development of the already existing Gazprom railway under the conventional name of Obskaya-Bovvanenkovo that would be 572 km long, which is necessary for transporting shift workers and the equipment for pumping and delivering gas.
With the same approach, the Kremlin was going to build this highway to the Yamal Peninsula, where even more workers and the equipment need to be transported. Moreover, sea and air transport are not enough for such volume of transshipment, which is vital for the development of the Gazprom deposits in Yamal.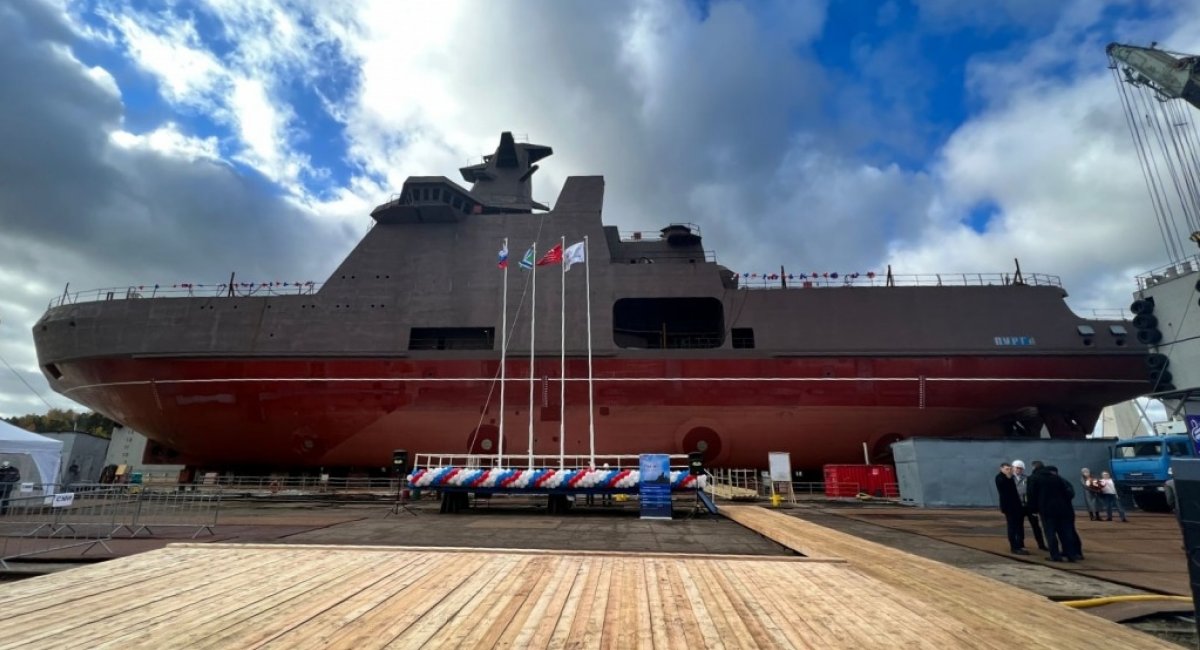 Therefore, as Jamestown Foundation analysts emphasize, the Kremlin attached special importance to this project. And it seems that this is the first time that Putin's subordinates convinced the dictator to abandon a large-scale project due to lack of resources, which arose as a result of the protracted war of the russian federation against Ukraine.
In addition to everything else, this also shows that russians actually have a much smaller resource base necessary for a protracted war than used to be thought.
Read more: One of the European Country Resumes Production of 122 mm Shells
---
---