Russian occupation forces not only hand over archaic Mosin-Nagant rifles to the forcibly mobilized, but also have problems with their "modern" small arms.
Thus, the occupiers complain on social networks that even special forces brigades are forced to remove old AKMS from storage, as there are no regular PBS-1 silencers for the newest AK-12 assault rifles.
Read more: UK & Allies to Make Ukraine and Moldova's Defense 'NATO standard'
However, russians can't solve the problem with commercial silencers either, as most of them cannot be installed on the rifle without an adapter, which, consequently, leads to problems with coaxiality. These problems are critical, as russians themselves say. In addition to current problems, the development issues are worth mentioning as well.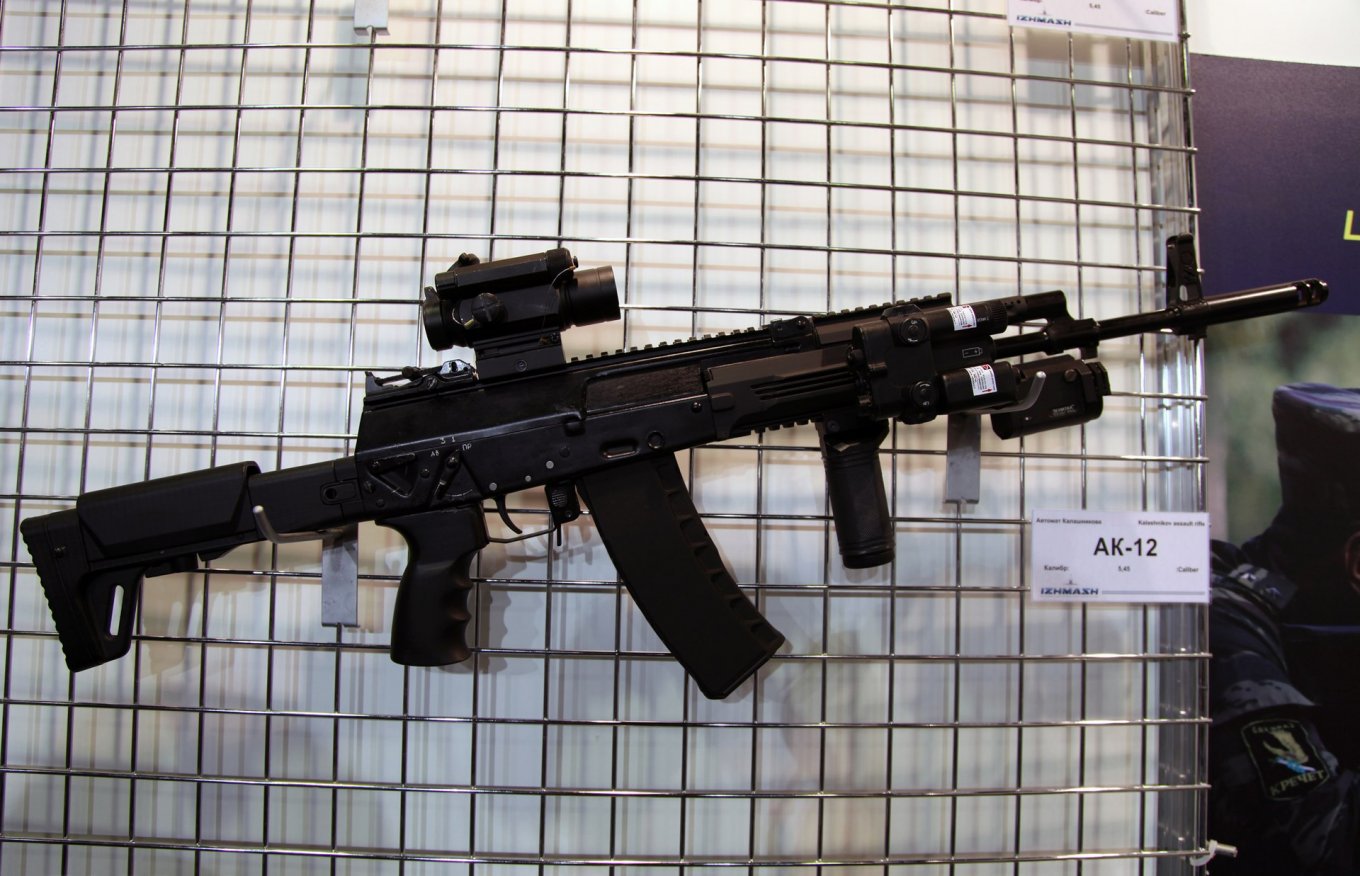 Thus, in 2012, this assault rifle was offered to the russian military as part of the Ratnik infantry combat system. However, reliability issues emerged while testing it, so the developers kept on working on the AK-12.
During the state tests in 2014, it turned out that the developers failed to solve the problem and improve the rifle, despite a number of improvements, AK-12 was sent again for completion at the expense of the developer.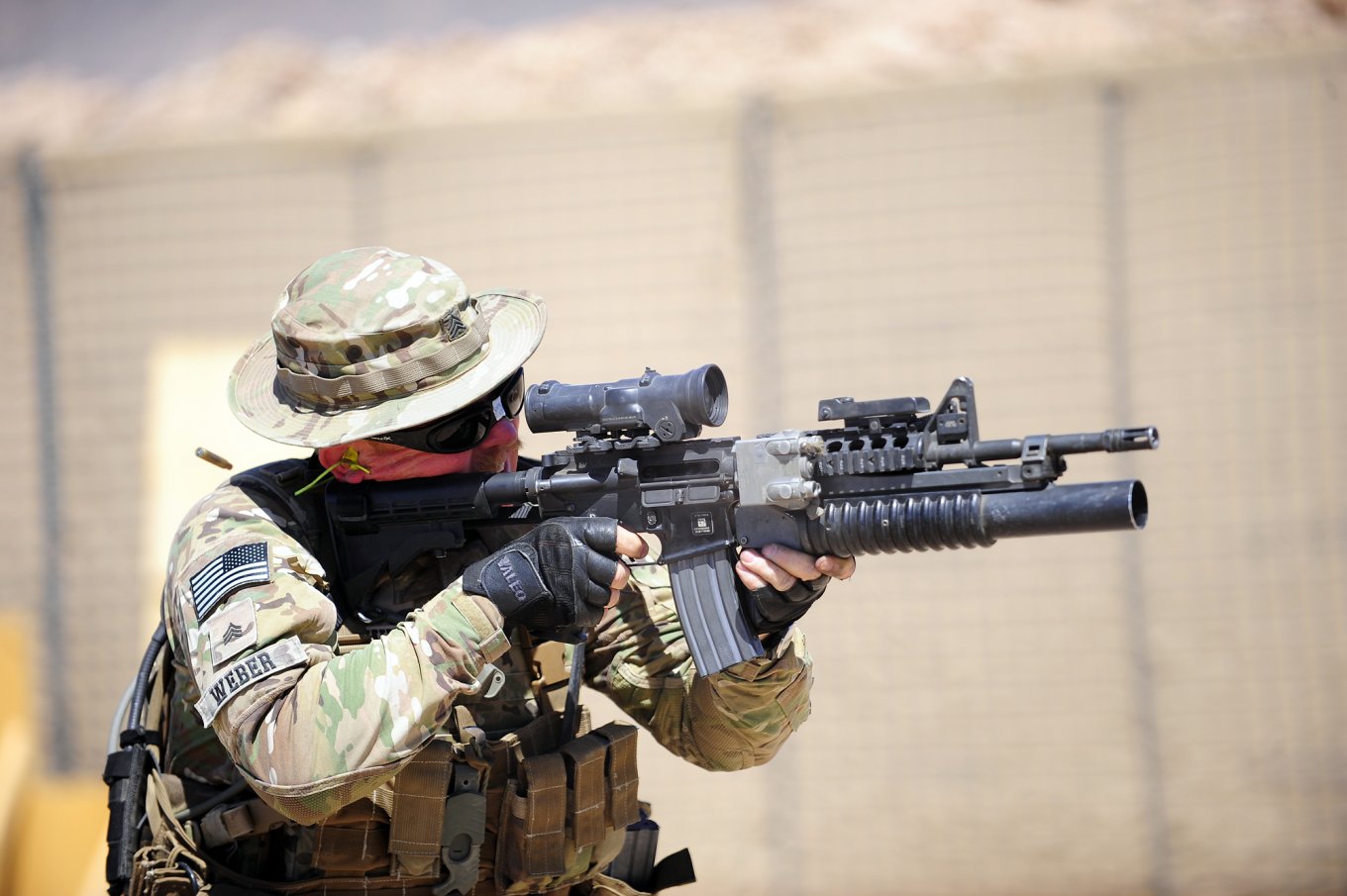 Finally, in 2018 the AK-12 assault rifle was adopted by the Russian Army, Airborne Forces and Marines, and in 2020 an updated version of the AK-12 was presented with minimal changes, and russian propagandists actively promoted this development as a "response to the US M4".
Read more: Stugna-P ATGM Destroys Heavy Armor With Infantry On It (Video Compilation)
---
---